Cheesy Chili Bake
Raise your PAW if you are tired of eating the same old dog food day after day,( I can hear the Howls of discontent from here ) even our Sidekicks get to eat different things every day if they wish, so why should we have to be stuck eating the same old thing ?
Well the good news is, we do not have to ! After much discussion ( okay mostly complaining and a 2 day food strike of "I am not EATING THAT anymore ") with my Sidekick and alot of research we have come up with easy delicous meals that my Sidekick and I can both enjoy !! Just writing the word Cheese makes my tail tingle...have to say it one more time CHEESE. This is a perfect meal after a brisk fall walk.
What you will need.
4 Carrots.
2 TS Butter
1 lb Ground Beef
1 can of tomato paste ( spicy can for the 2-legged Sidekicks if you would like )
Beef Broth ( NO SALT )
Optional Can of Corn
250 grams Cream Cheese
Mozzarella For the 2-Legged Sidekicks Monterey Jack, Cheddar or Tex Mex

Directions.
Boil Macaroni
In a frying pan cook beef (One with onions for the 2-legged sidekicks) * NO ONIONS FOR OUR 4-PAWED PALS !Add Butter,Carrots,Corn and Cream Cheese and Tomato paste to your beef and cook for about 5 minutes
Add your beef mixture to your casserole dish, add your beef broth and sprinkle cheese on top Put in Oven at 350 degrees and cook for a 1/2hr. Add more cheese if you would like.
ENJOY with your best 2-legged Sidekick !
Info
Little Cowgirl
Birgit & AmaLuna ( Lime ) sporting their cowboy hats.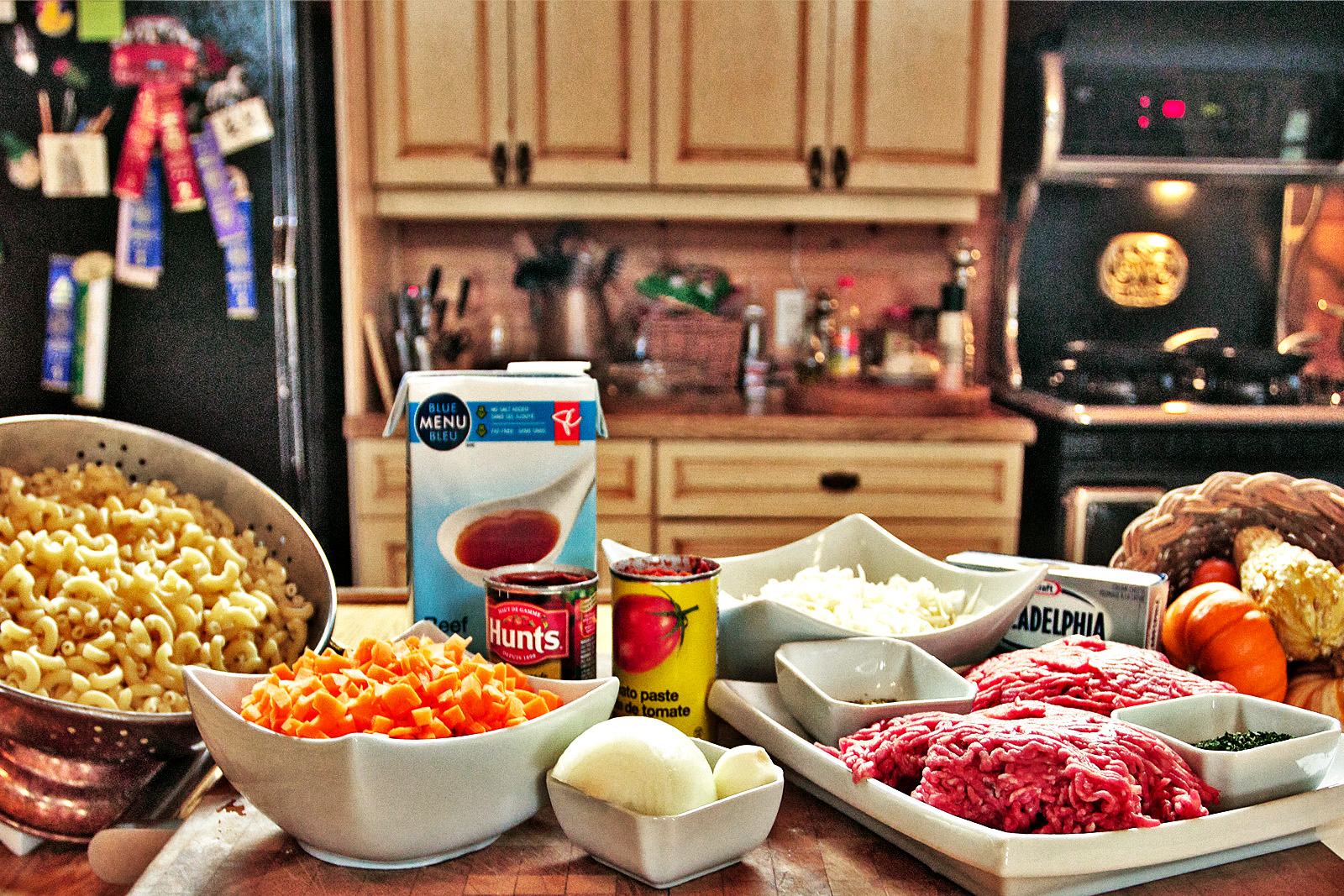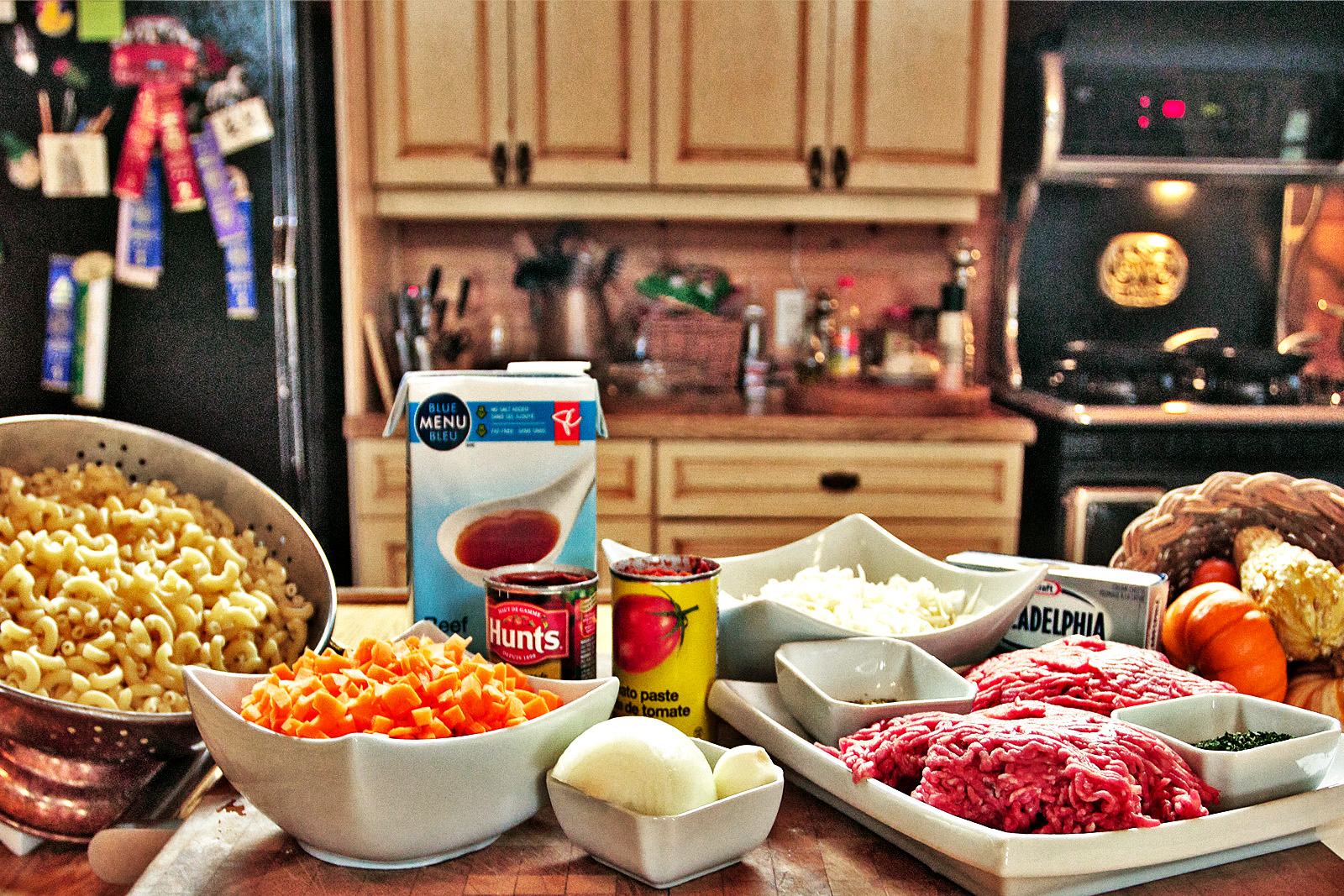 Info
A day with Dr Julie
Fun afternoon with our awesome vet Julie Robilard .. All 9 pups are perfect , healthy and now microchipped. Just 2 more weeks till they all go to their forever new homes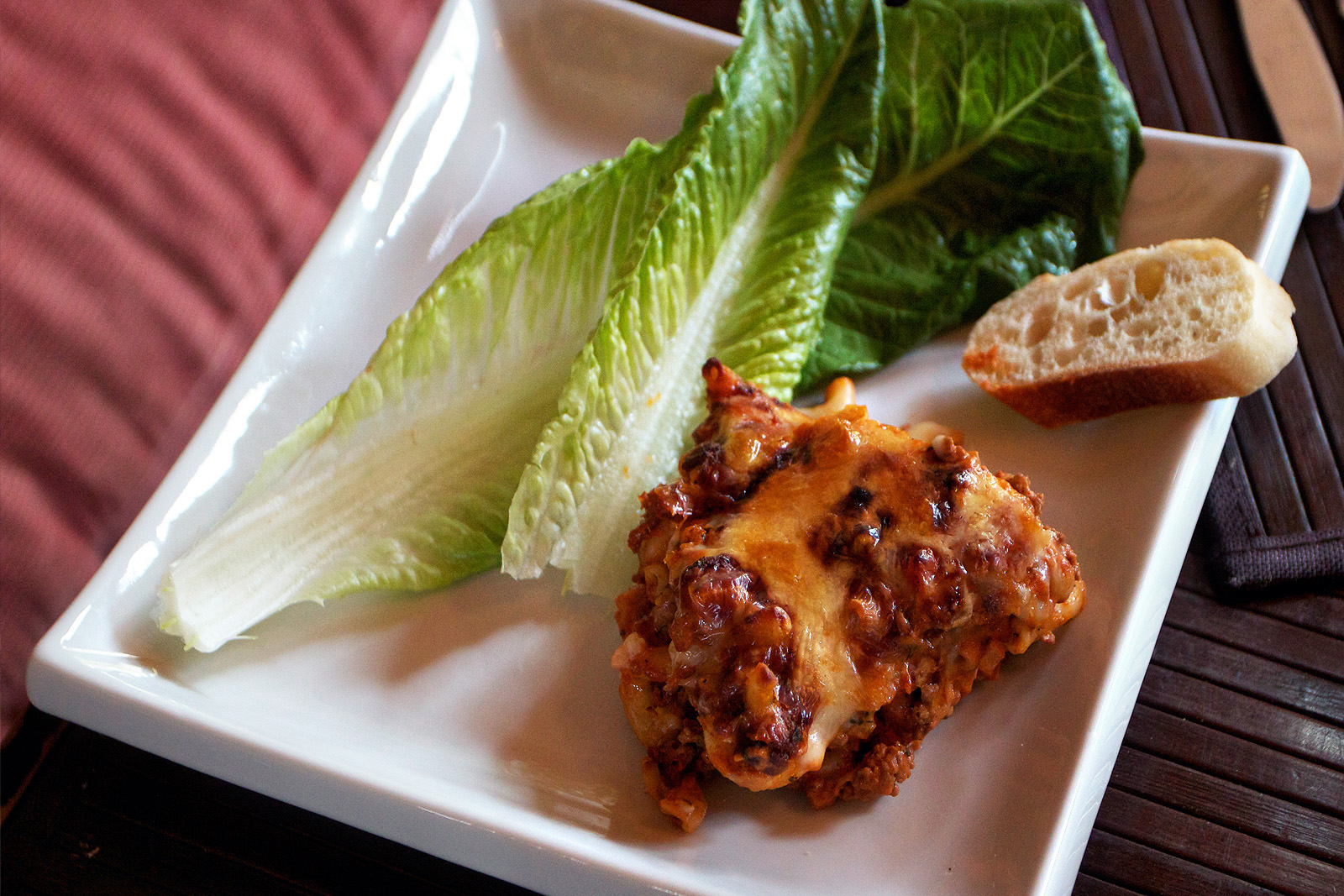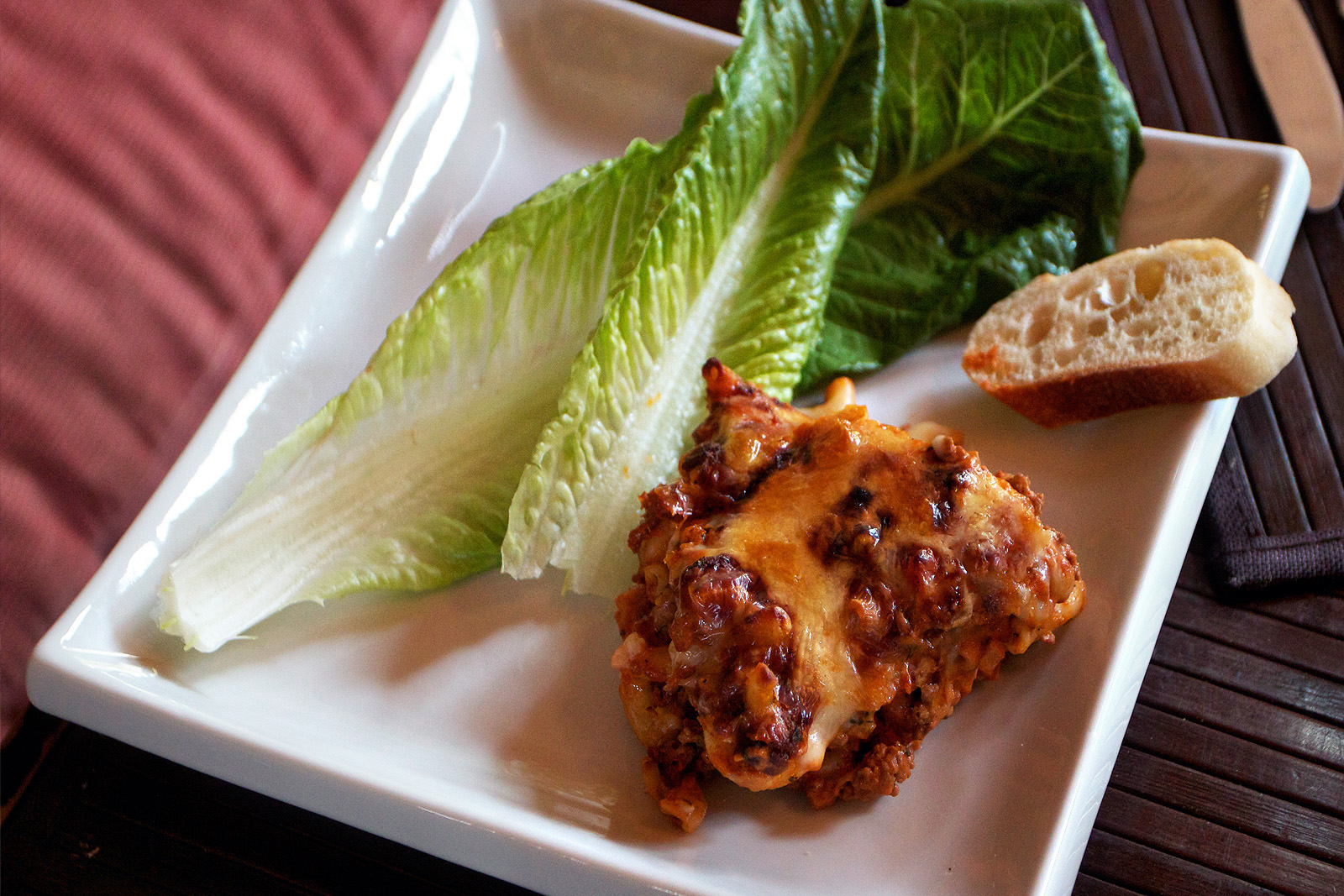 Info
With Love from Nova Scotia
Our Wonderful Friend Alison, getting some much needed Puppy Love. Perhaps their will be a new addition to the family very soon.