Our Rodeo Clowns
Love at first sight ..After a summer romance with Gizmo Destiny gave birth to 9 beautiful little fur balls 6 girl and 3 boys .. proud to introduce the newest gang ..Algeria, Khoza, AmaLuna, Avatar, Kurois, Joya, Mystere, Zarkana & Nouba
Info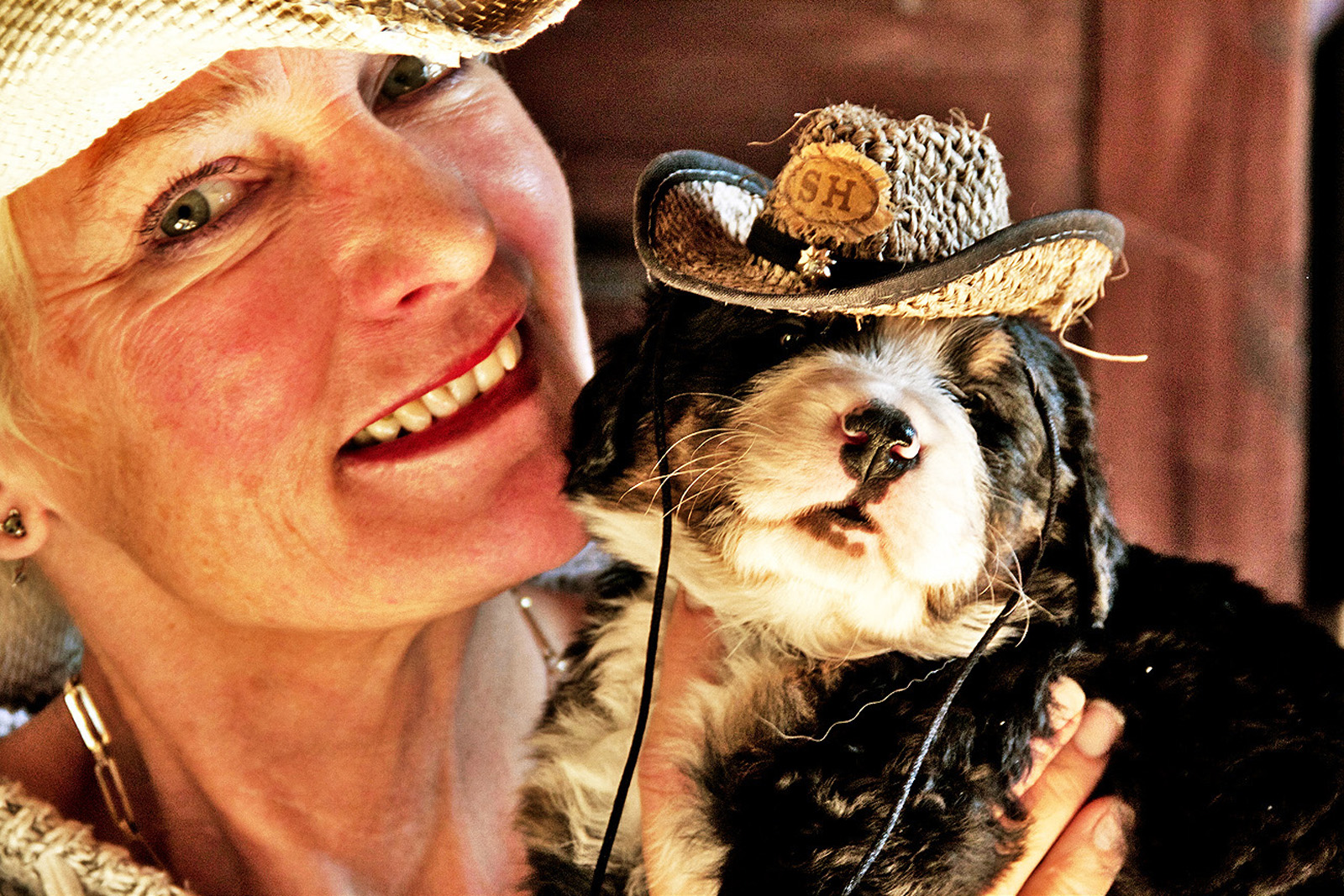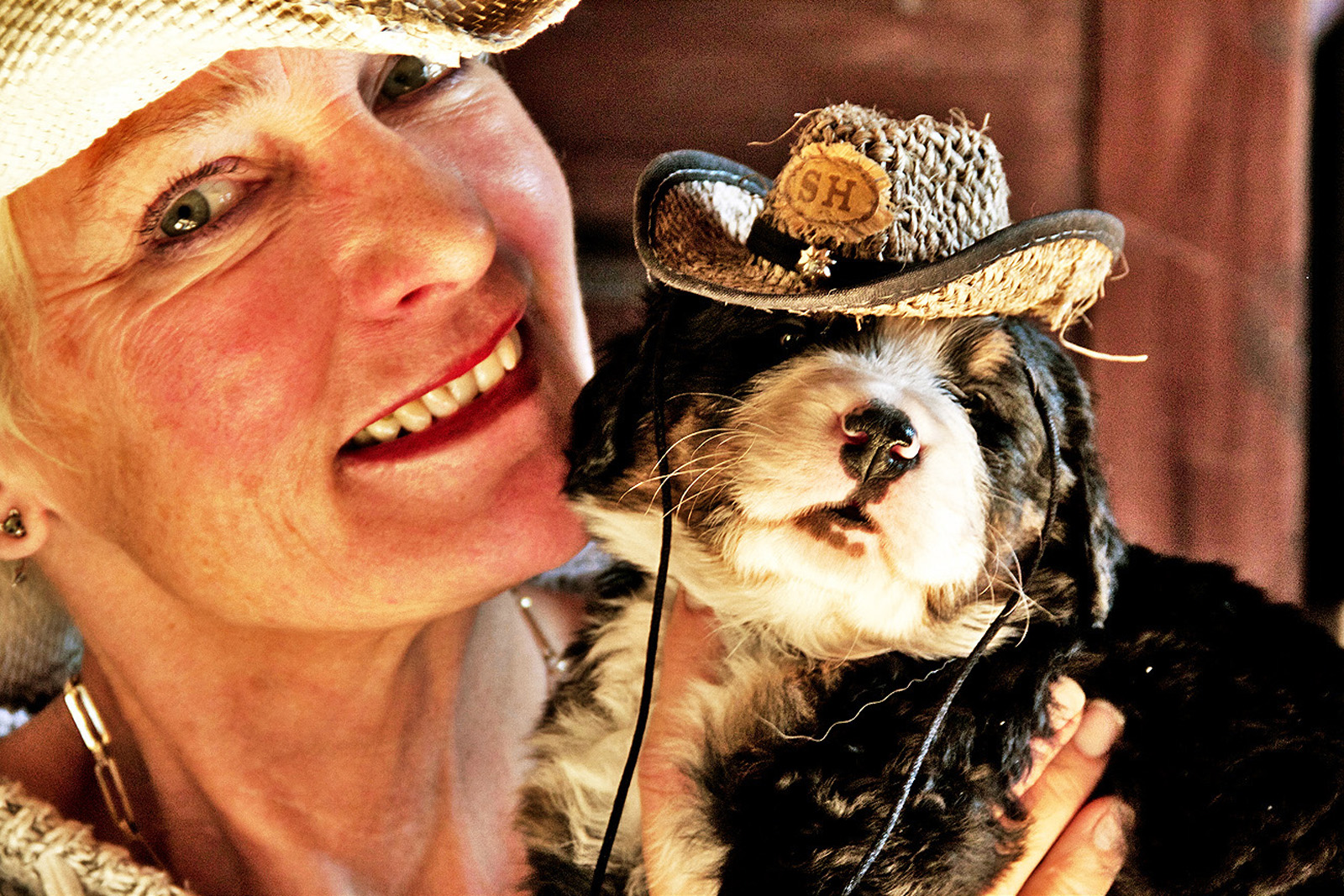 Info
Little Cowgirl
Birgit & AmaLuna ( Lime ) sporting their cowboy hats.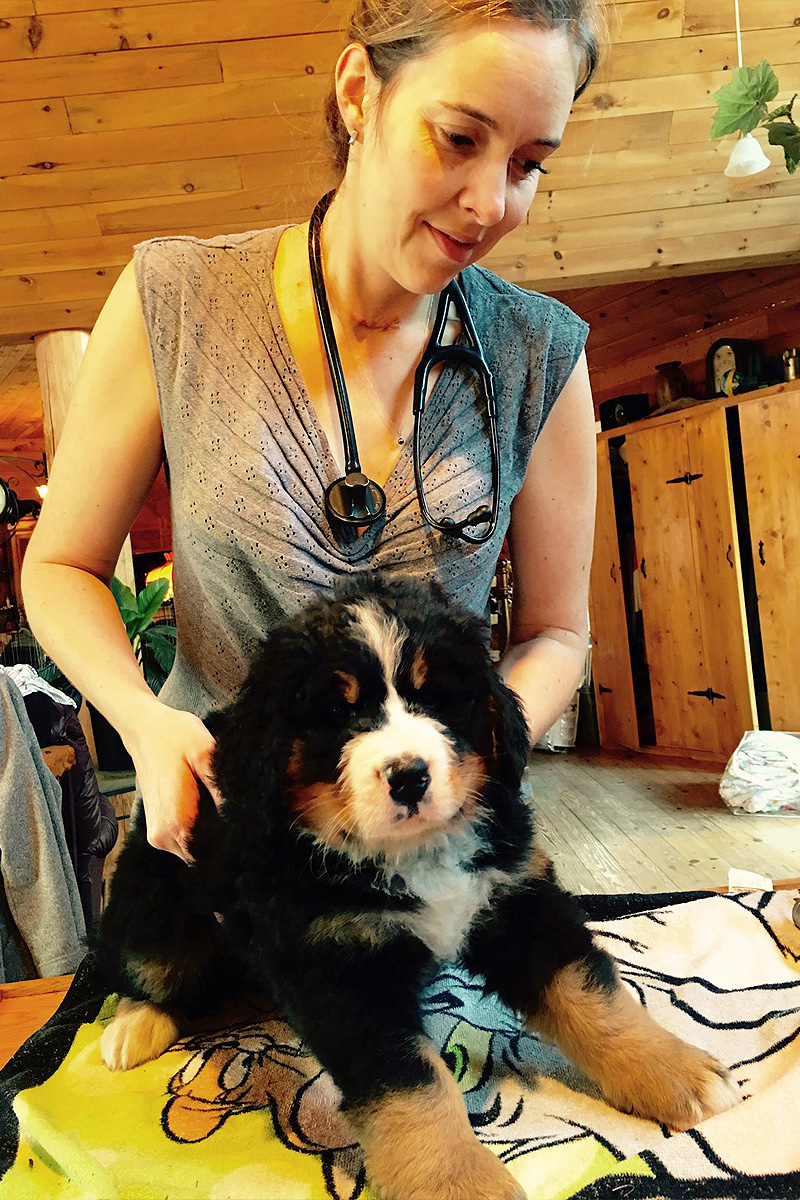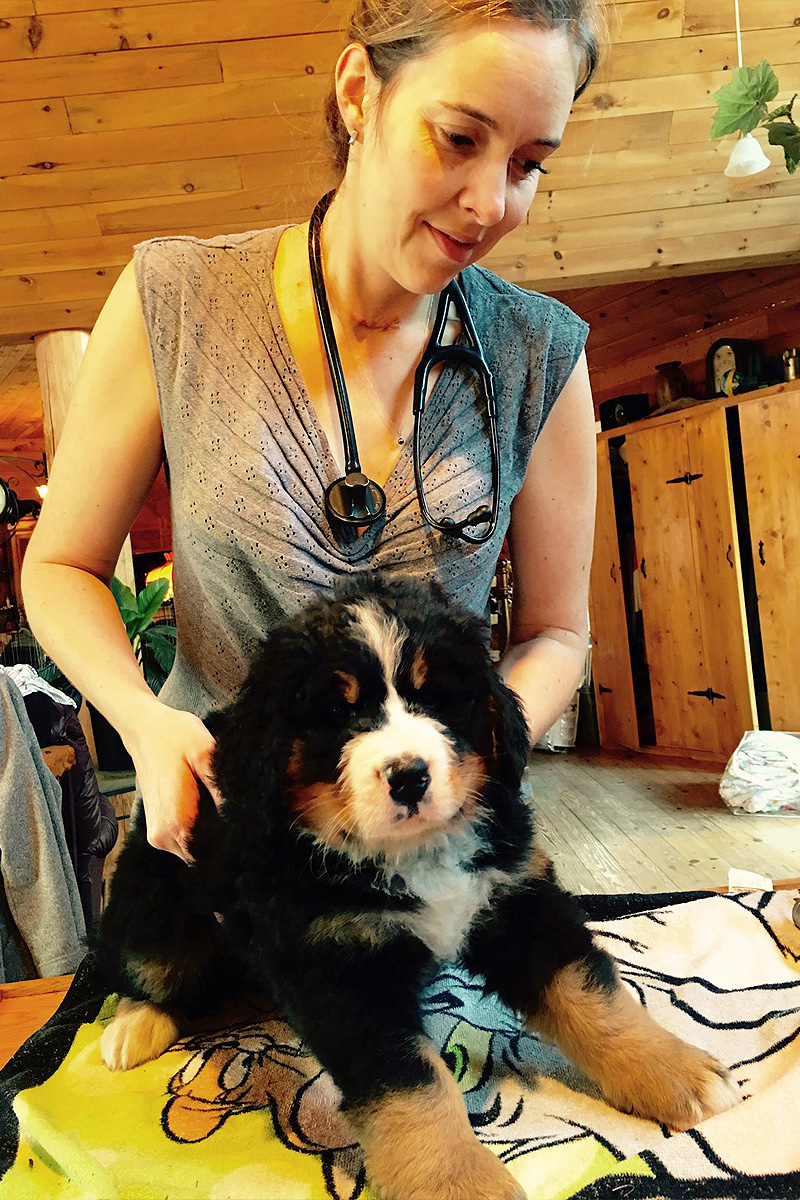 Info
A day with Dr Julie
Fun afternoon with our awesome vet Julie Robilard .. All 9 pups are perfect , healthy and now microchipped. Just 2 more weeks till they all go to their forever new homes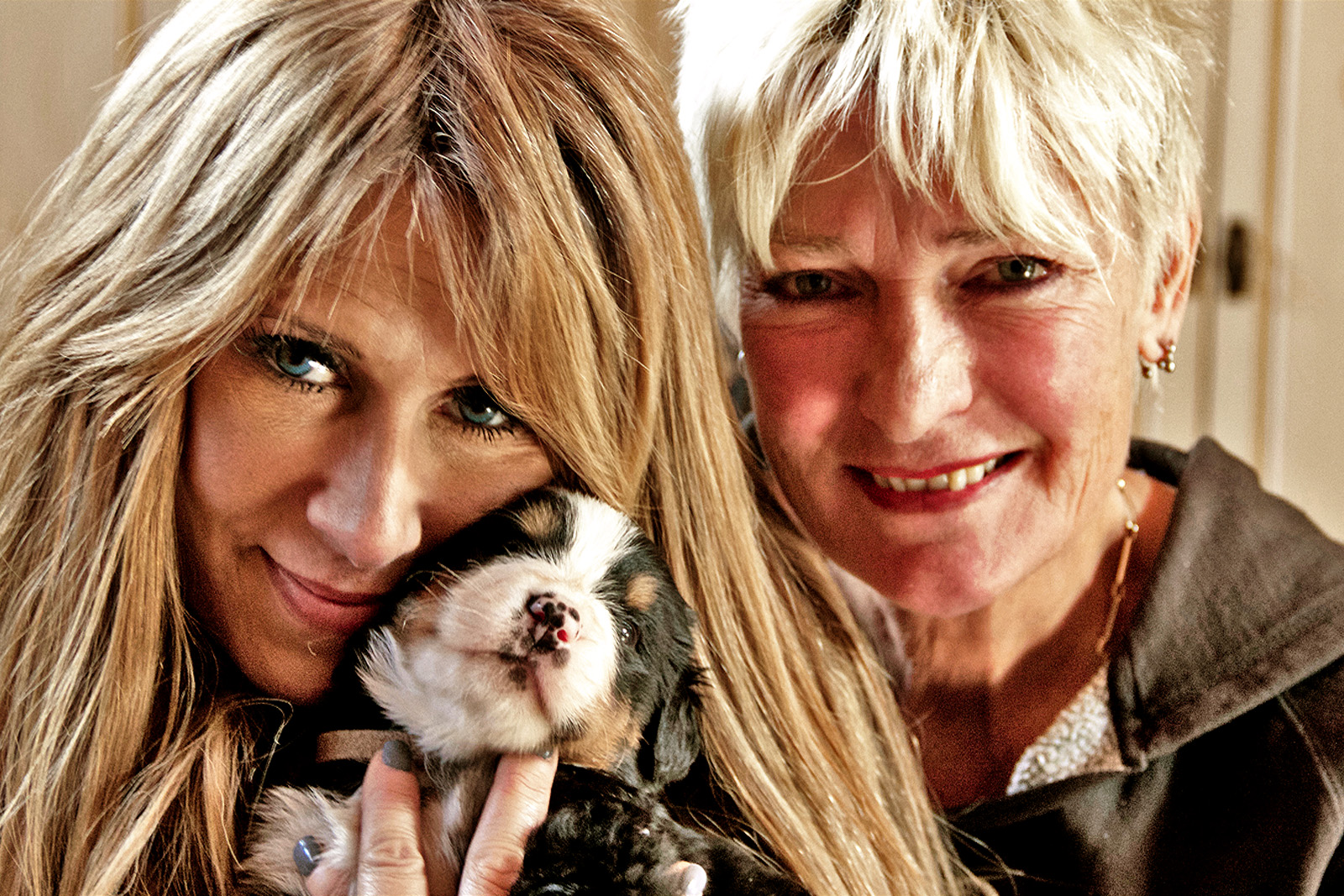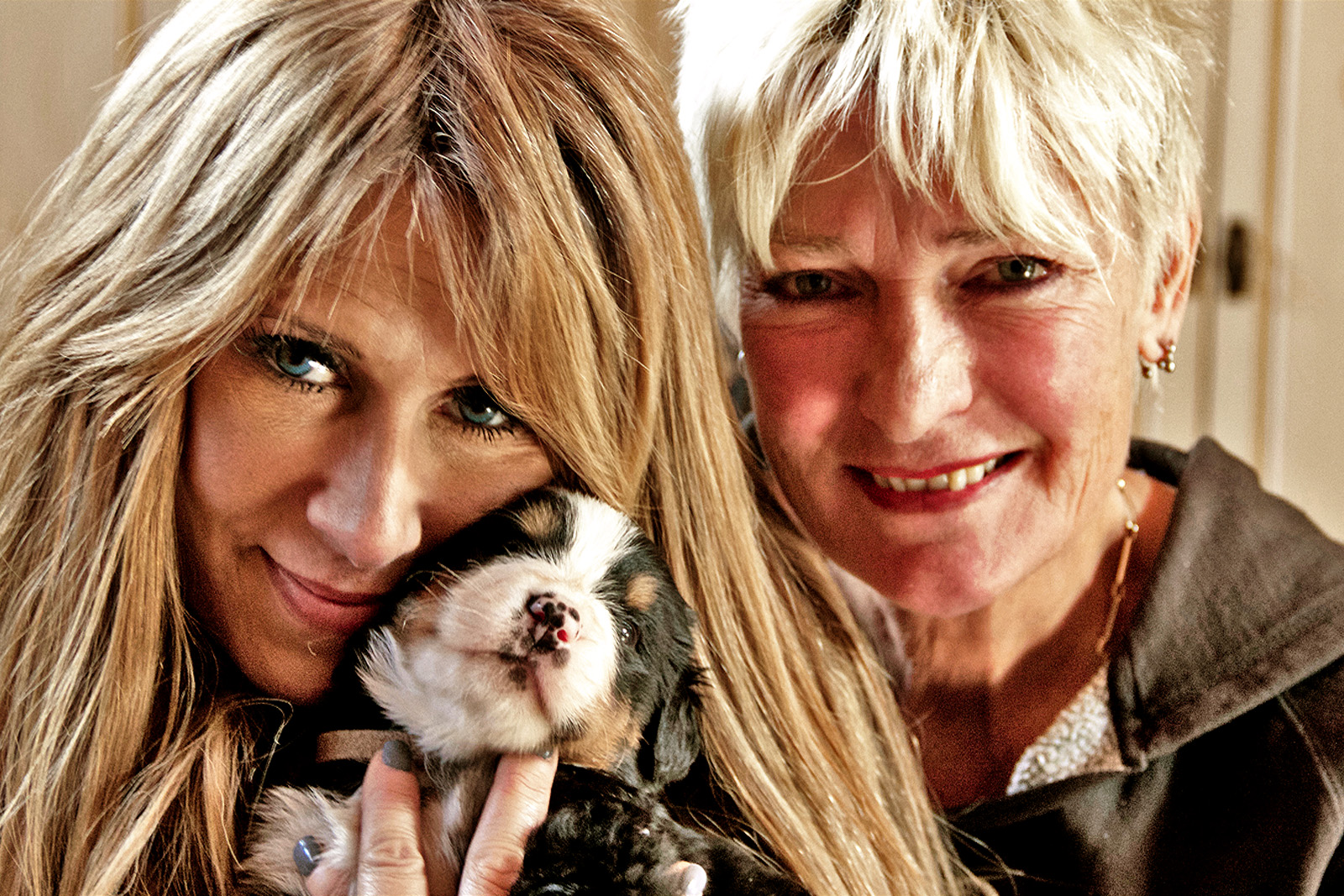 Info
With Love from Nova Scotia
Our Wonderful Friend Alison, getting some much needed Puppy Love. Perhaps their will be a new addition to the family very soon.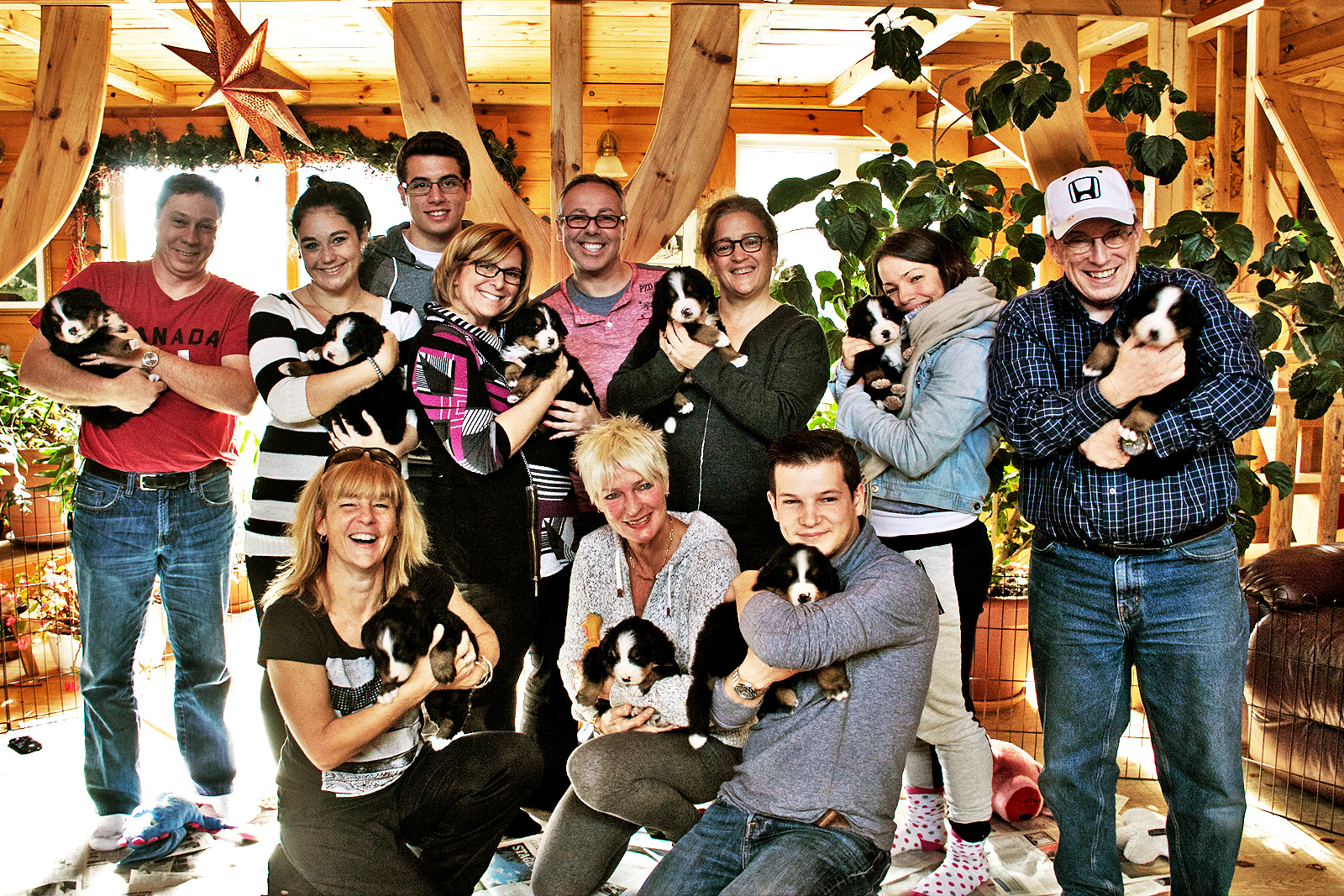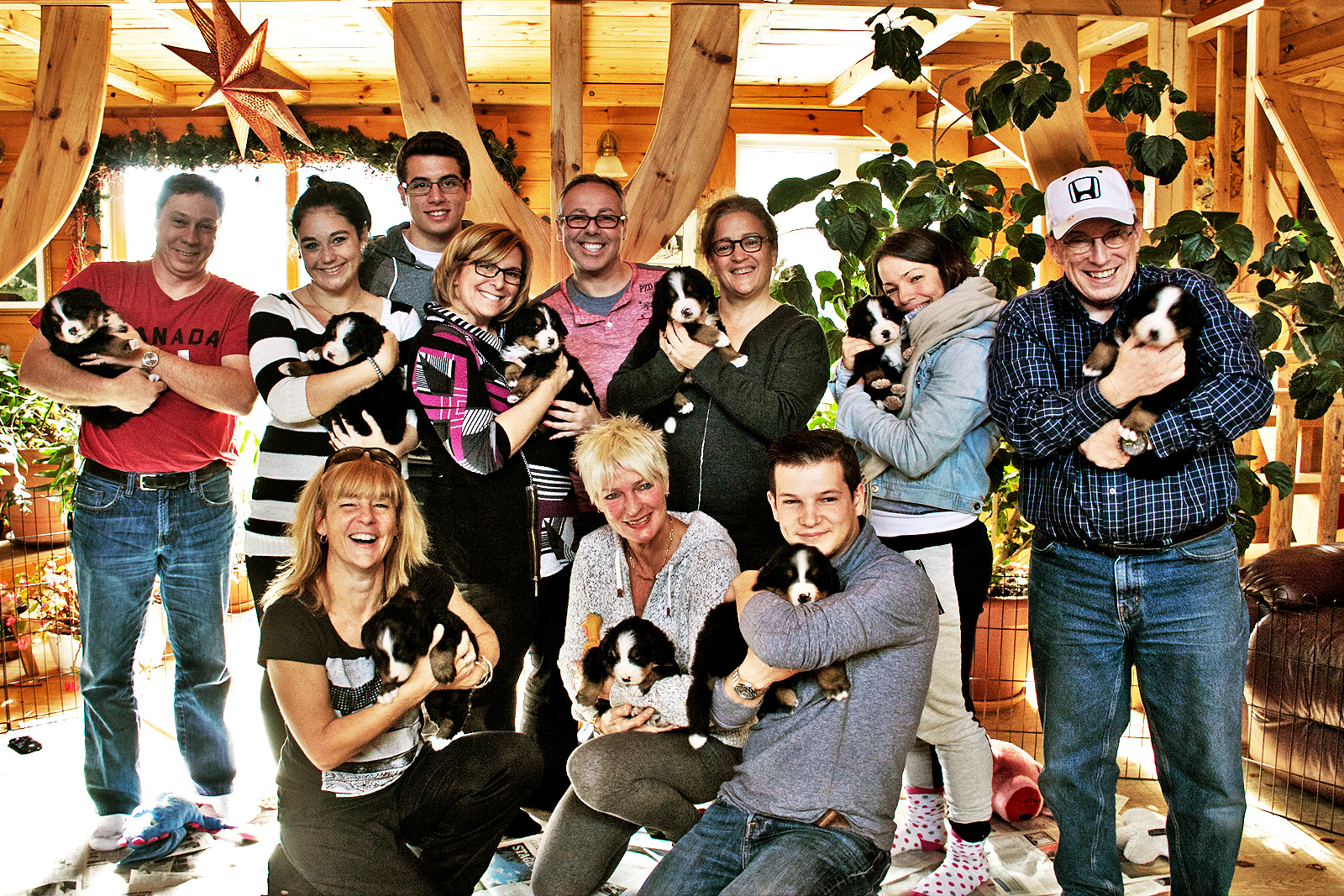 Info
Group Shot
Another fun puppy day comes to an end. 2 more weeks and they can go to their new forever homes.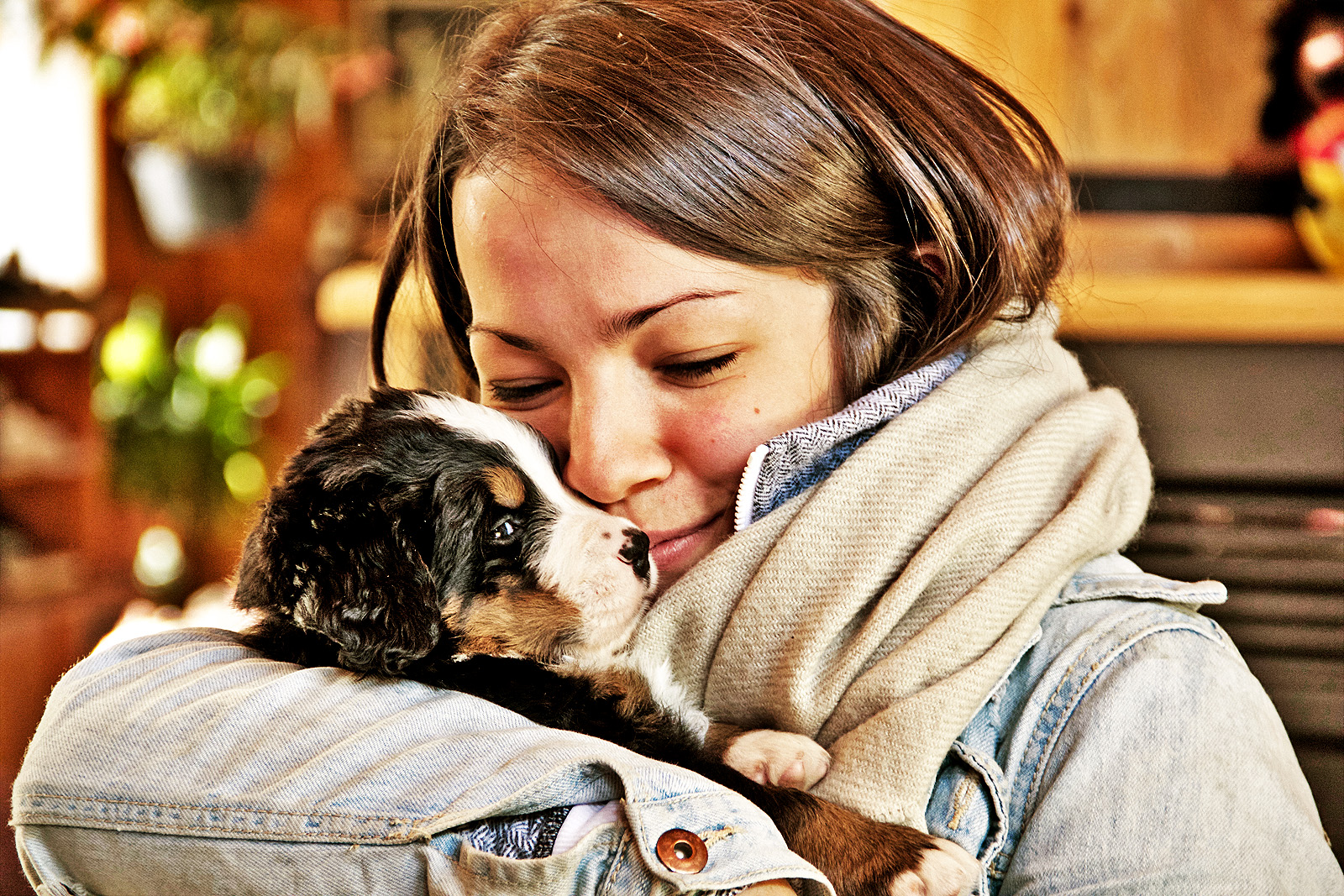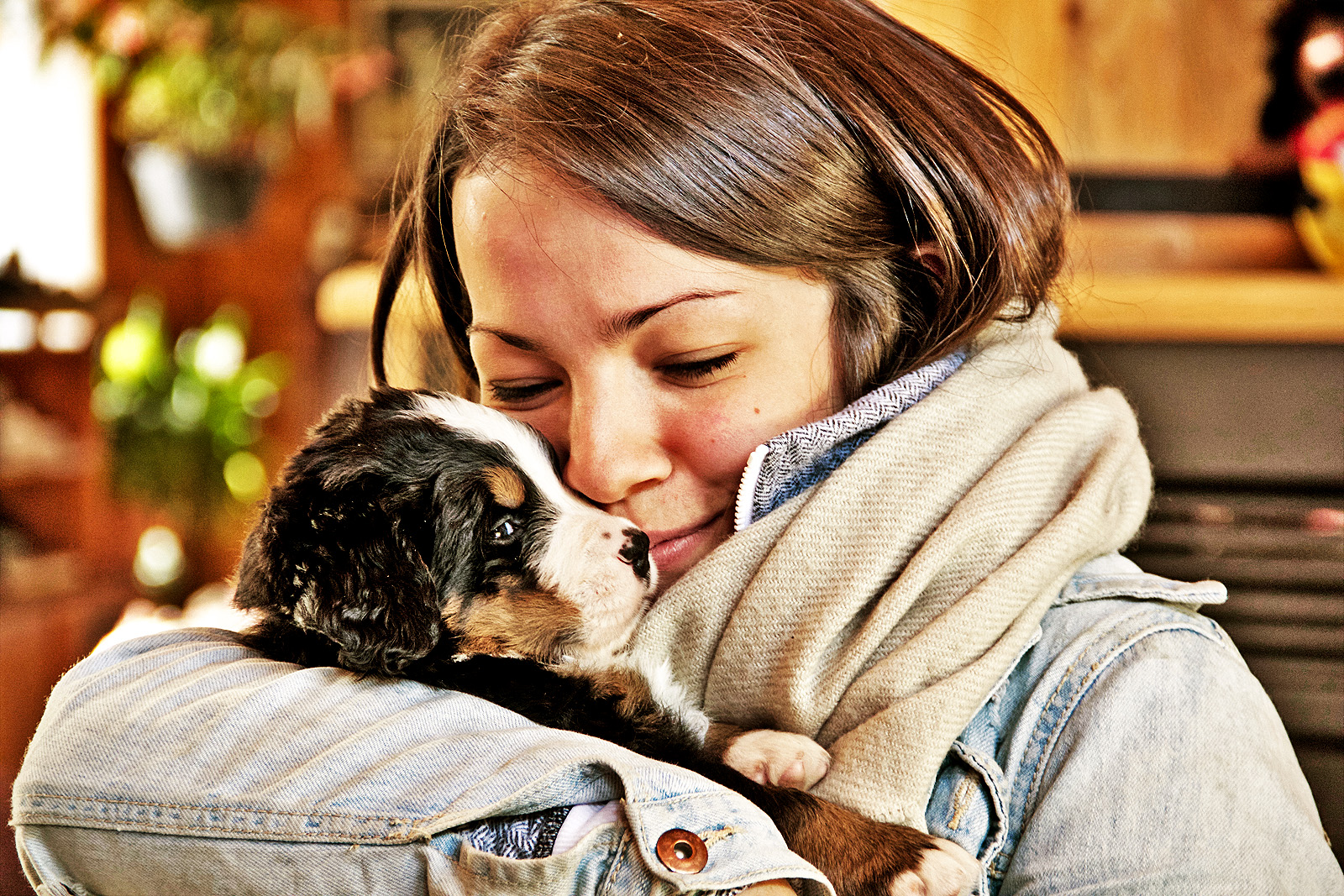 Info
Puppy Day
New Owners meeting all the pups, now the hard part begins, picking the right puppy for your lifestyle.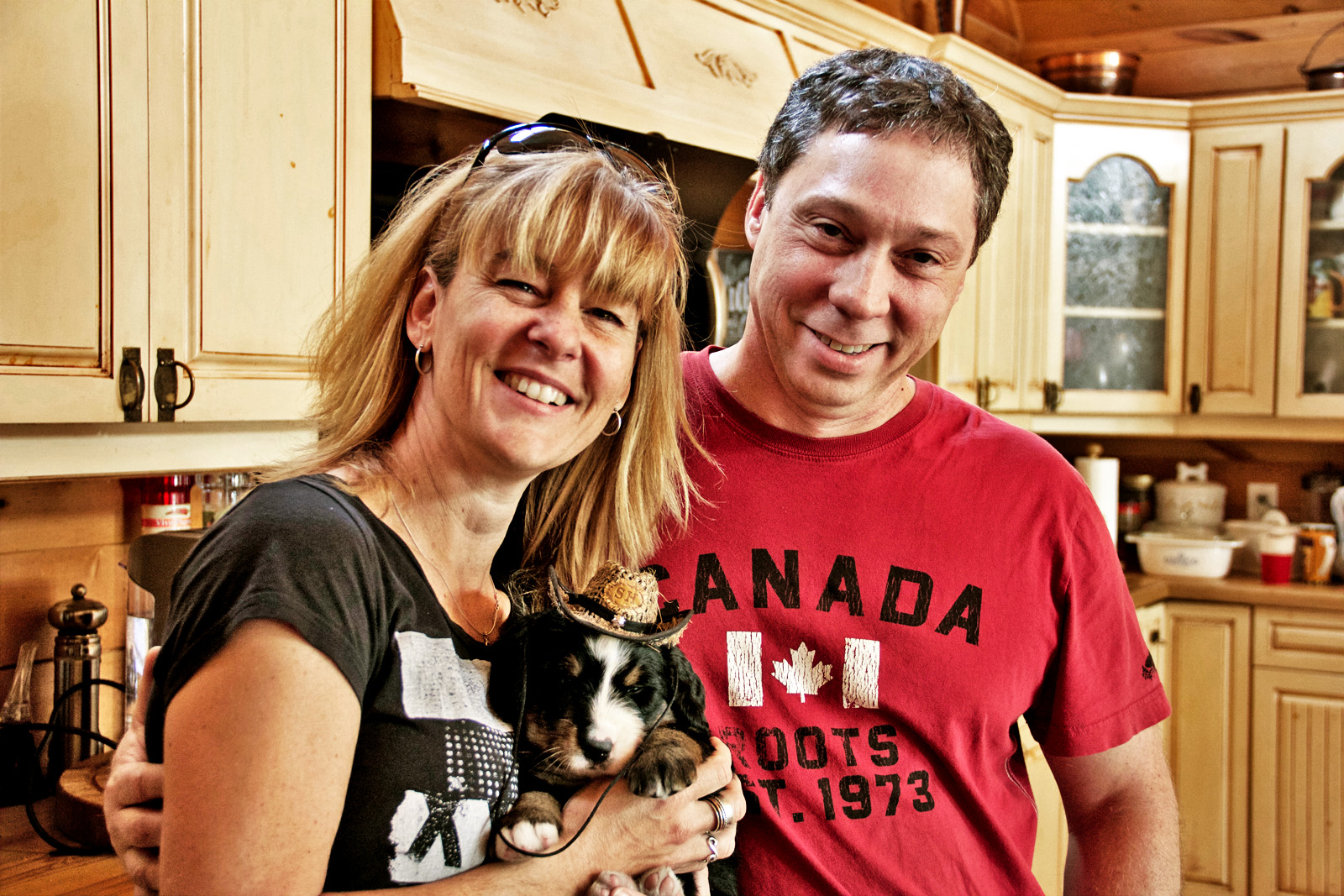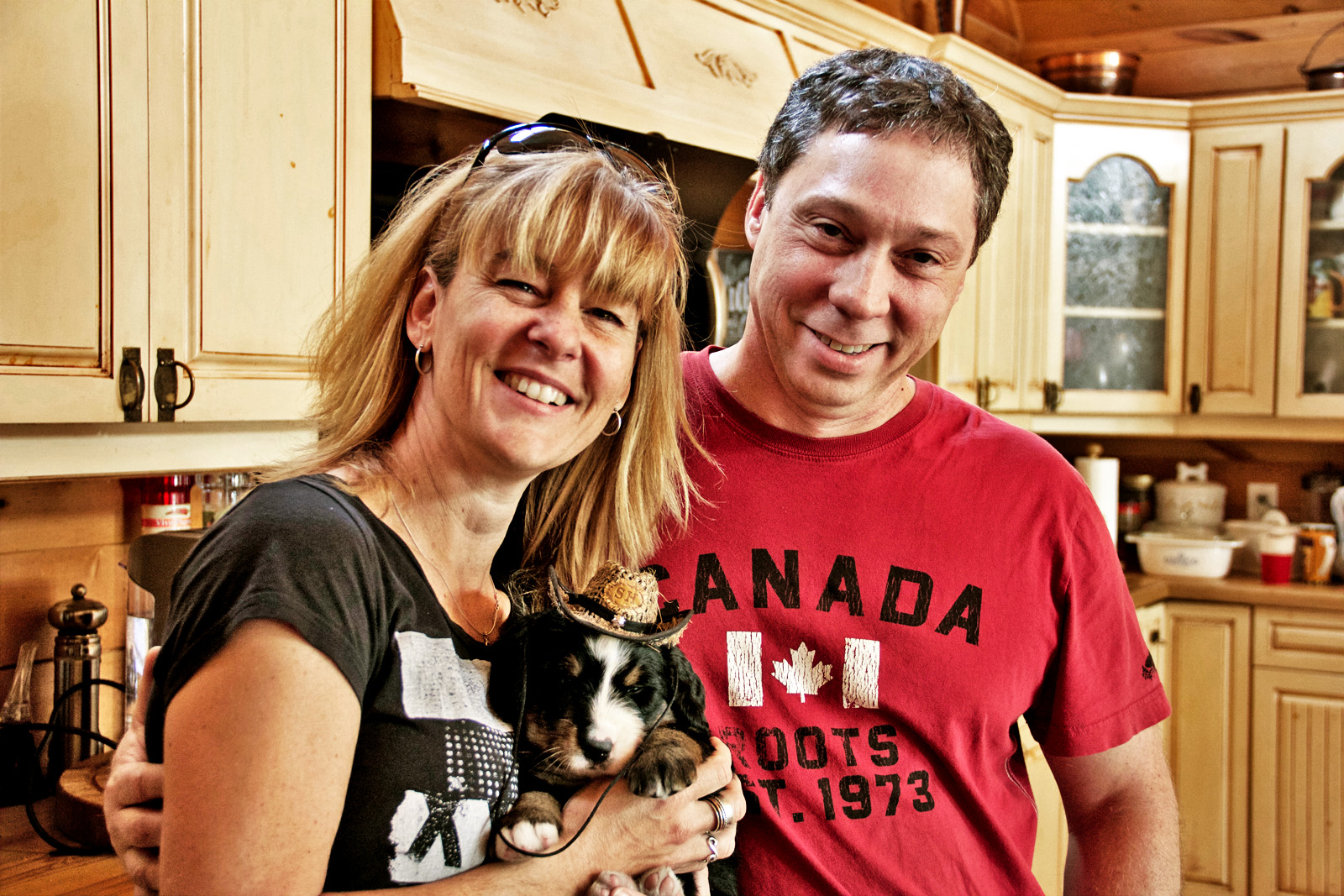 Info
Puppy Day
Tanya & Eric at Open House Puppy Day with little Mystere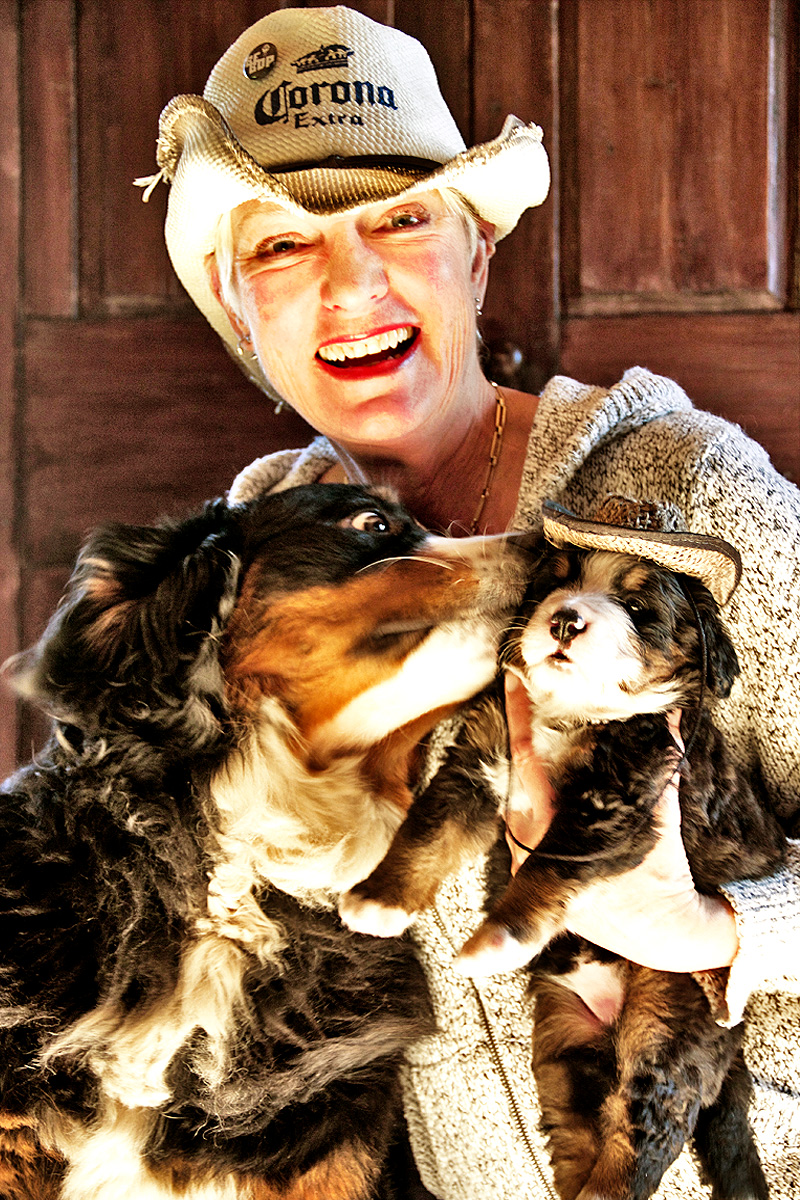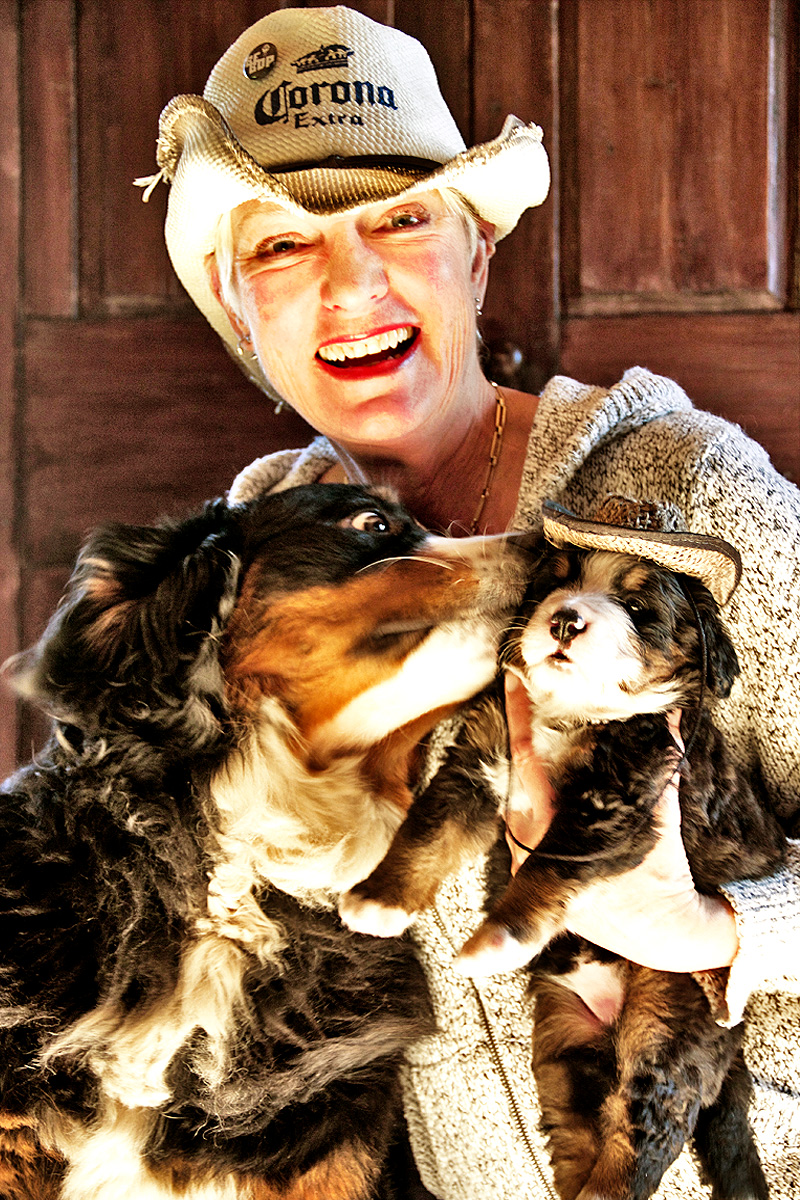 Info
Open House
Yippee Hee Haa!!!! Our little cowgirls and cowboys are getting ready to rodeo with their new puppy owners tomorrow.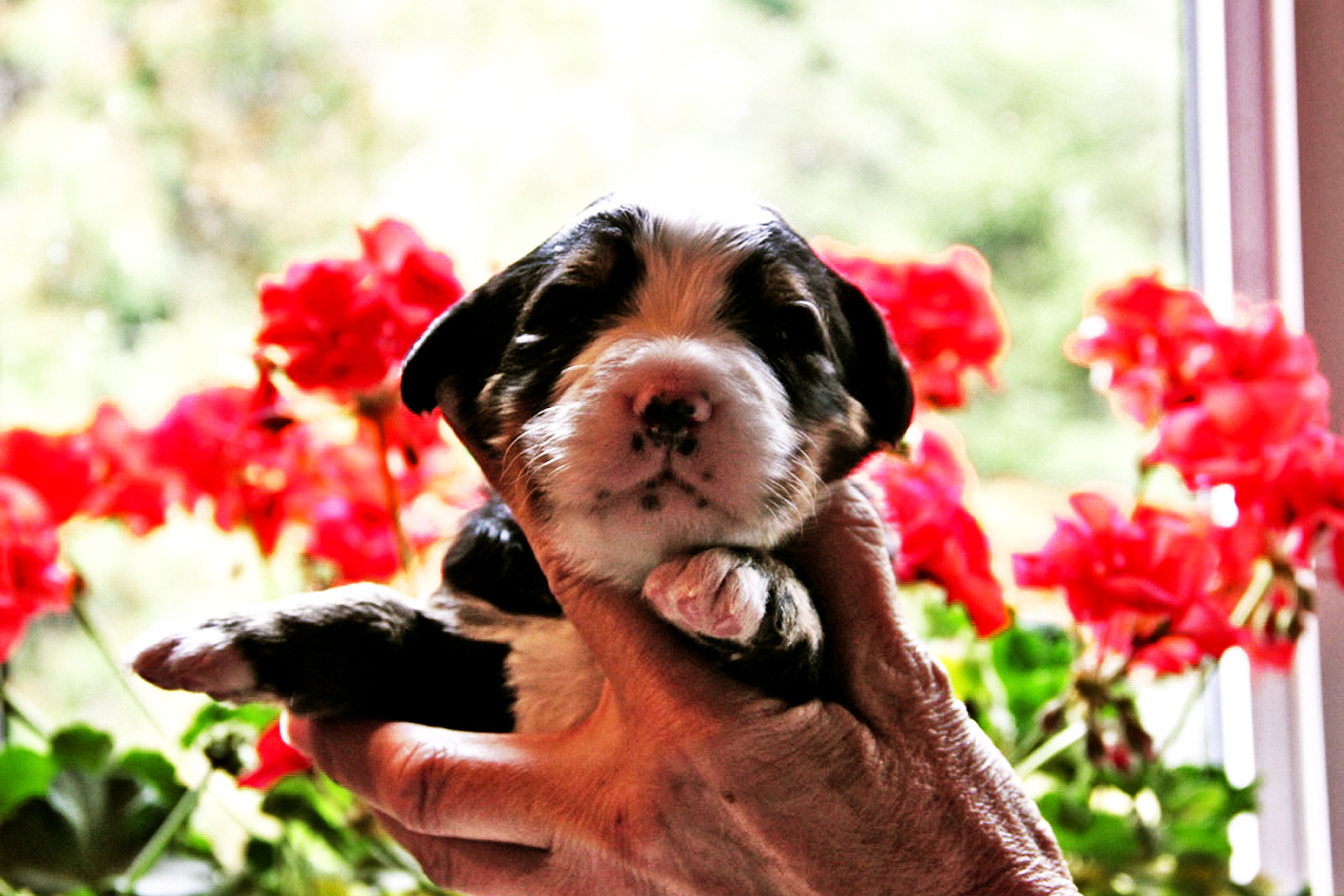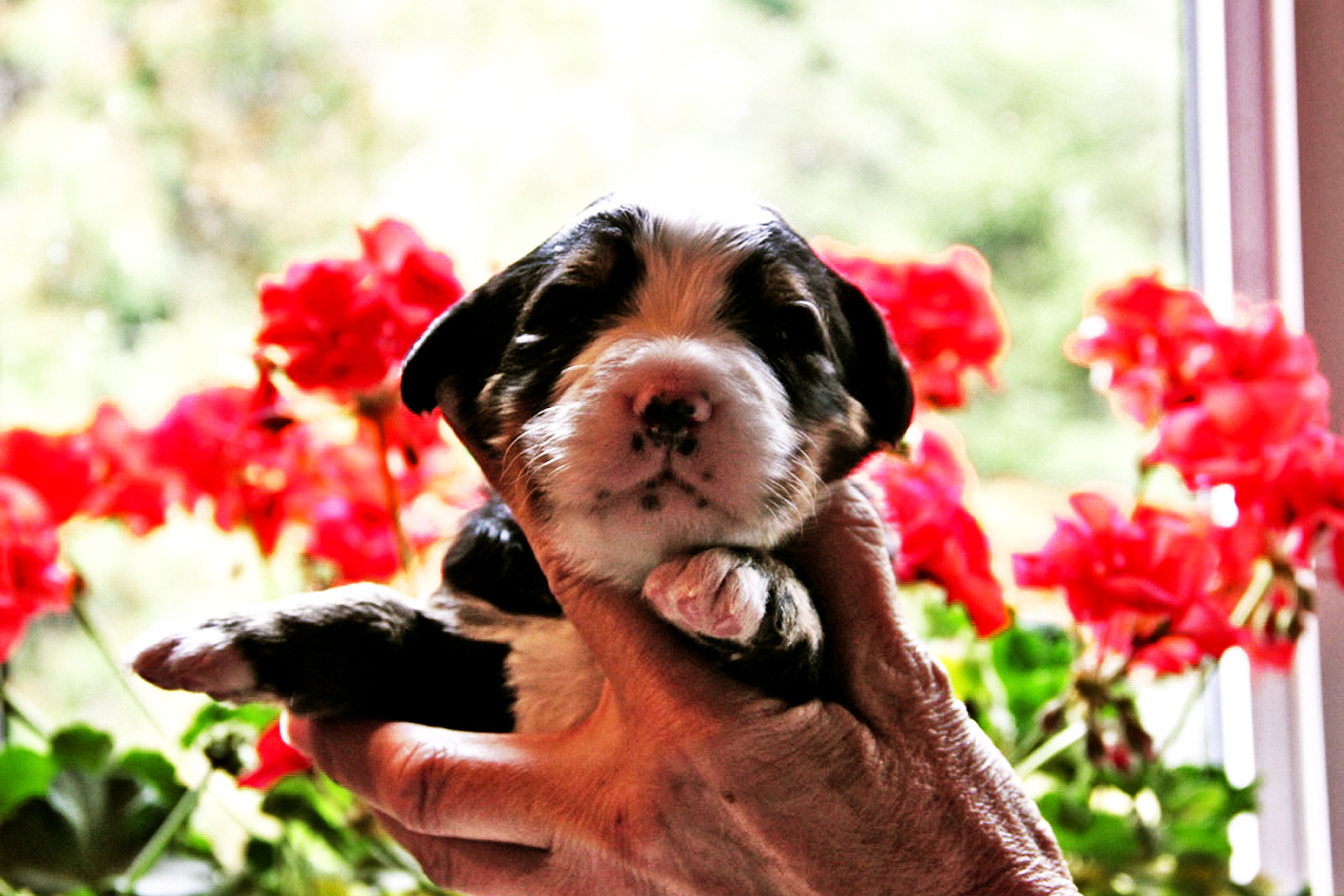 Info
Joya ( Purple )
2 weeks old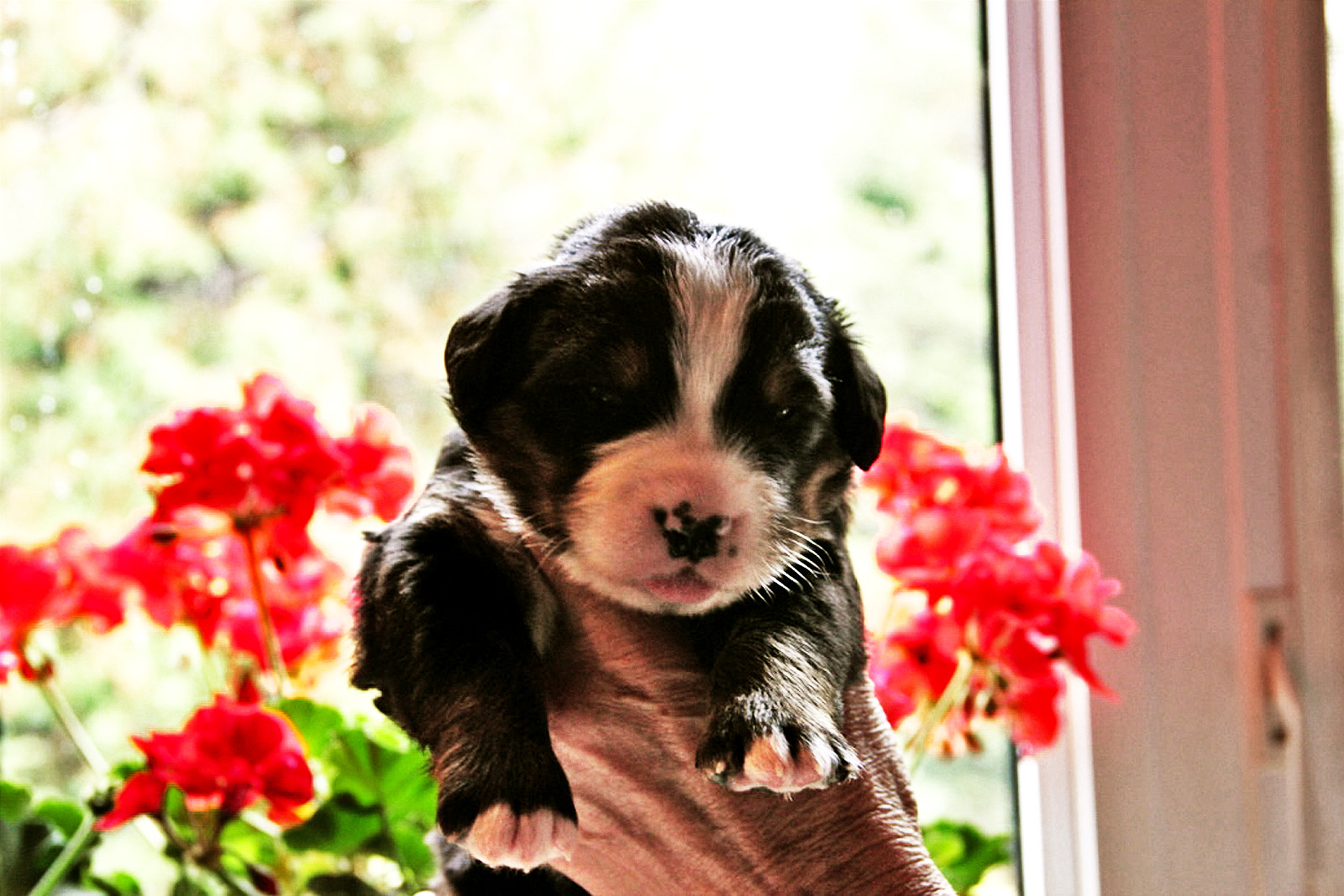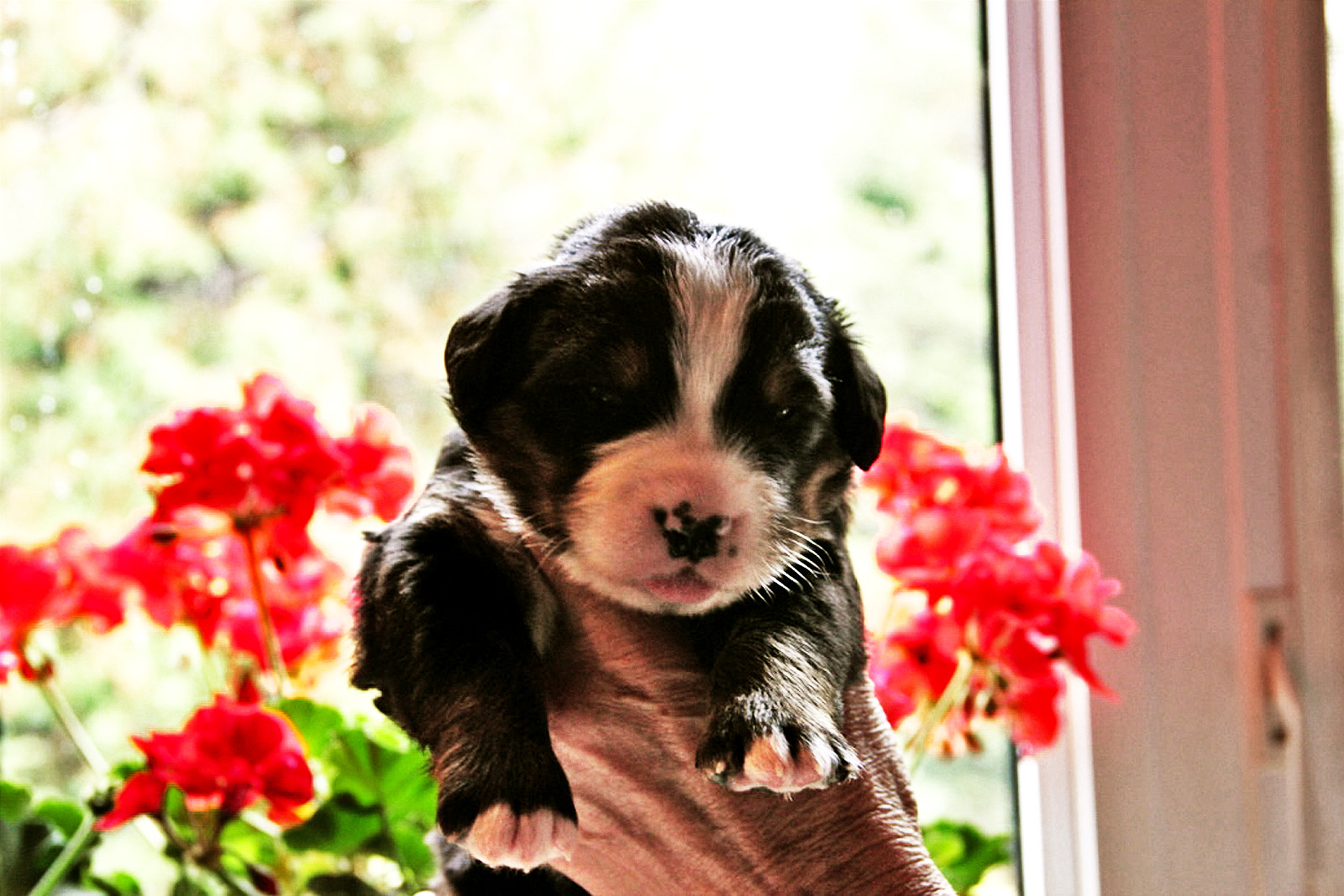 Info
Kurios ( Black )
2 weeks old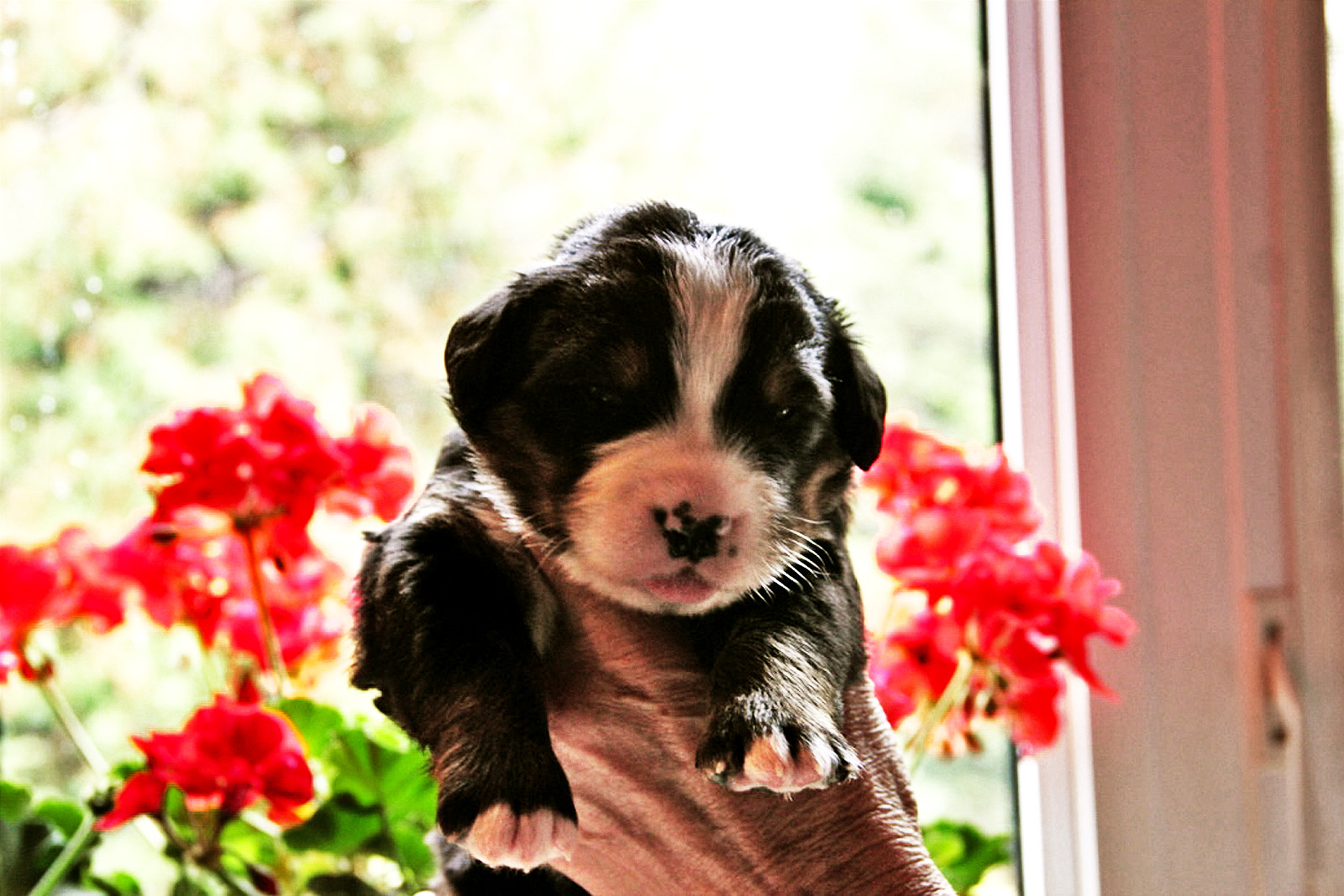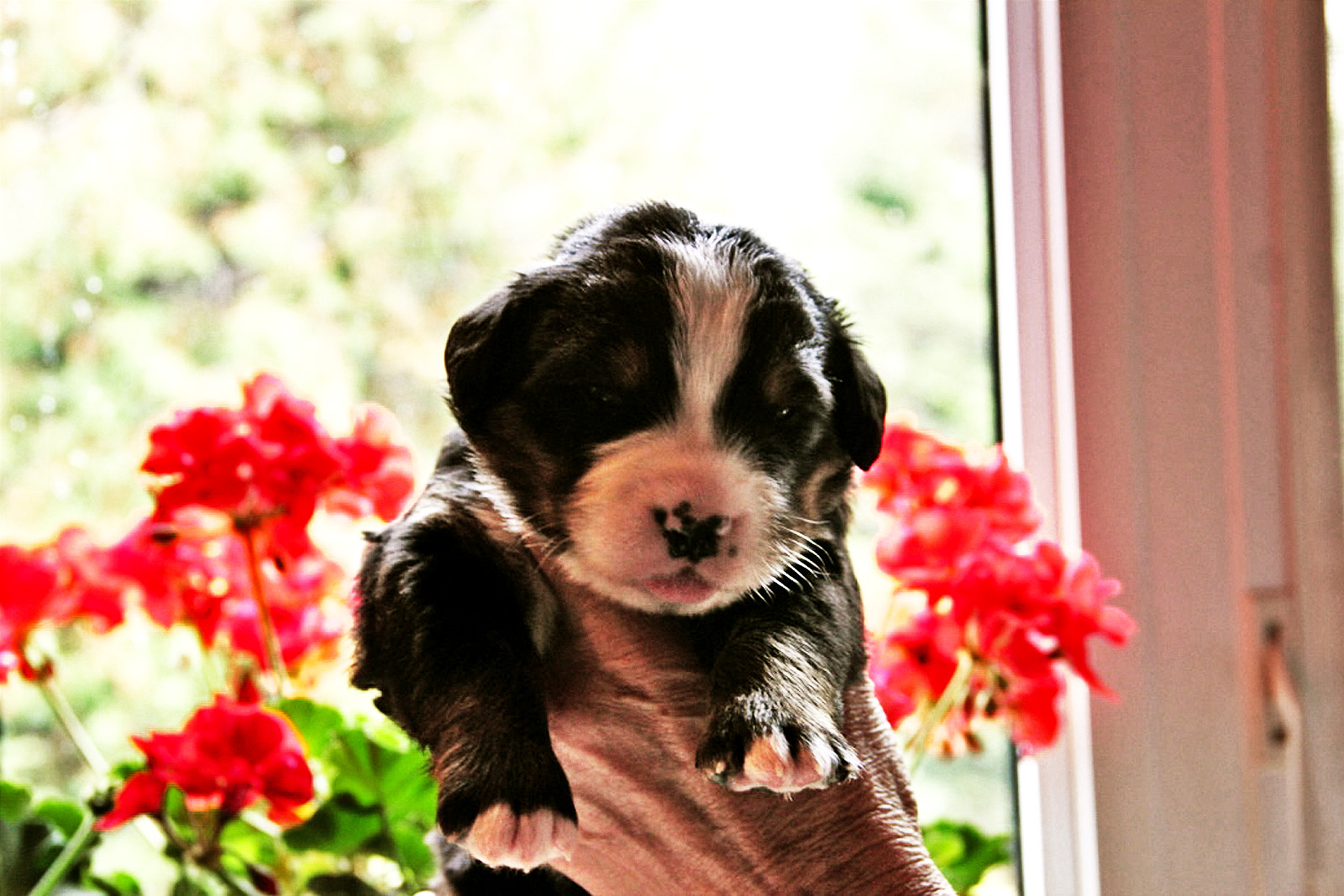 Info
Noubo ( Blue )
2 weeks old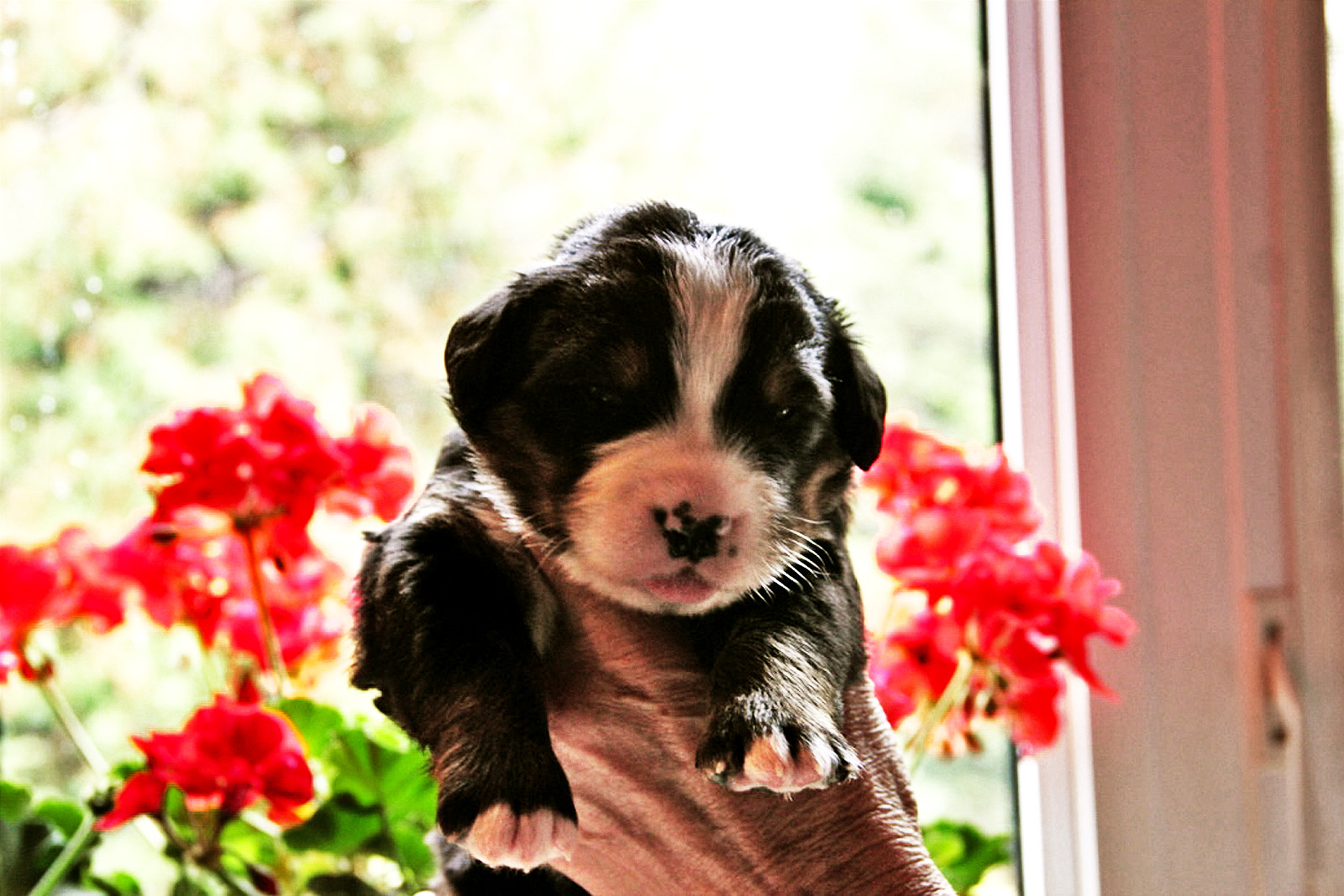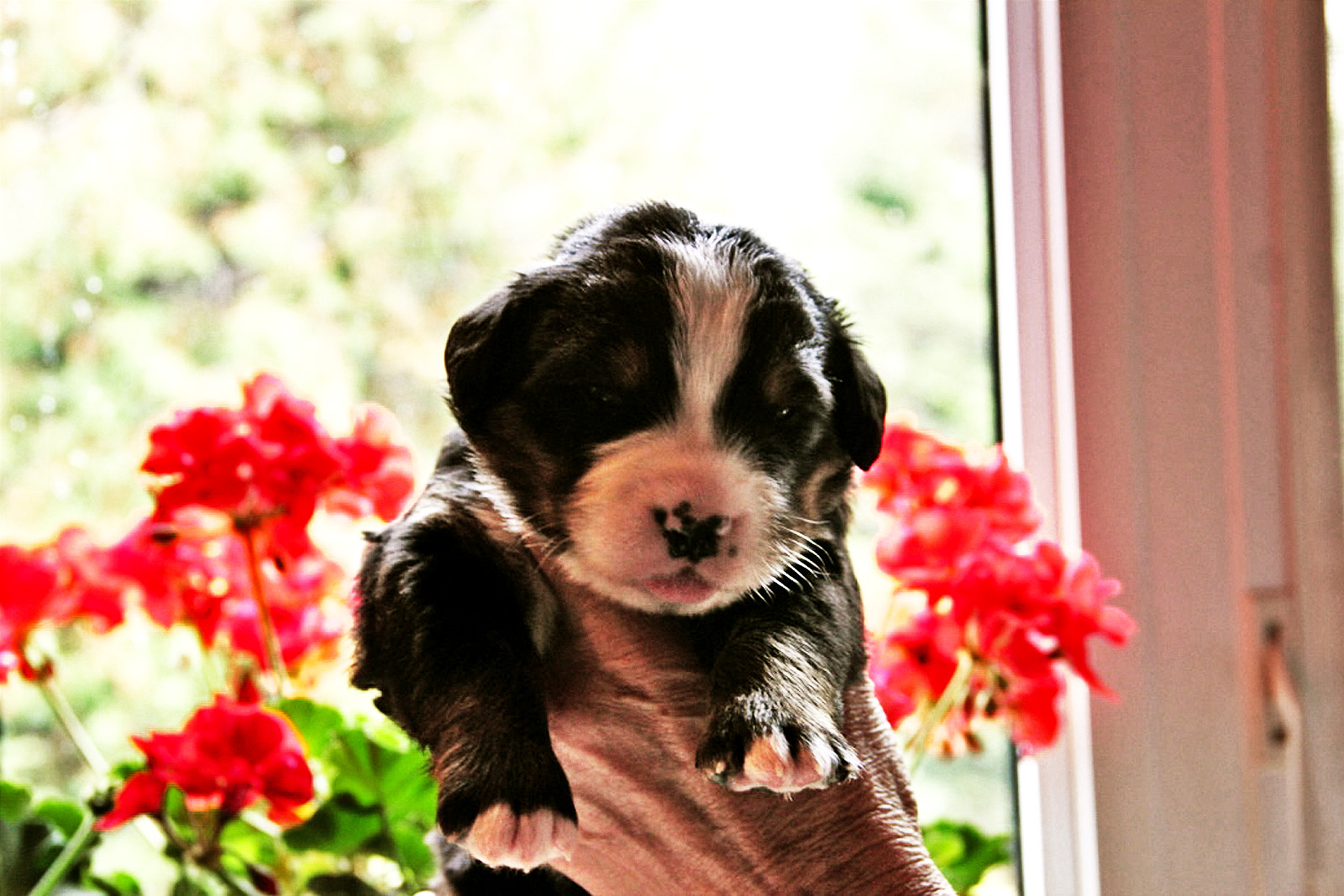 Info
Avatar ( Red )
2 weeks old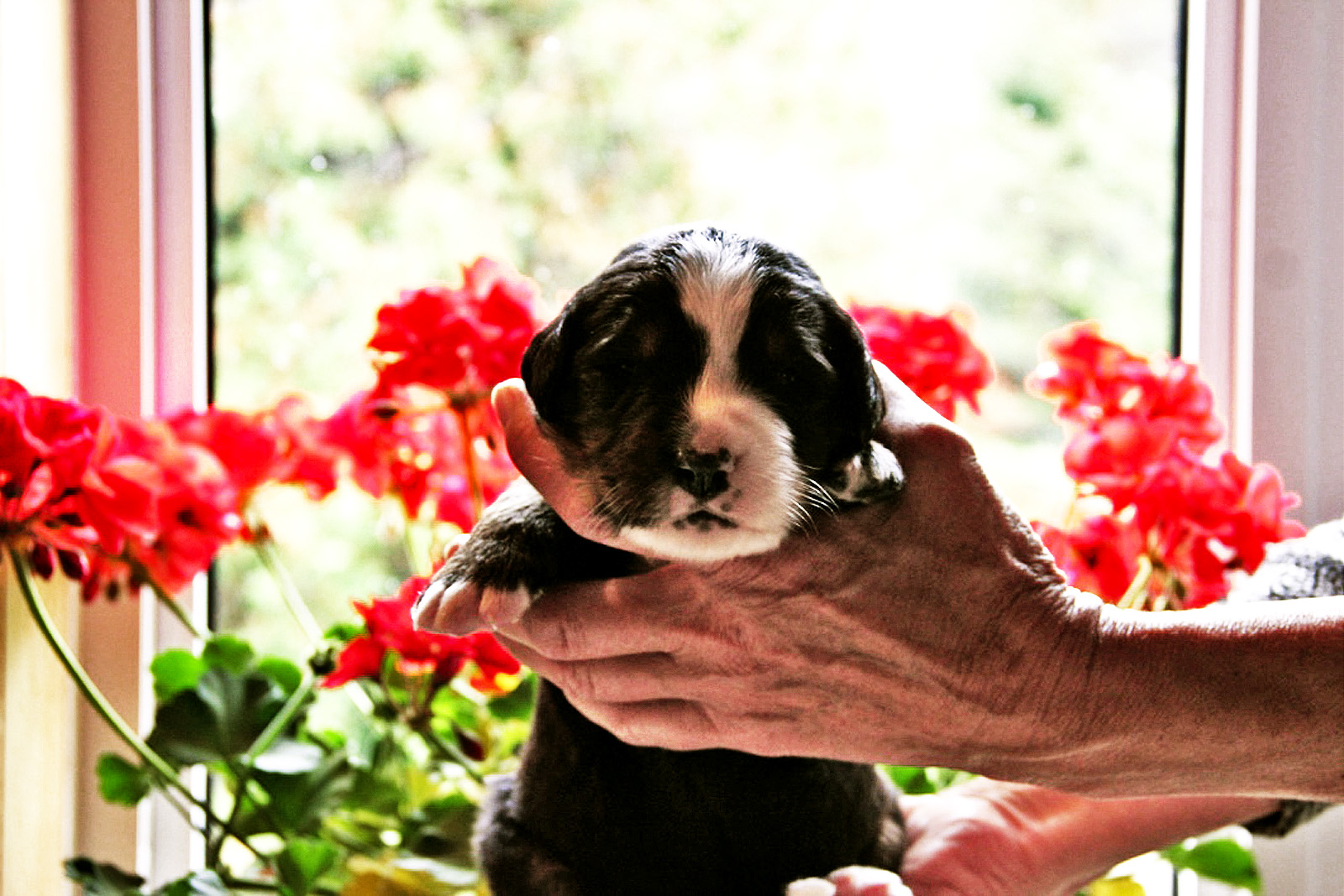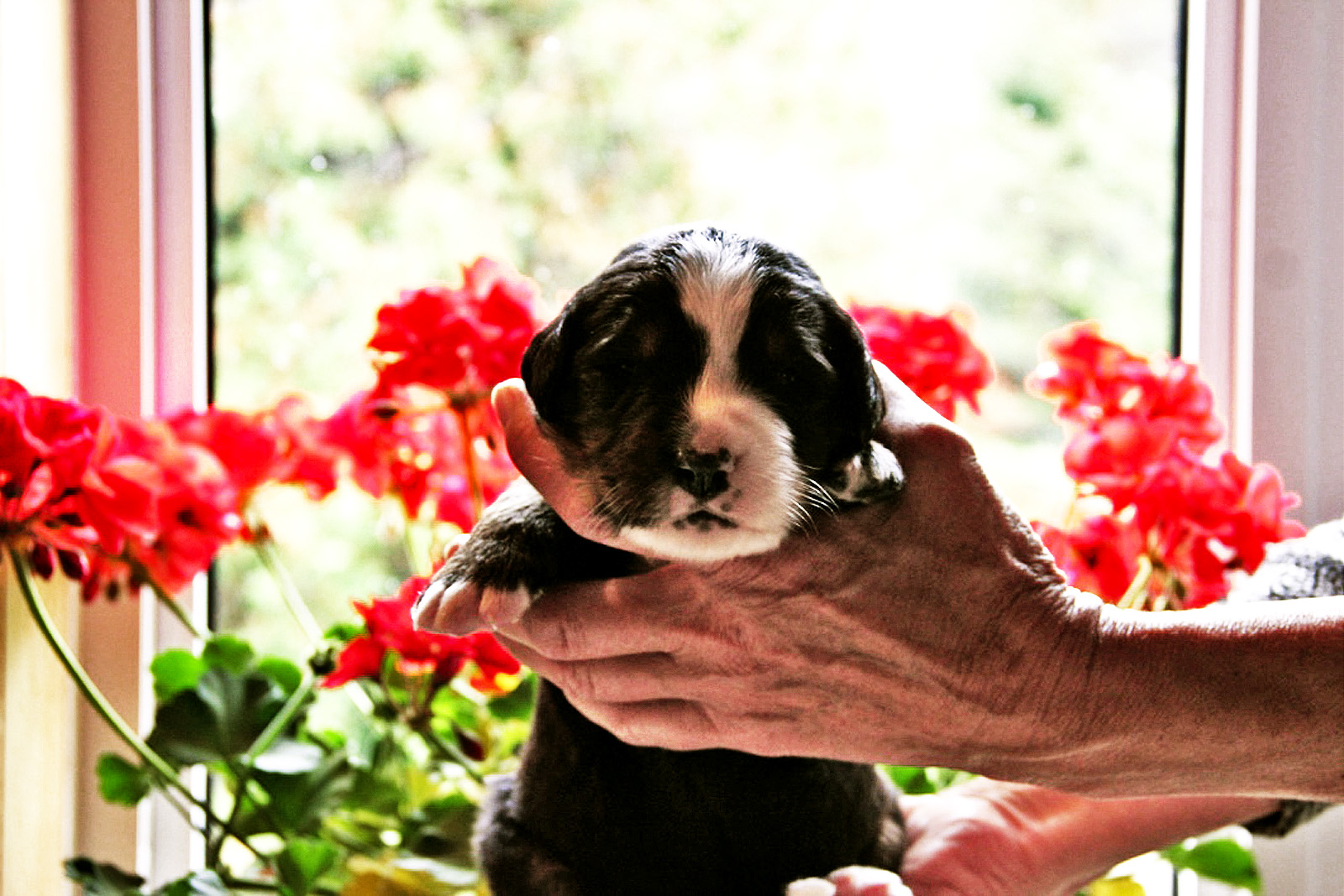 Info
Mystere( White )
2 weeks old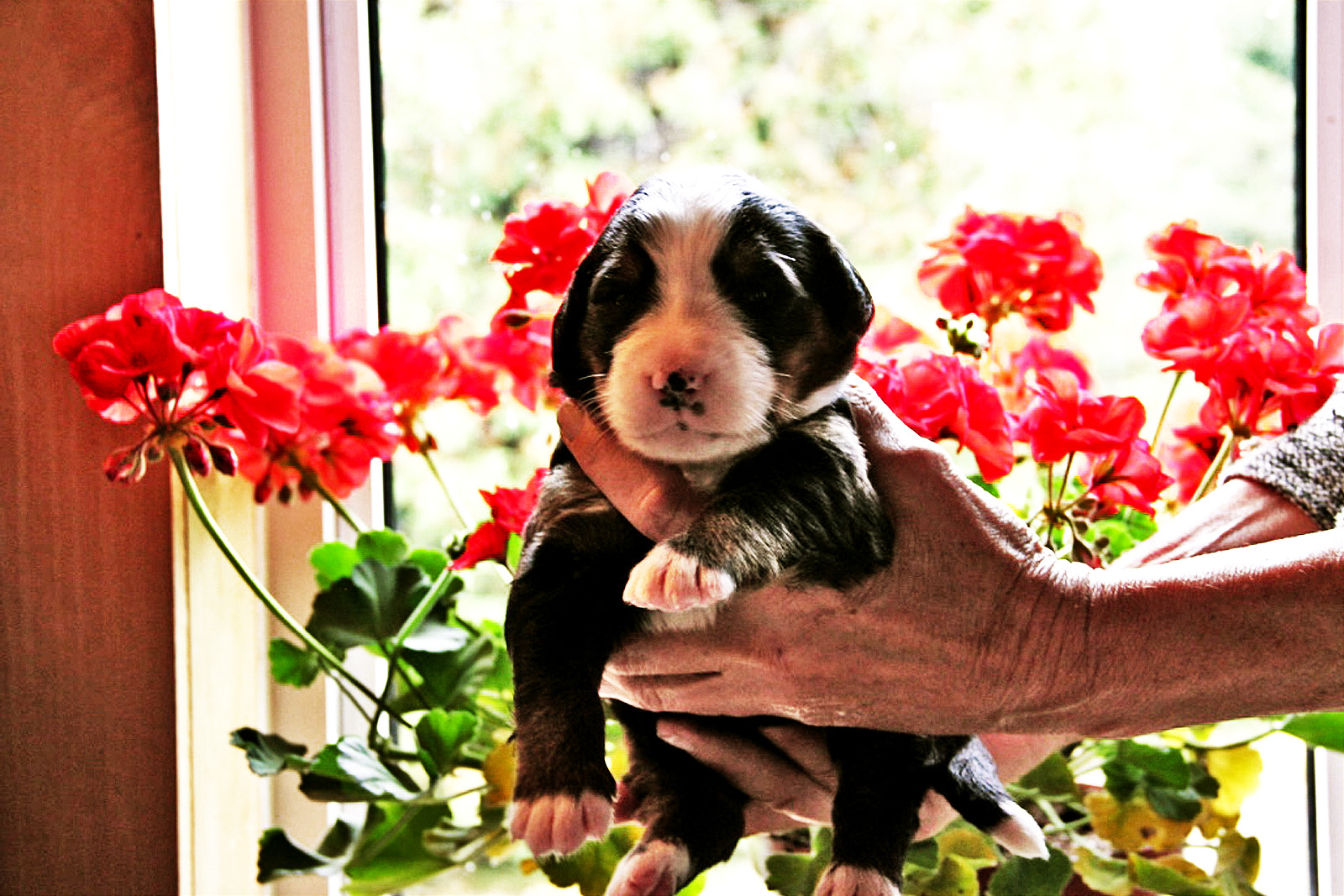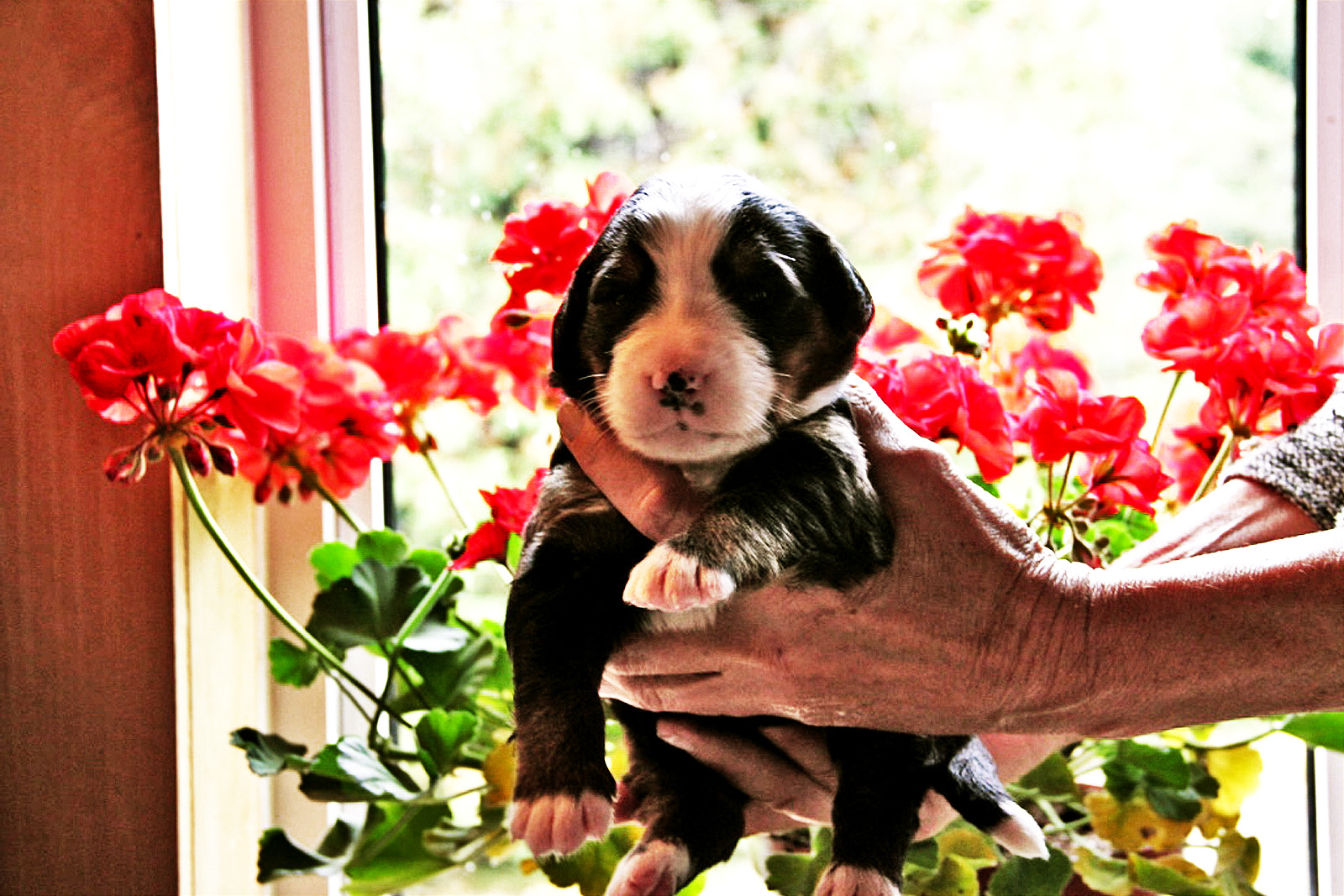 Info
Kooza( Orange )
2 weeks old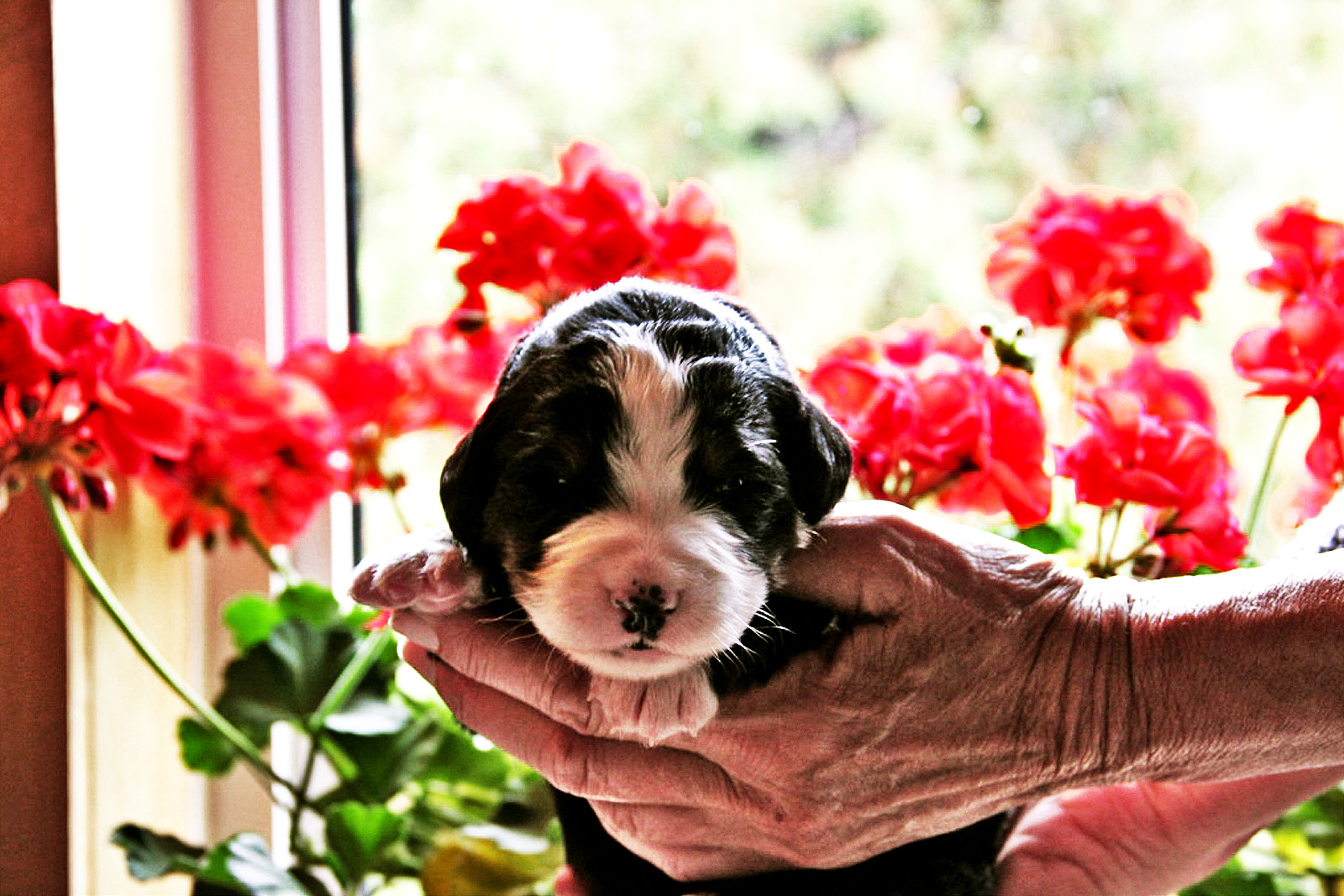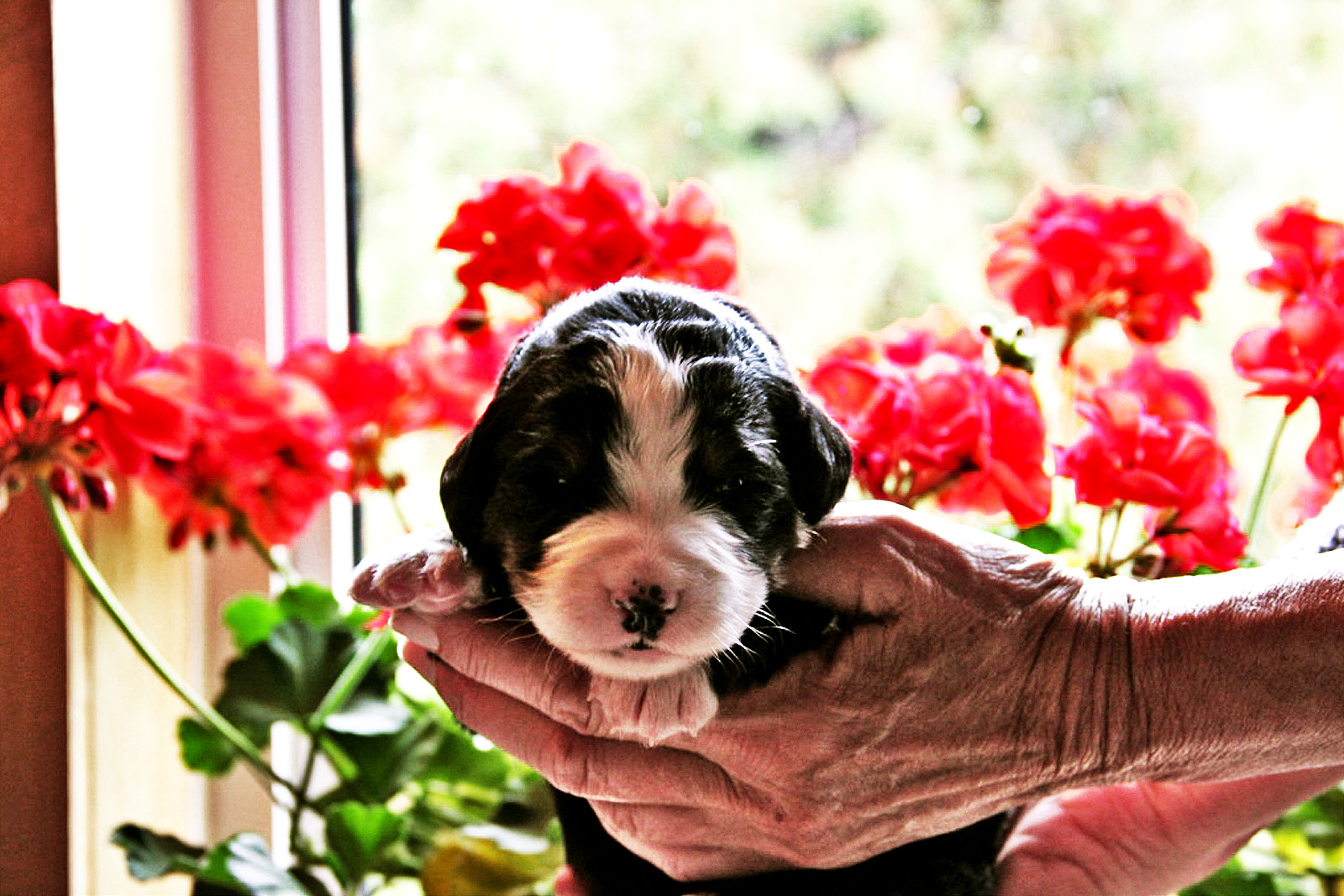 Info
AmaLuna( Lime )
2 weeks old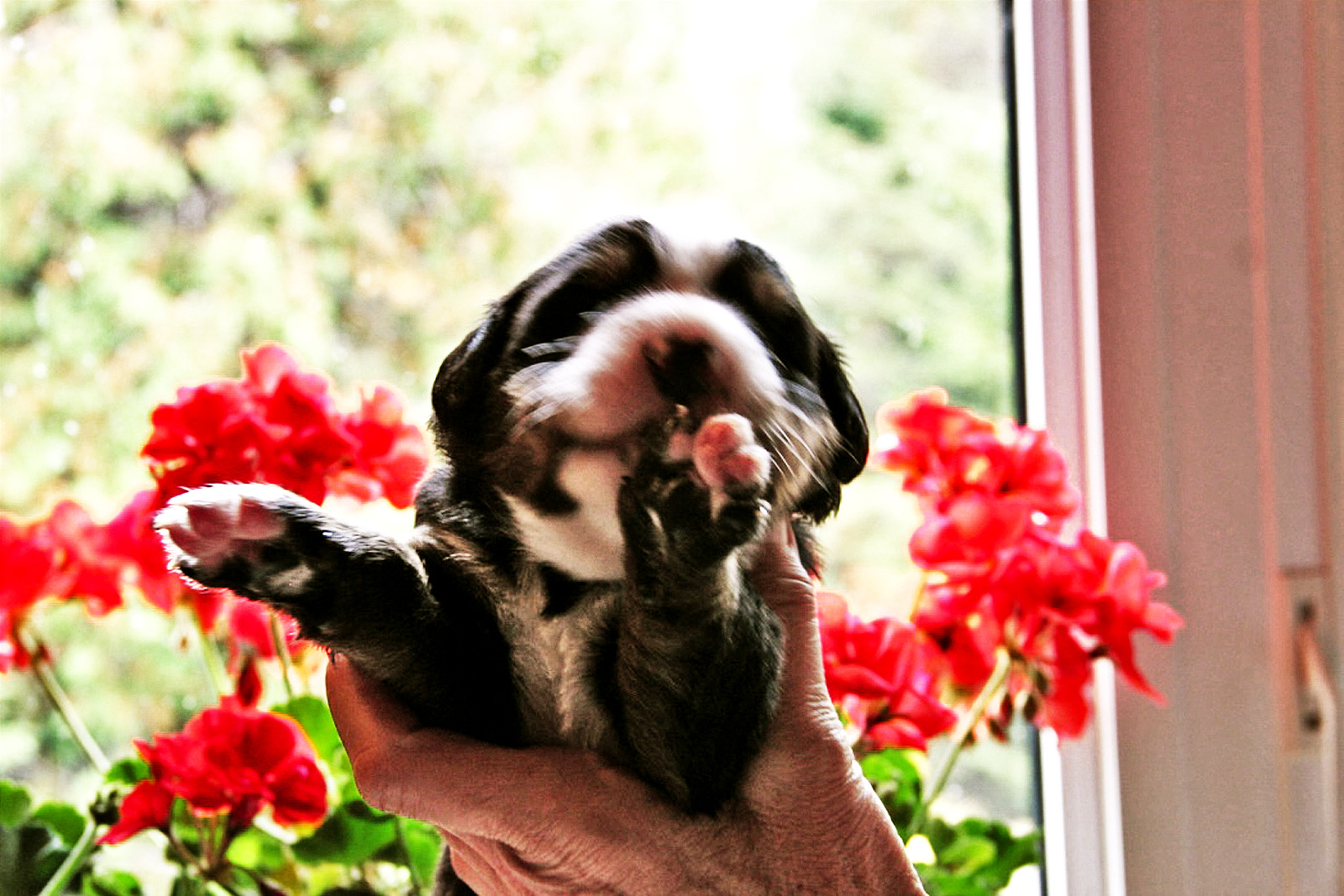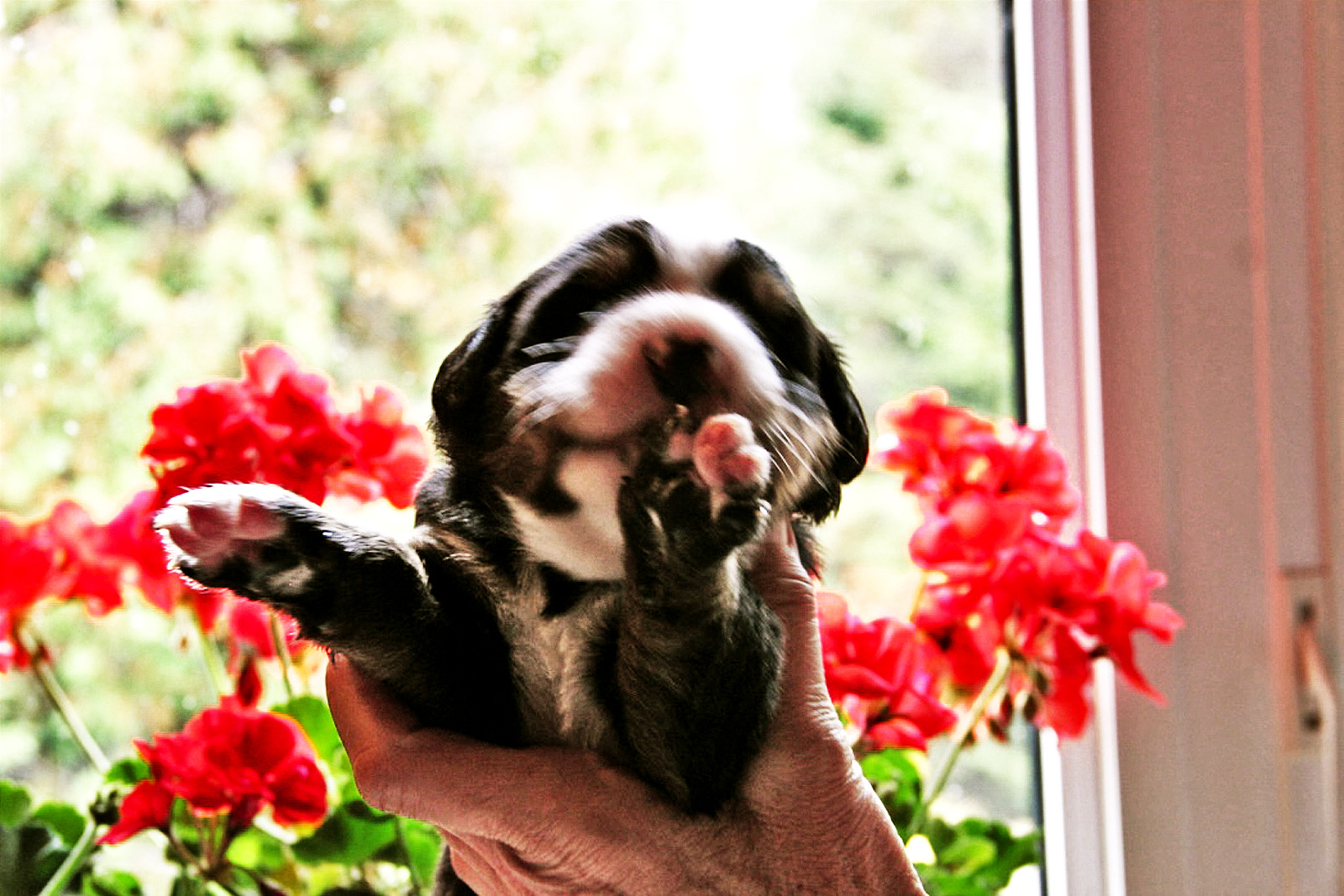 Info
Algeria( Yellow )
2 weeks old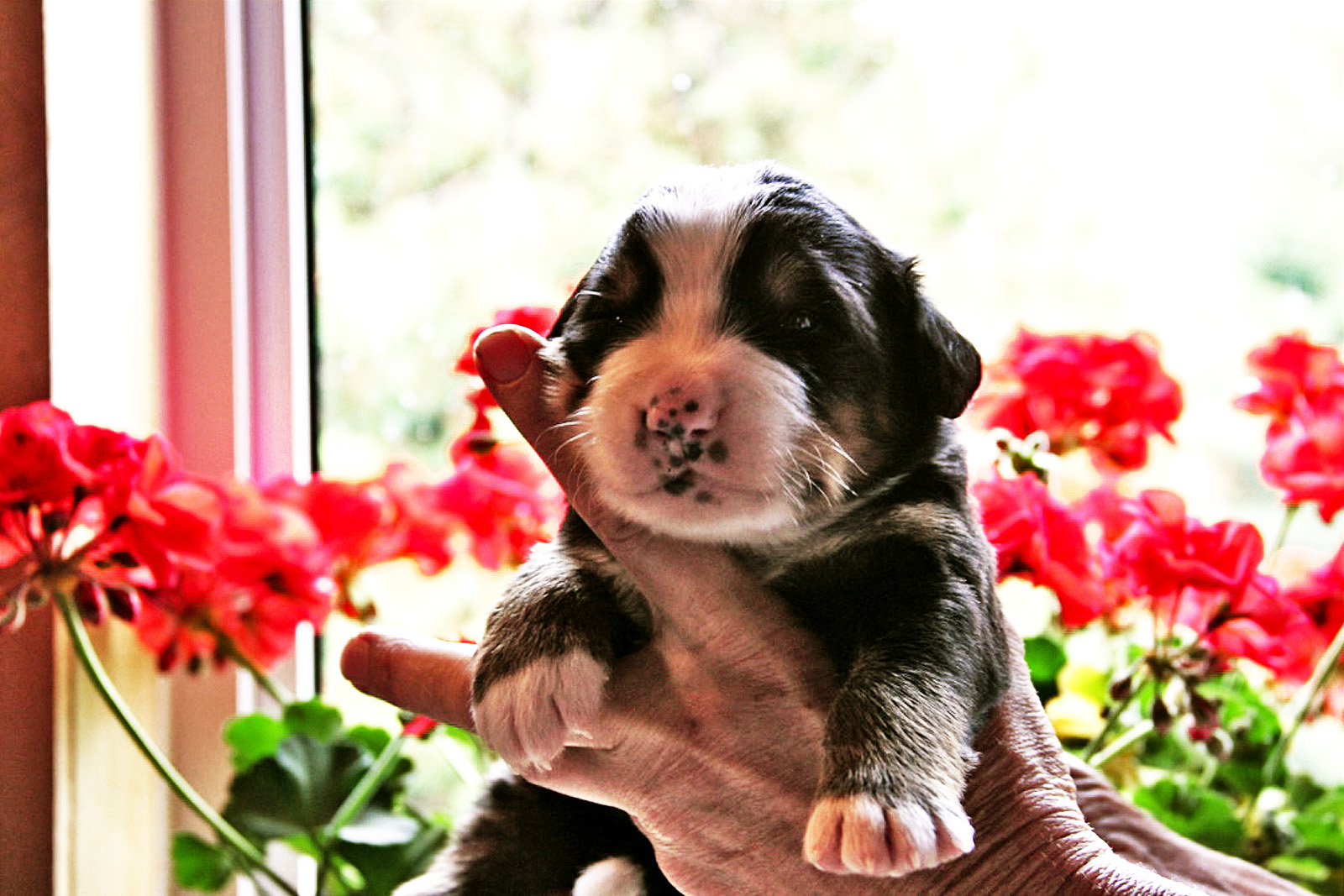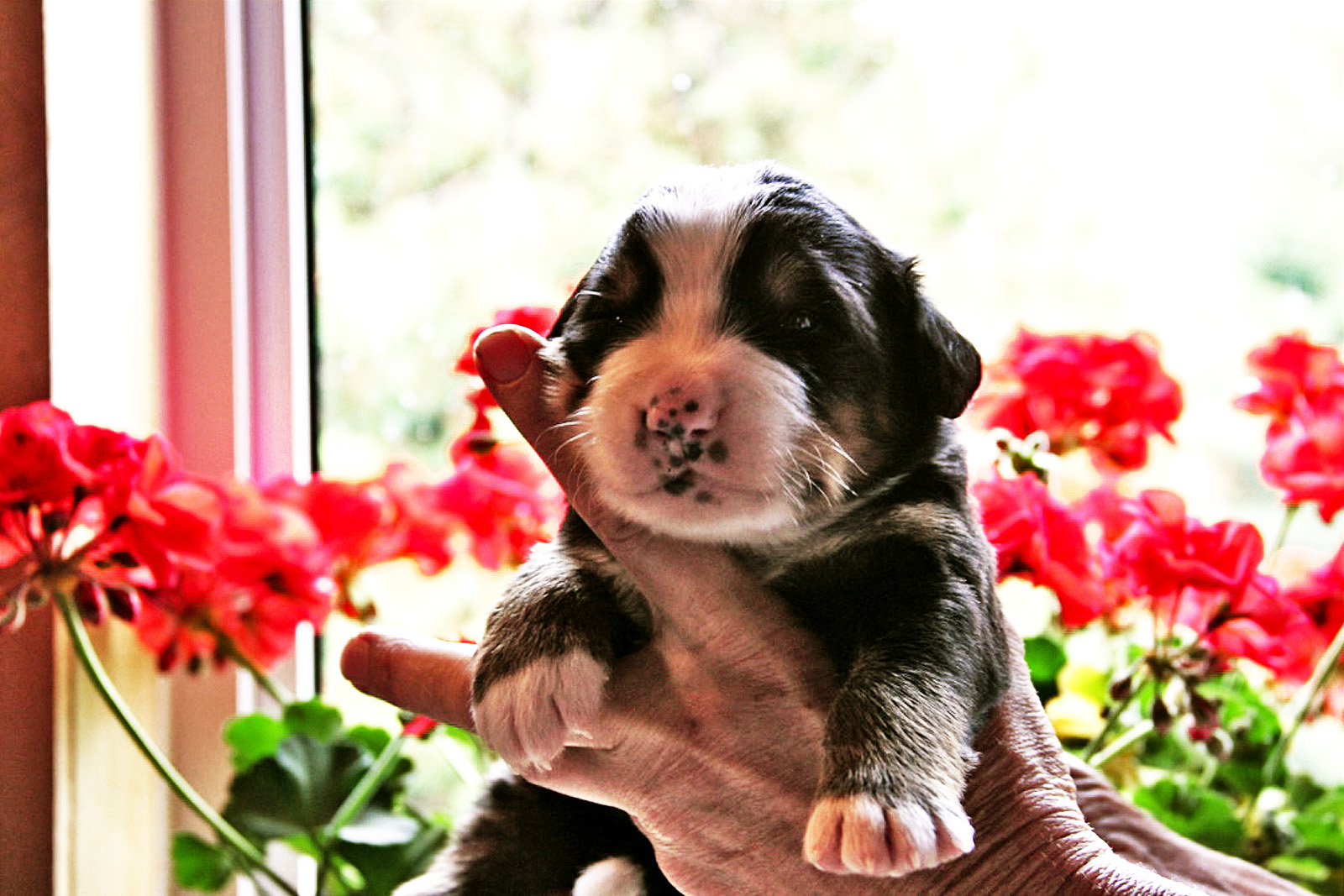 Info
Zarkana( Brown )
2 weeks old