Meet Our Kids
Meet our crazy bunch of coconuts.Shirley Pearly,SoHo,Cassie,Joey,Anzel Lee,Titan,Baltazar,Saska,Destin,Viva Las Vegas,Tango & Manroe
Info
Info
Shirley Pearly
Shirey Pearly is our rescue berner and the oldest in the family.She loves her sisters and hanging out at Domaine Summum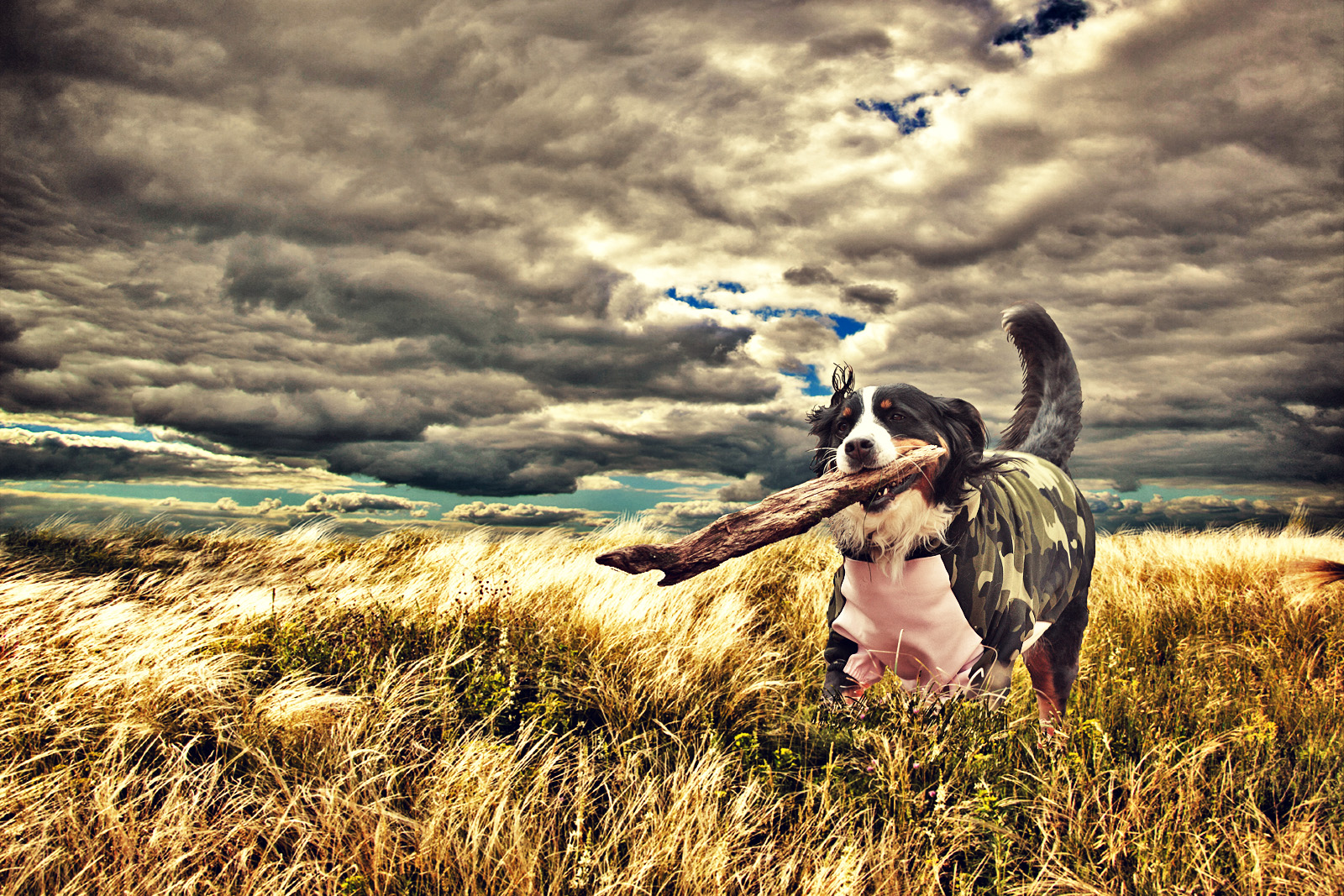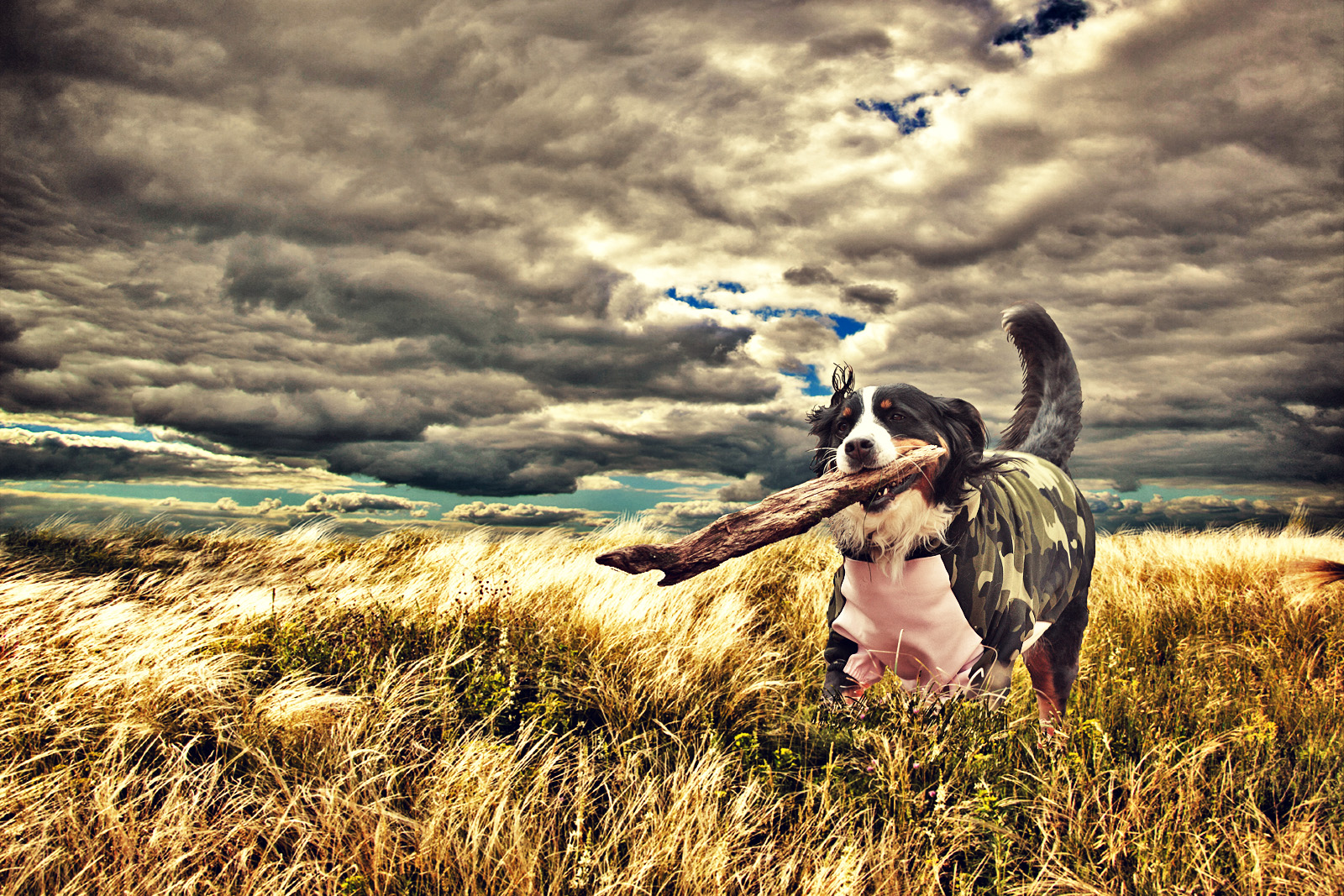 Info
Shirley Pearly 8yrs
Shirl loves to model, and getting cuddles.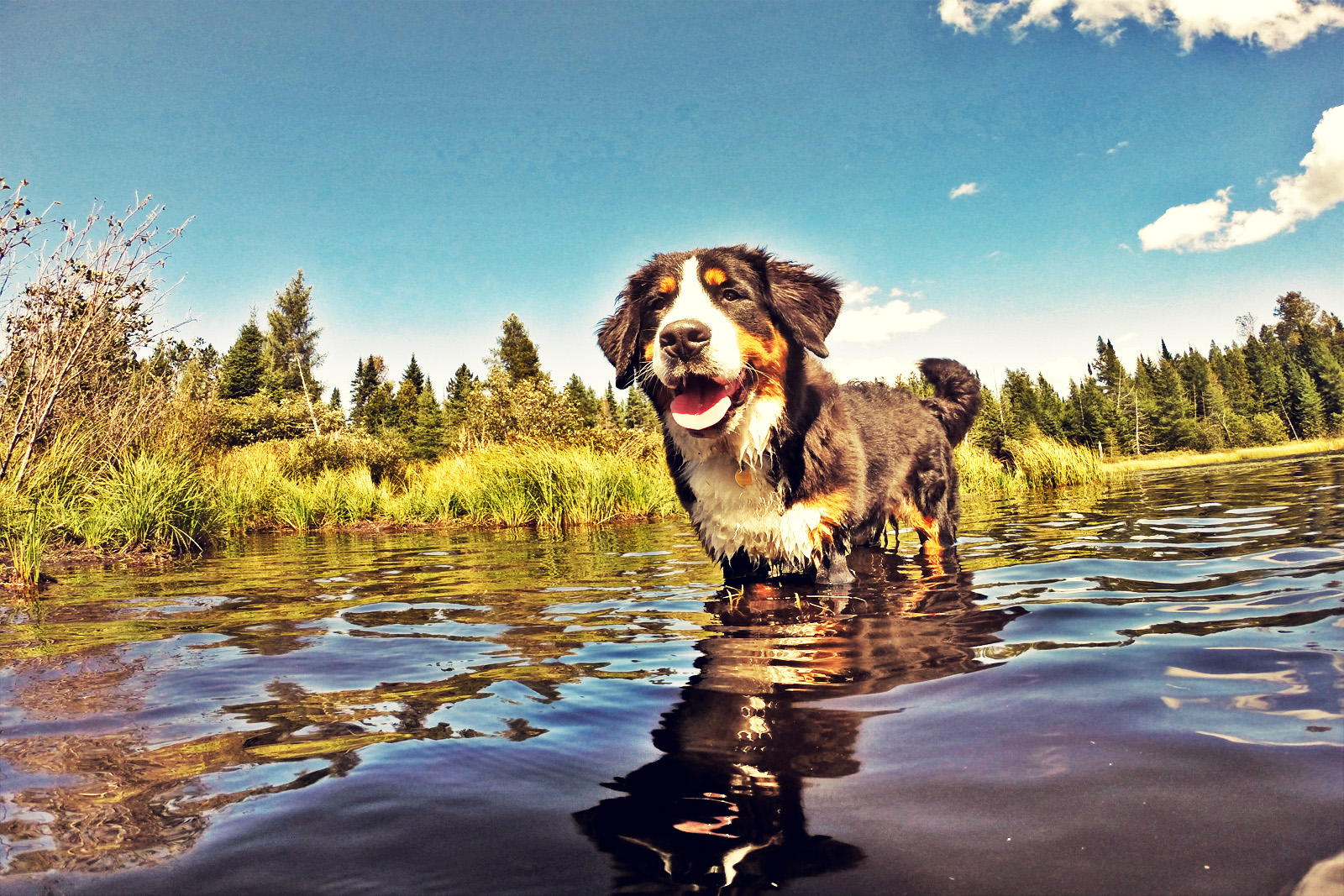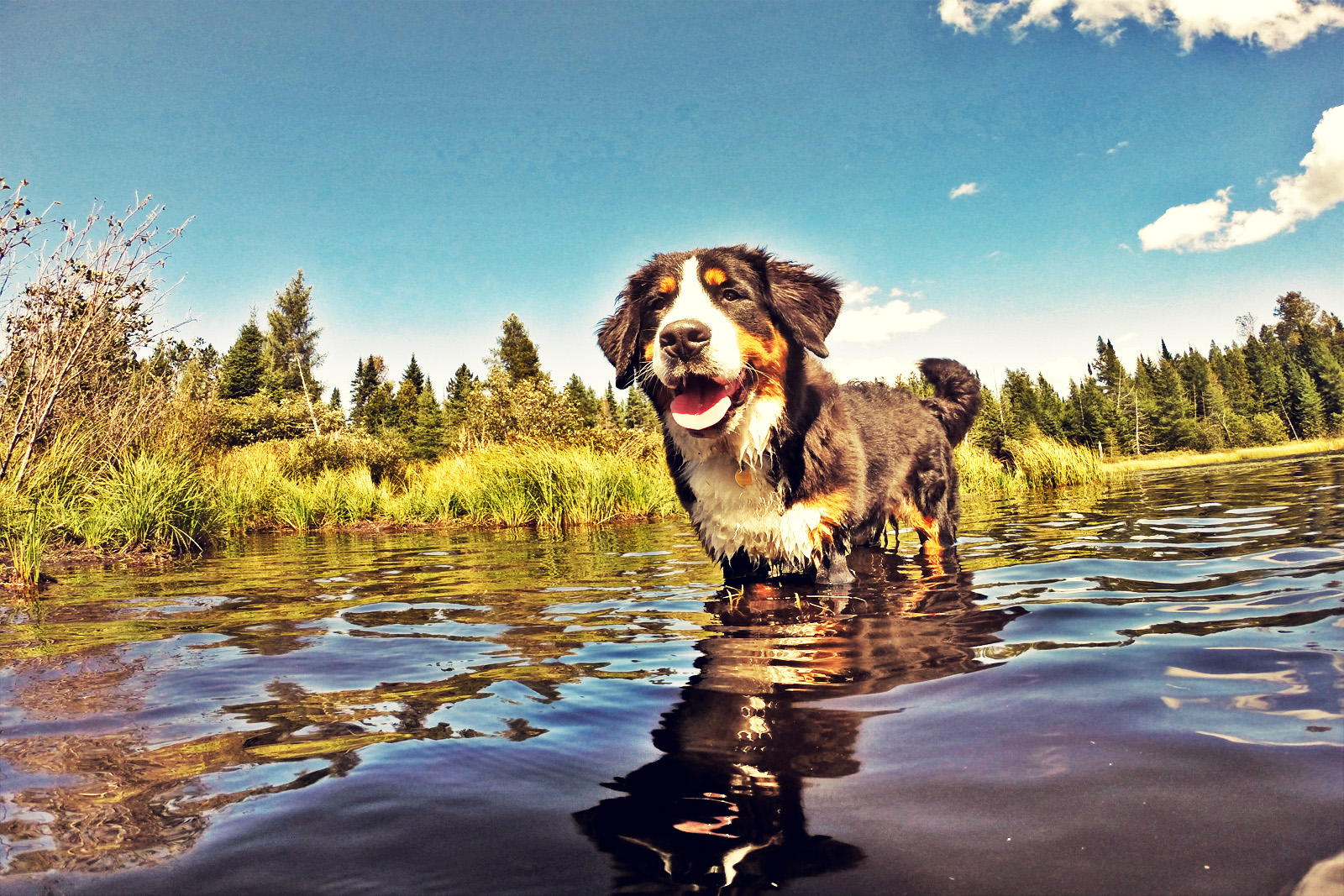 Info
SoHo 1yr
SoHo is the baby of the group,she is a sweet soul, who loves eveyone and everything.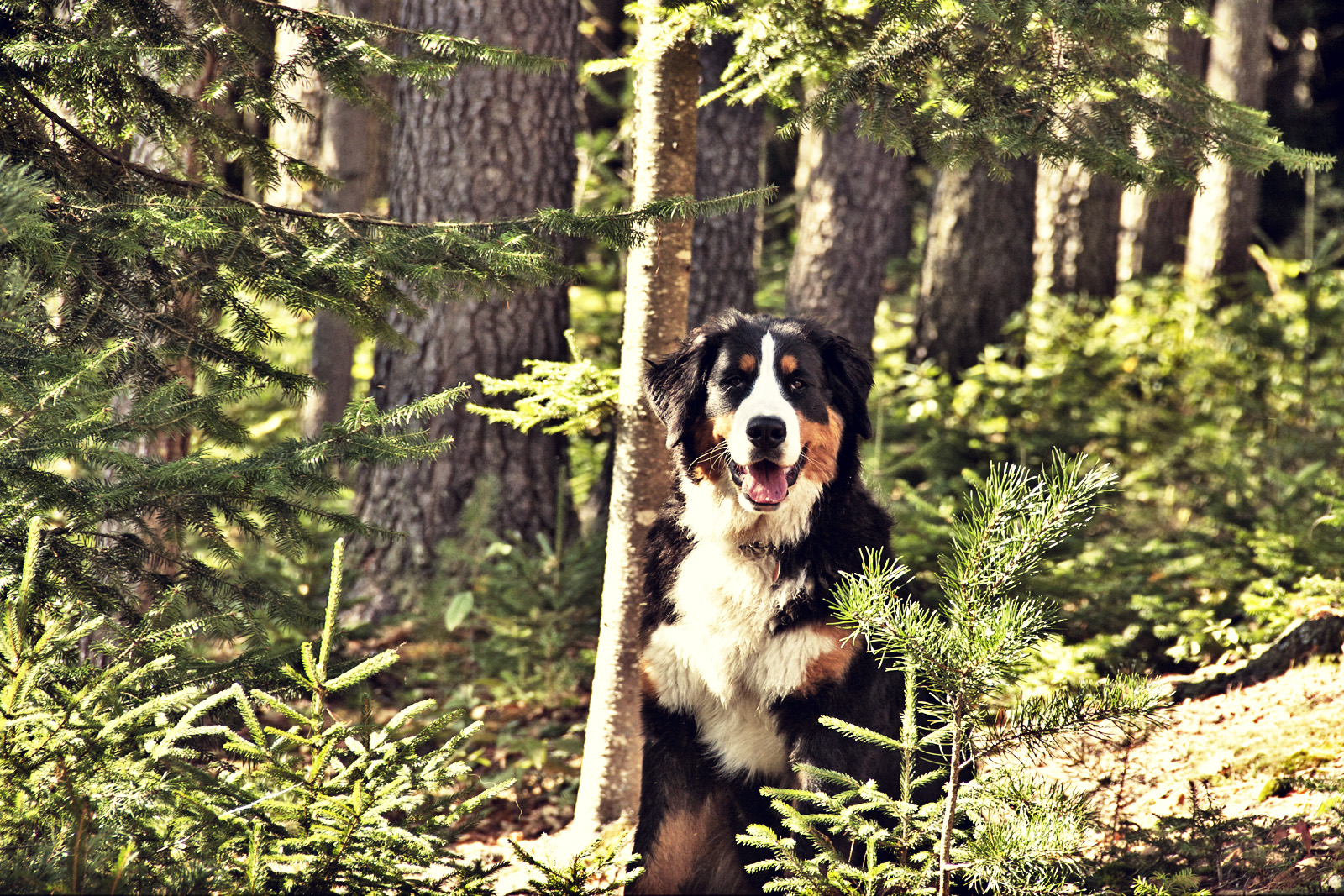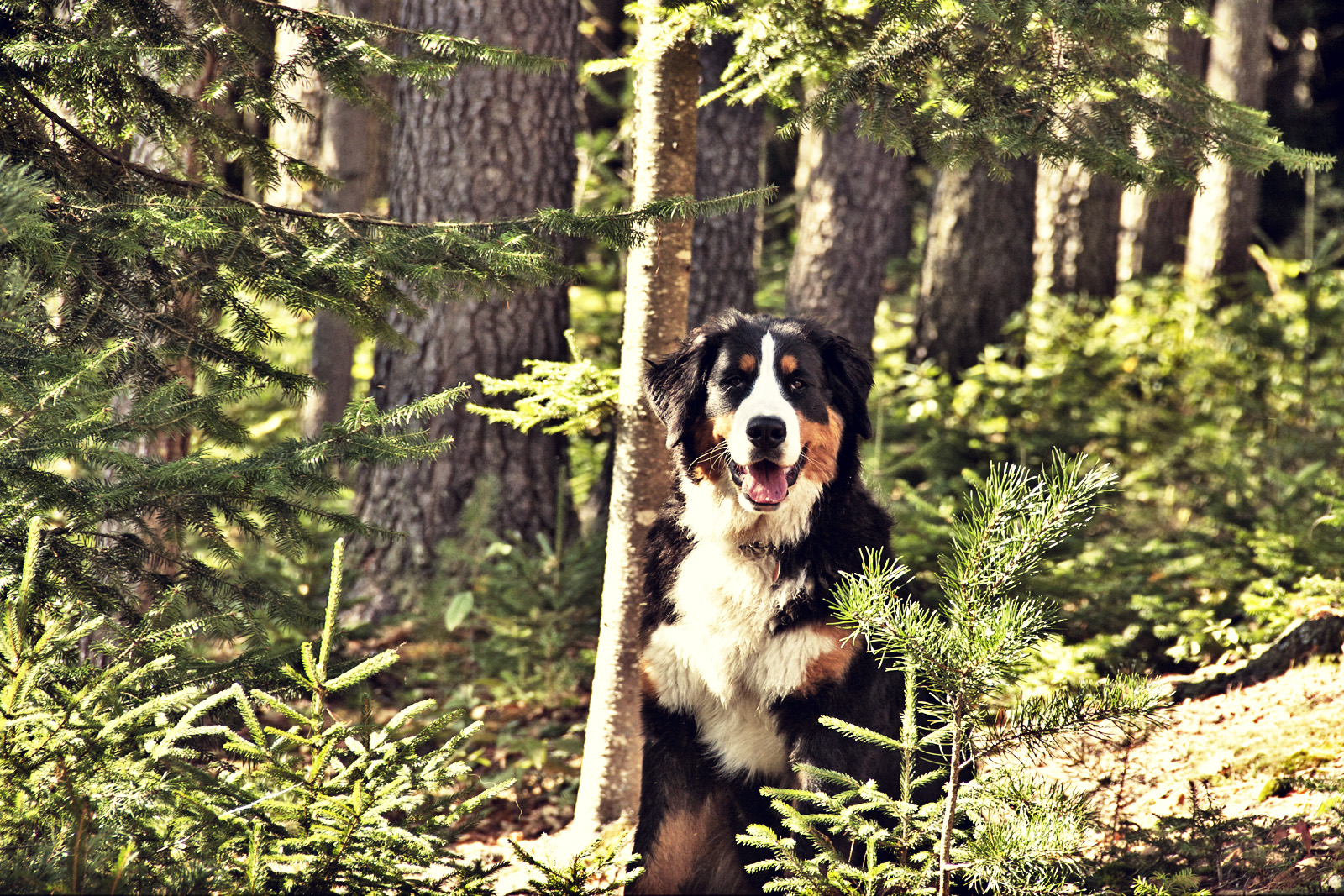 Info
SoHo
SoHo loves running free in the woods, and looking for her sisters to play with .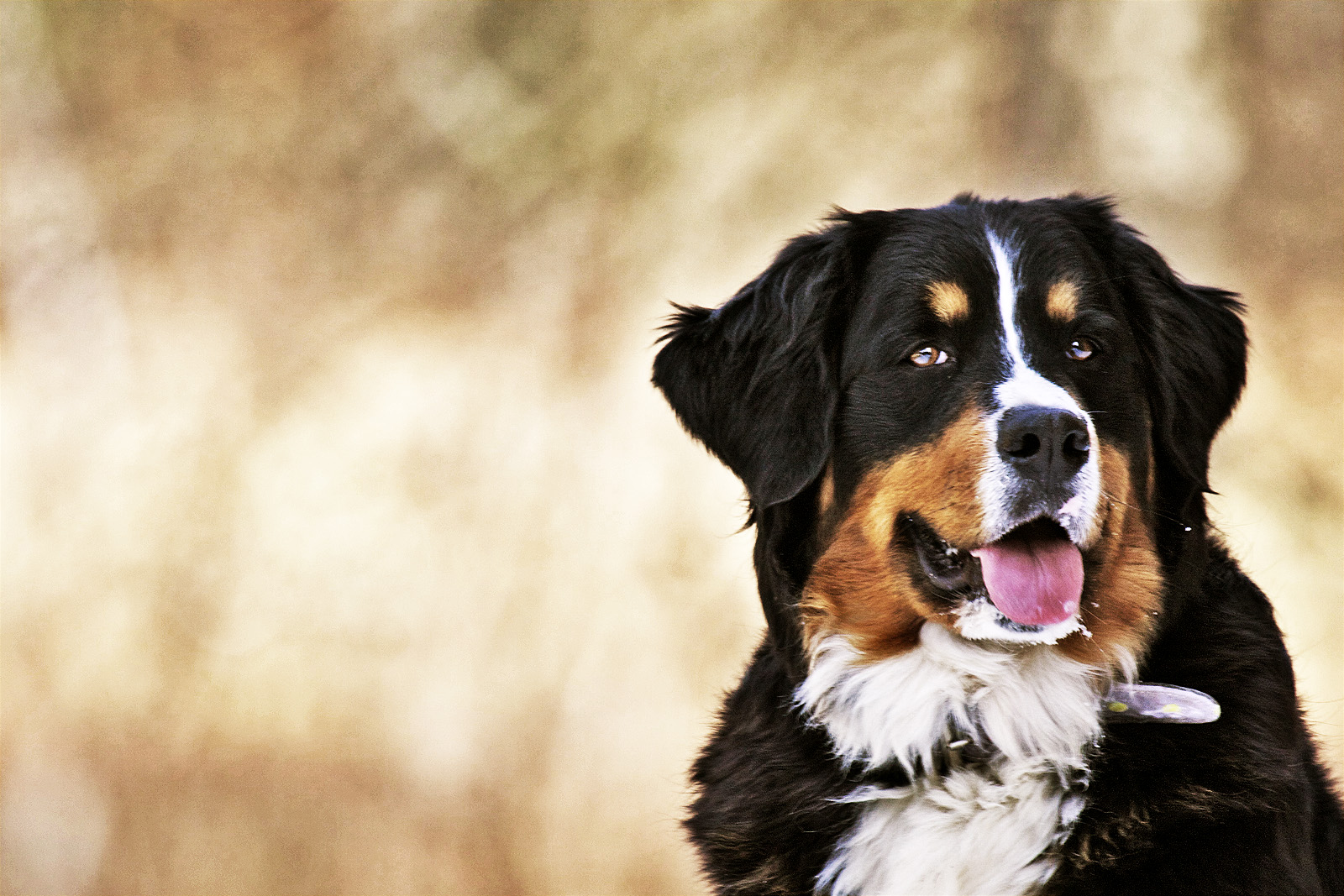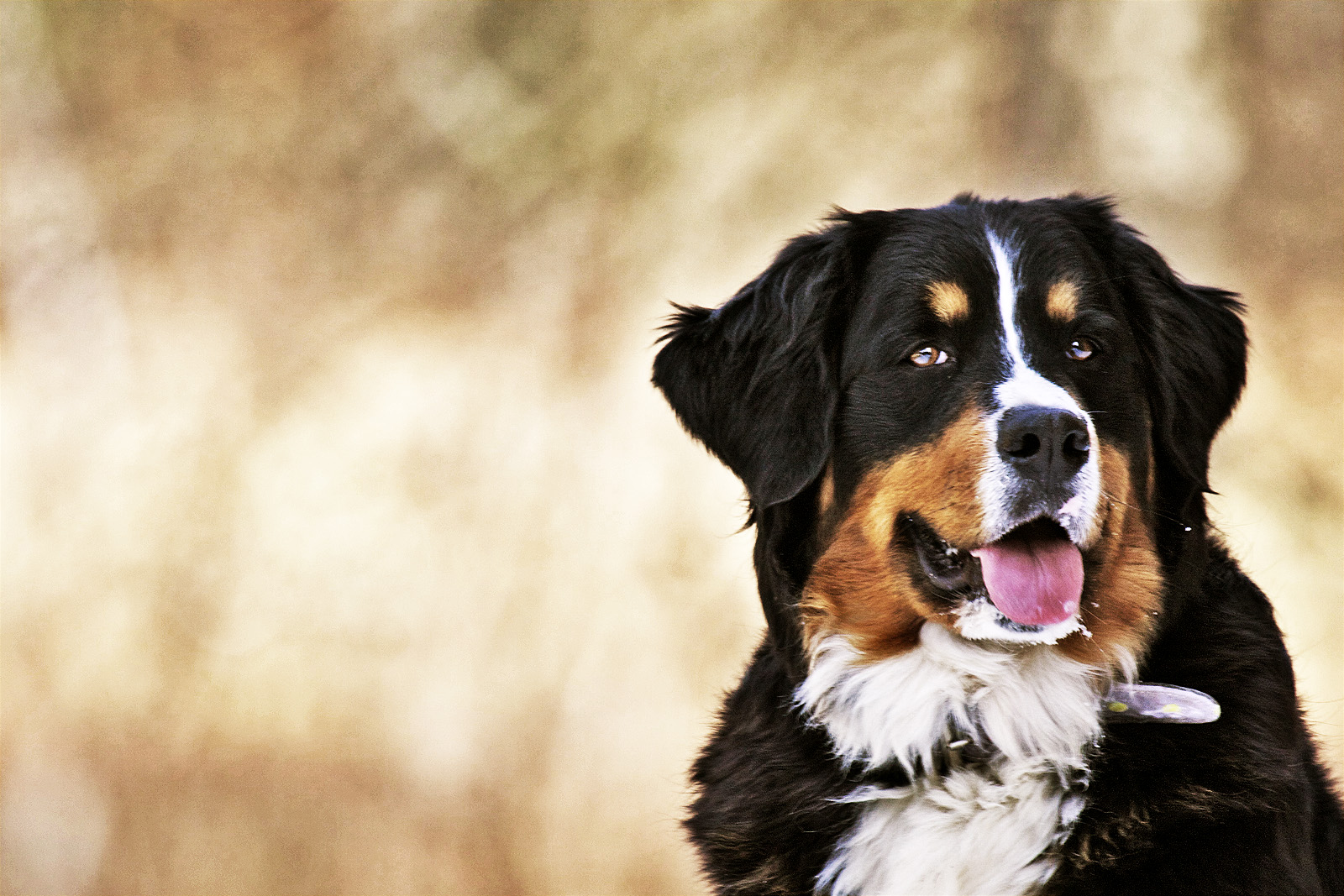 Info
Cassie 4yrs
Yes I am ready now .. you make take my picture.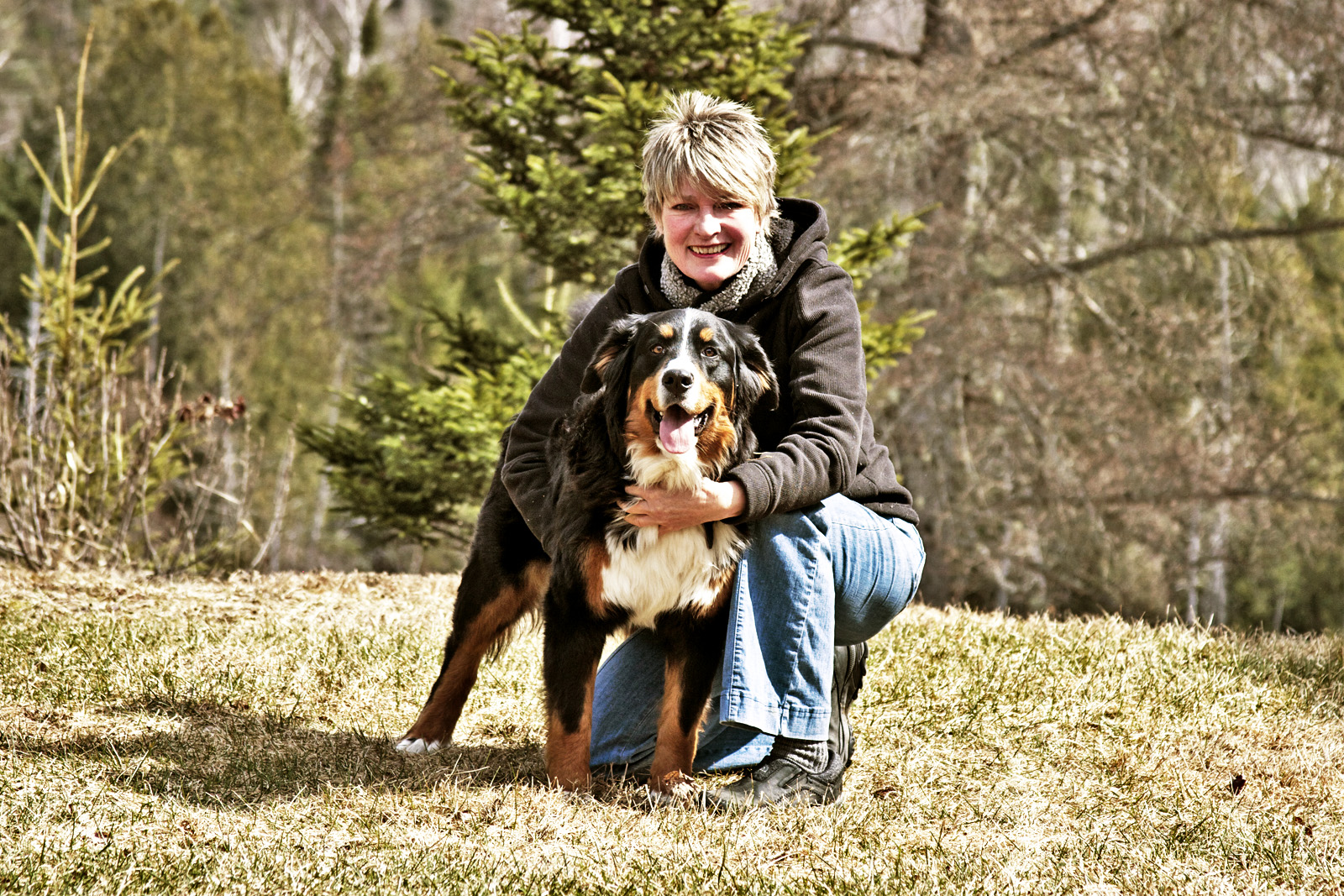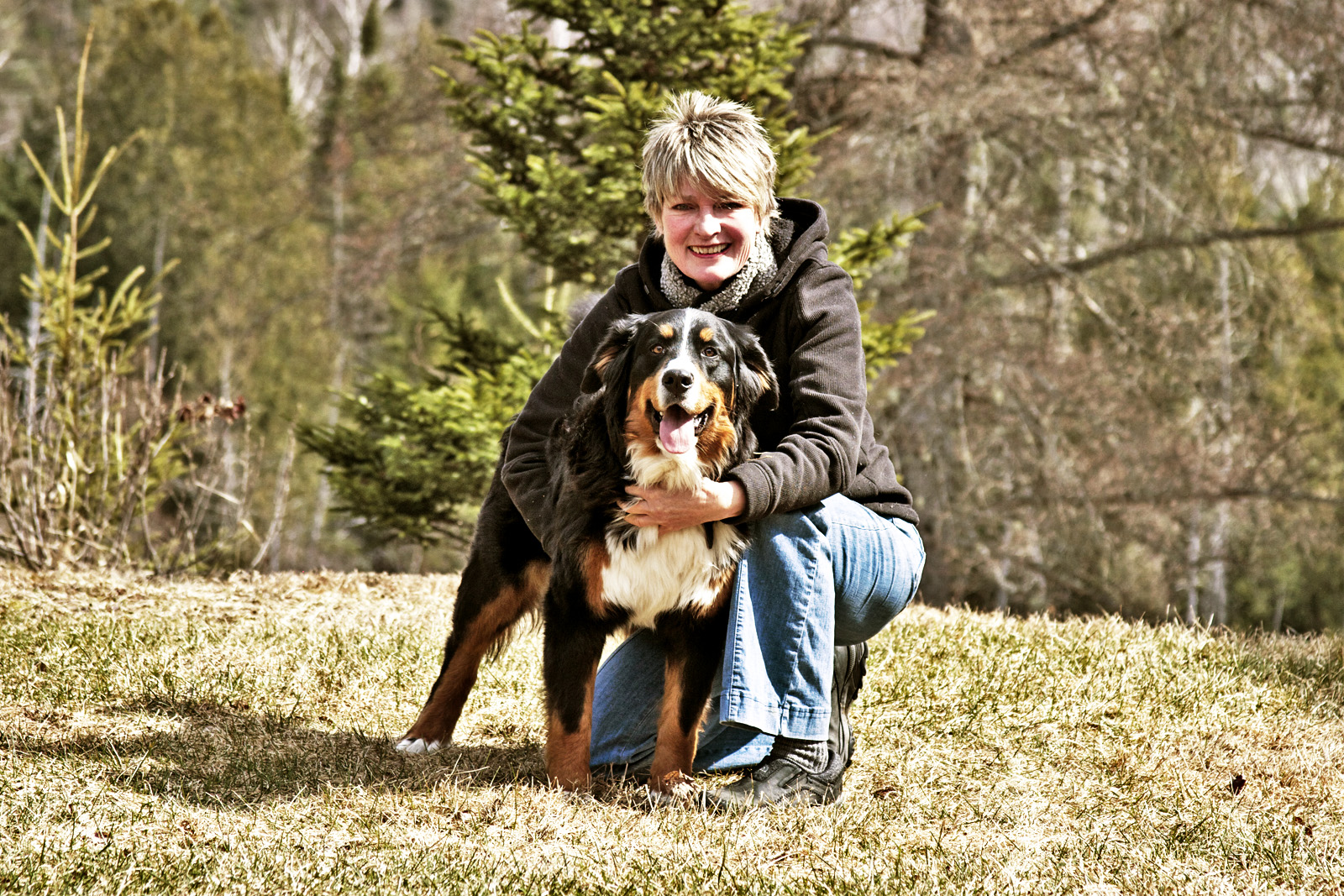 Info
Cassie
Cassie is or dreamer, always looking up at the sky and thinking about life.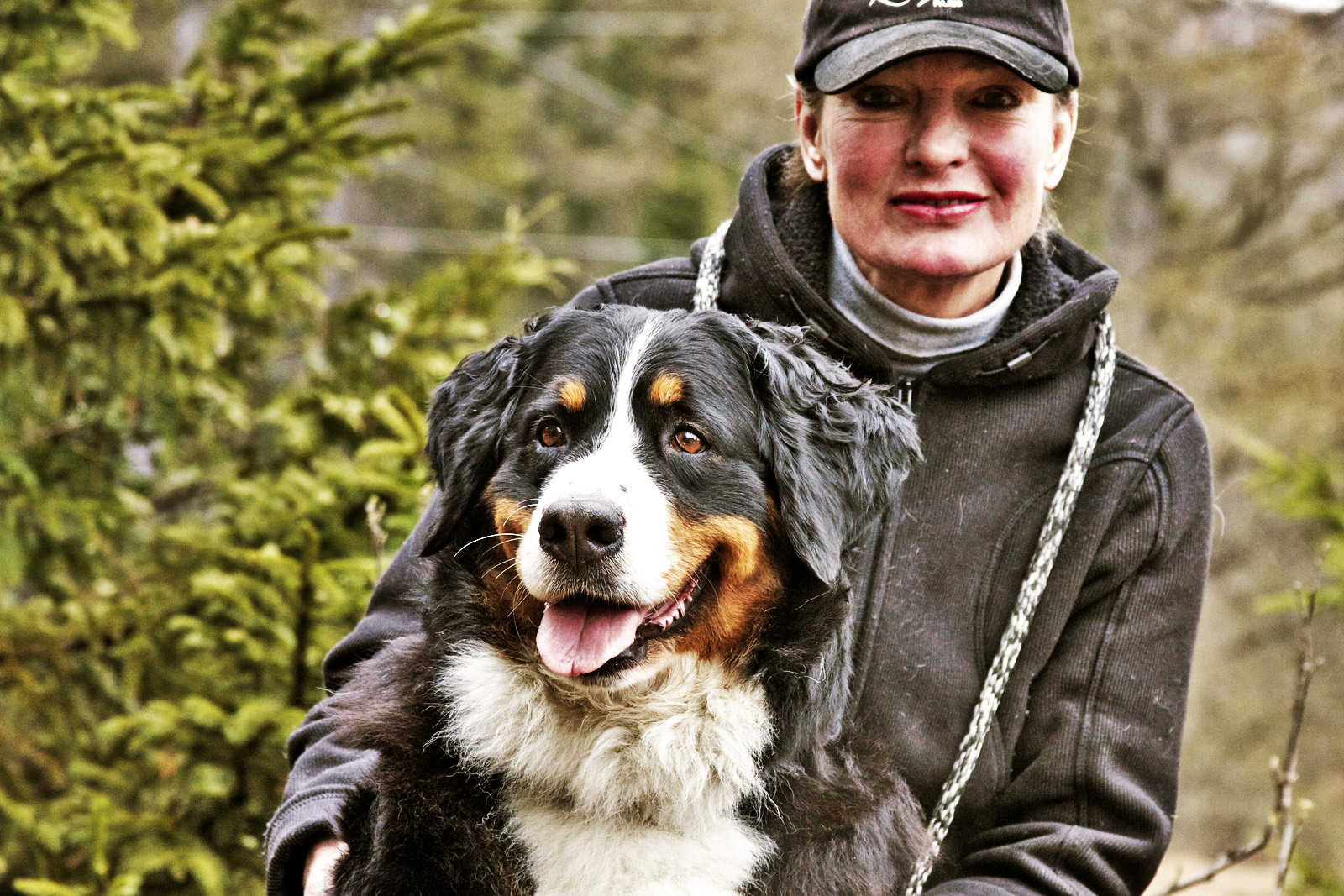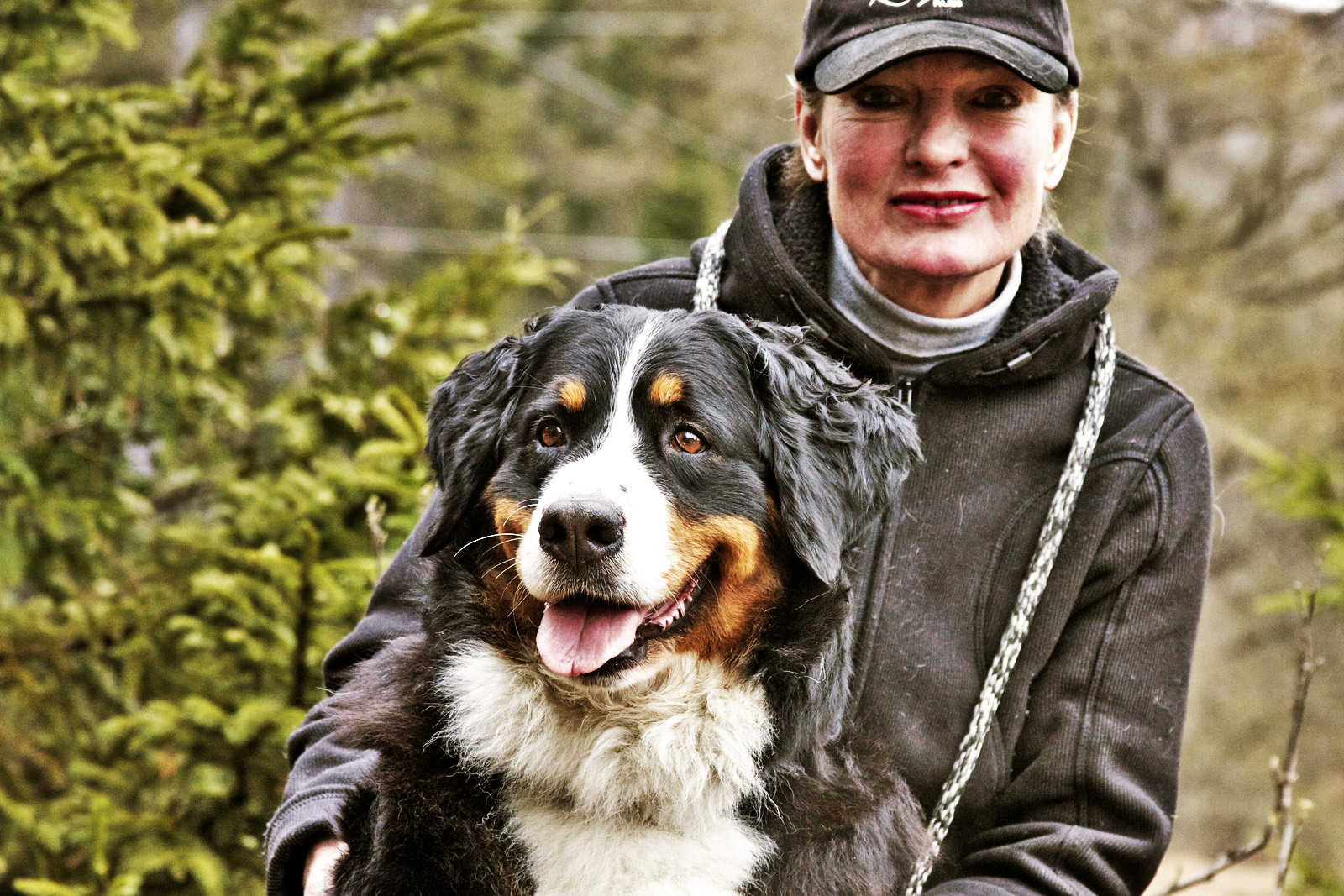 Info
Joey 6 yrs
Joey is special girl who loves lots of attention and chilling out.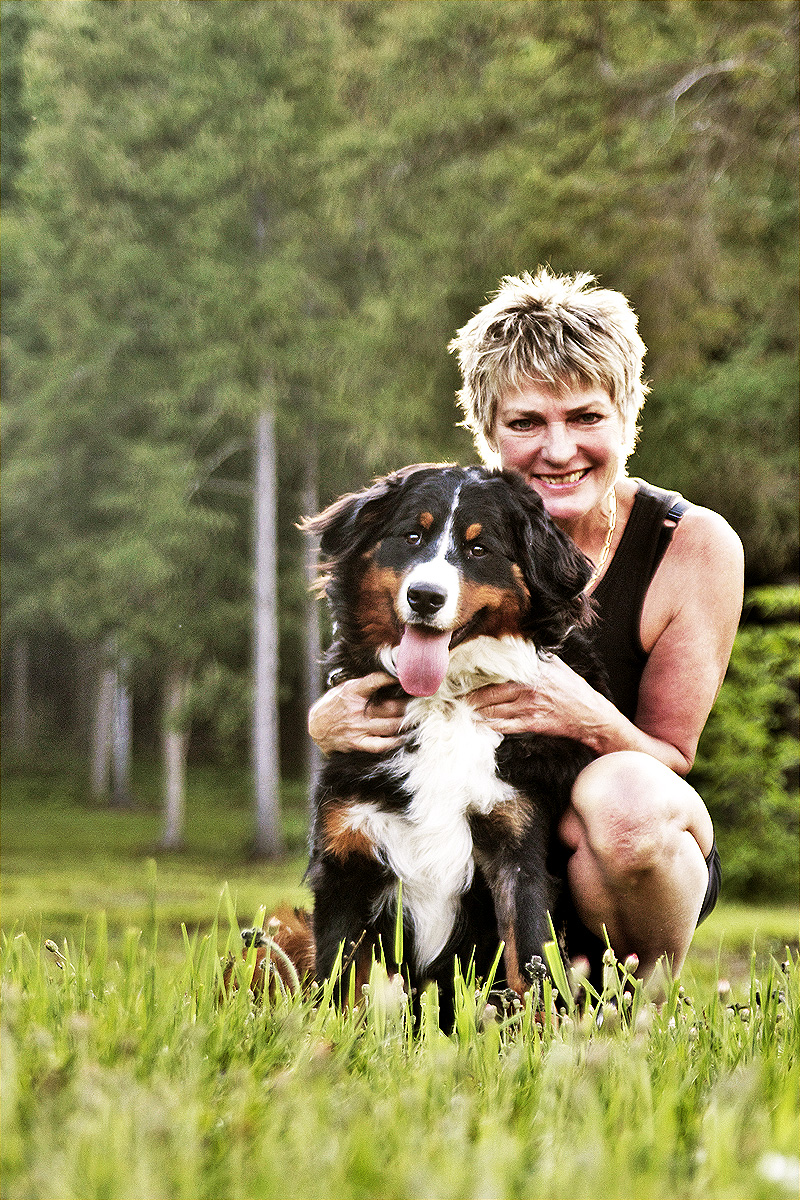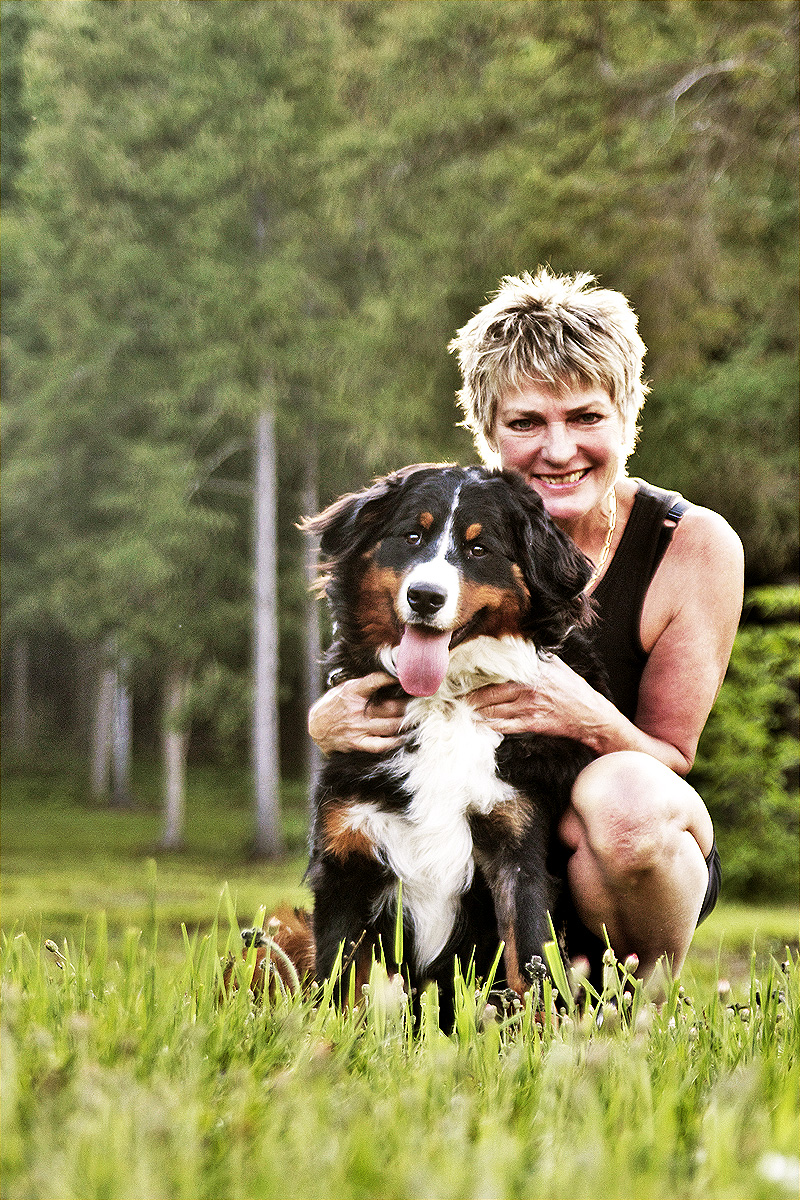 Info
Anzel Lee Joy Joy 4yrs
Anzel does not just shake her tail , her whole body moves in happiness. She is like a bag of popcorn just popping all over the place.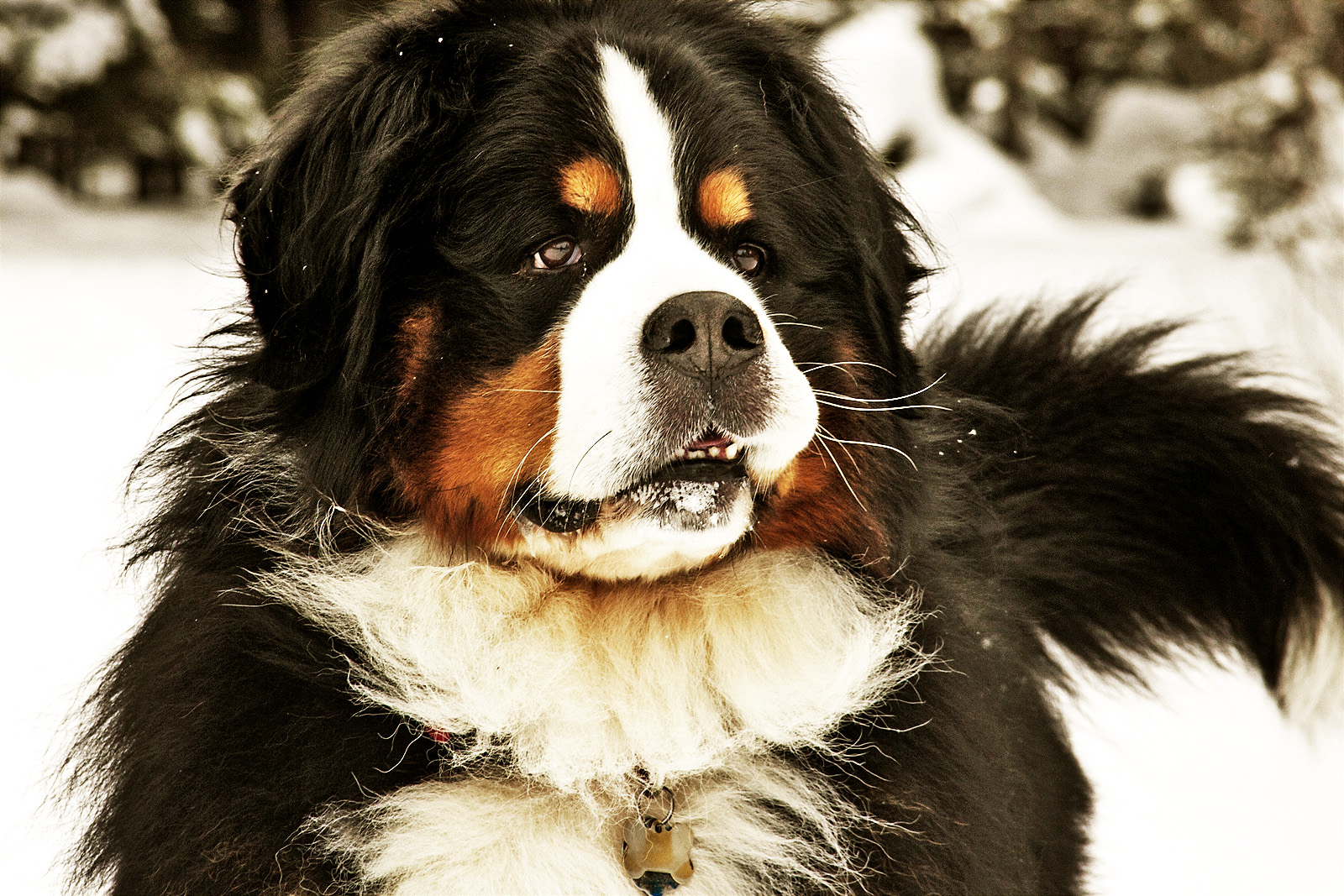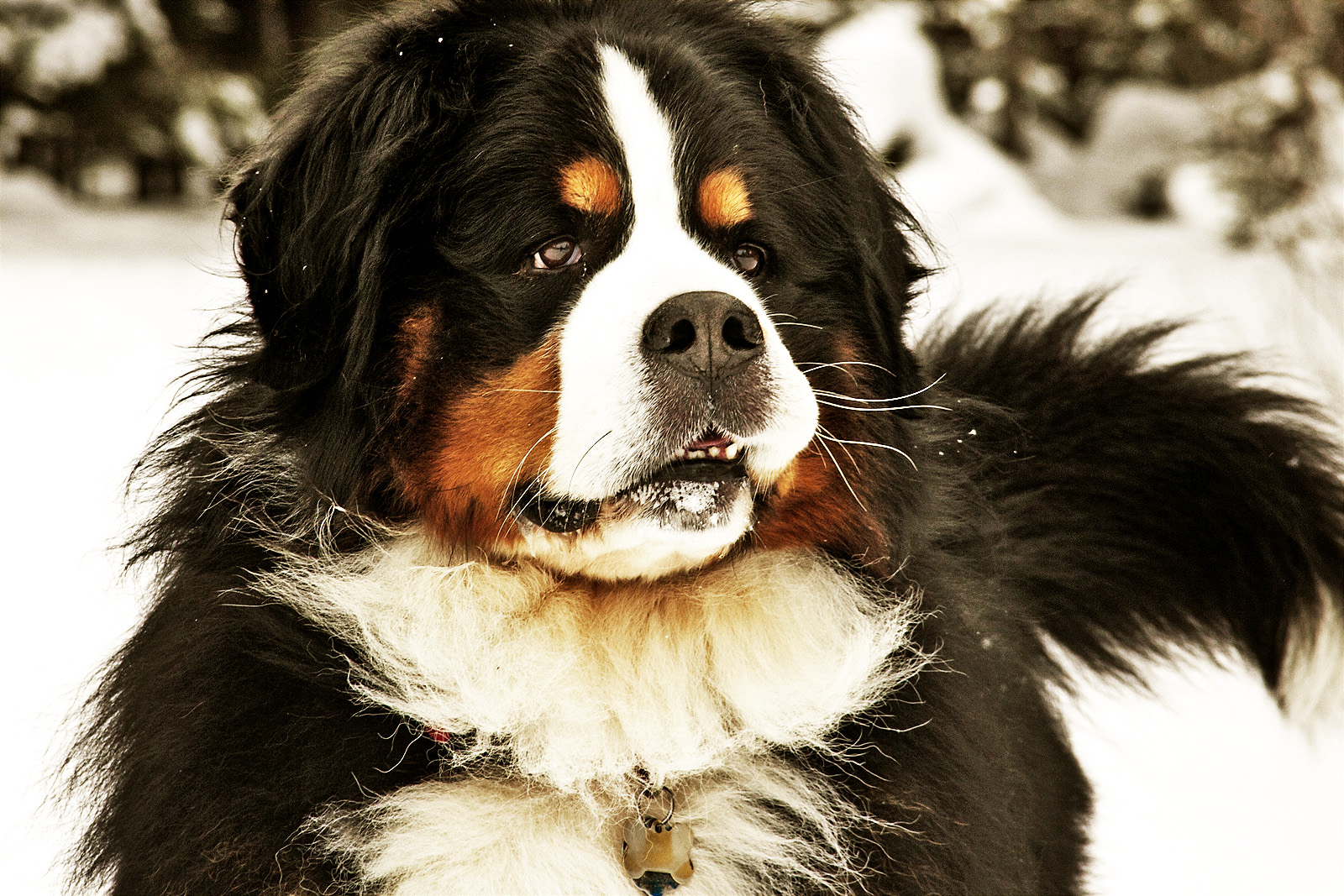 Info
Titan
Titan is our big loveable teddybear, a charmer & a lover
Info
Baltazar
A handsome boy who loves the ladies :-)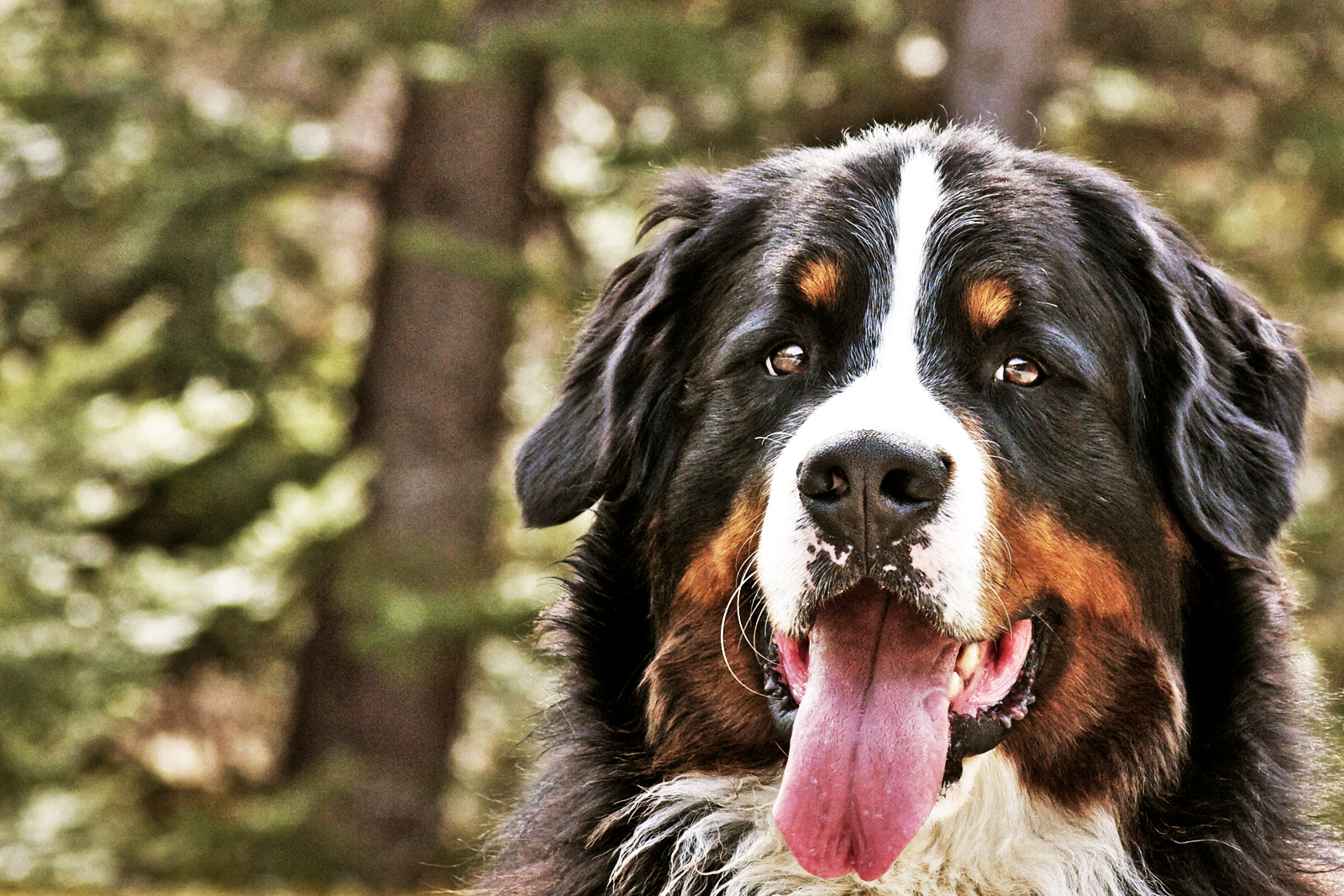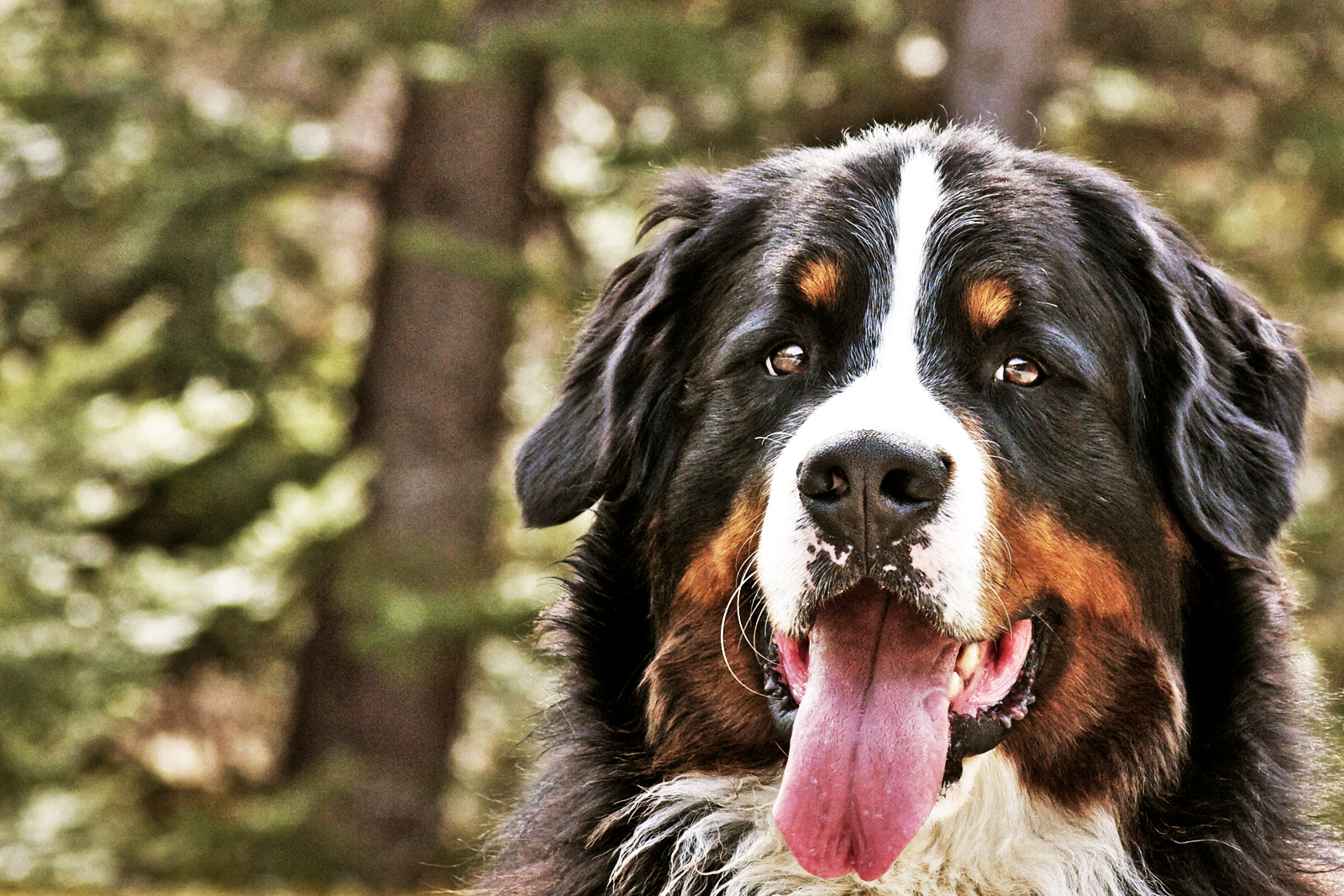 Info
Baltazar
showing off for the camera.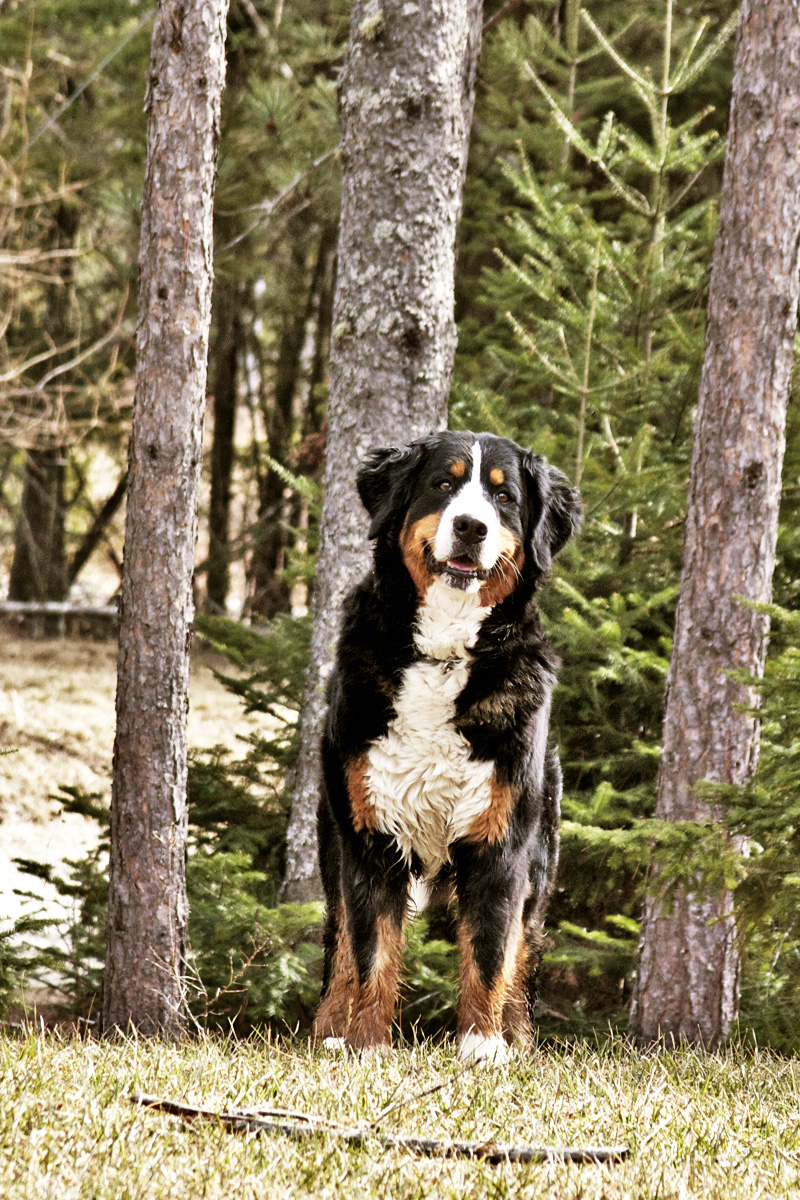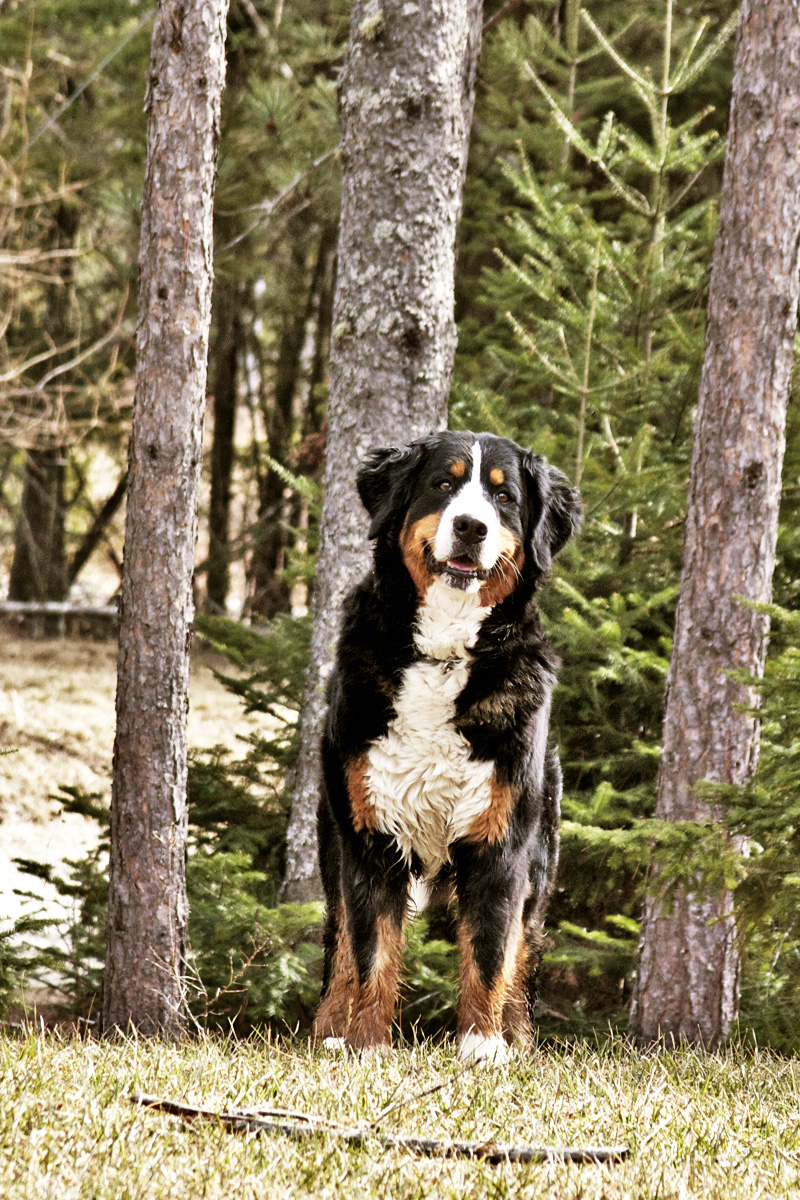 Info
Saska
Fun loving and 100% goofy is our Saska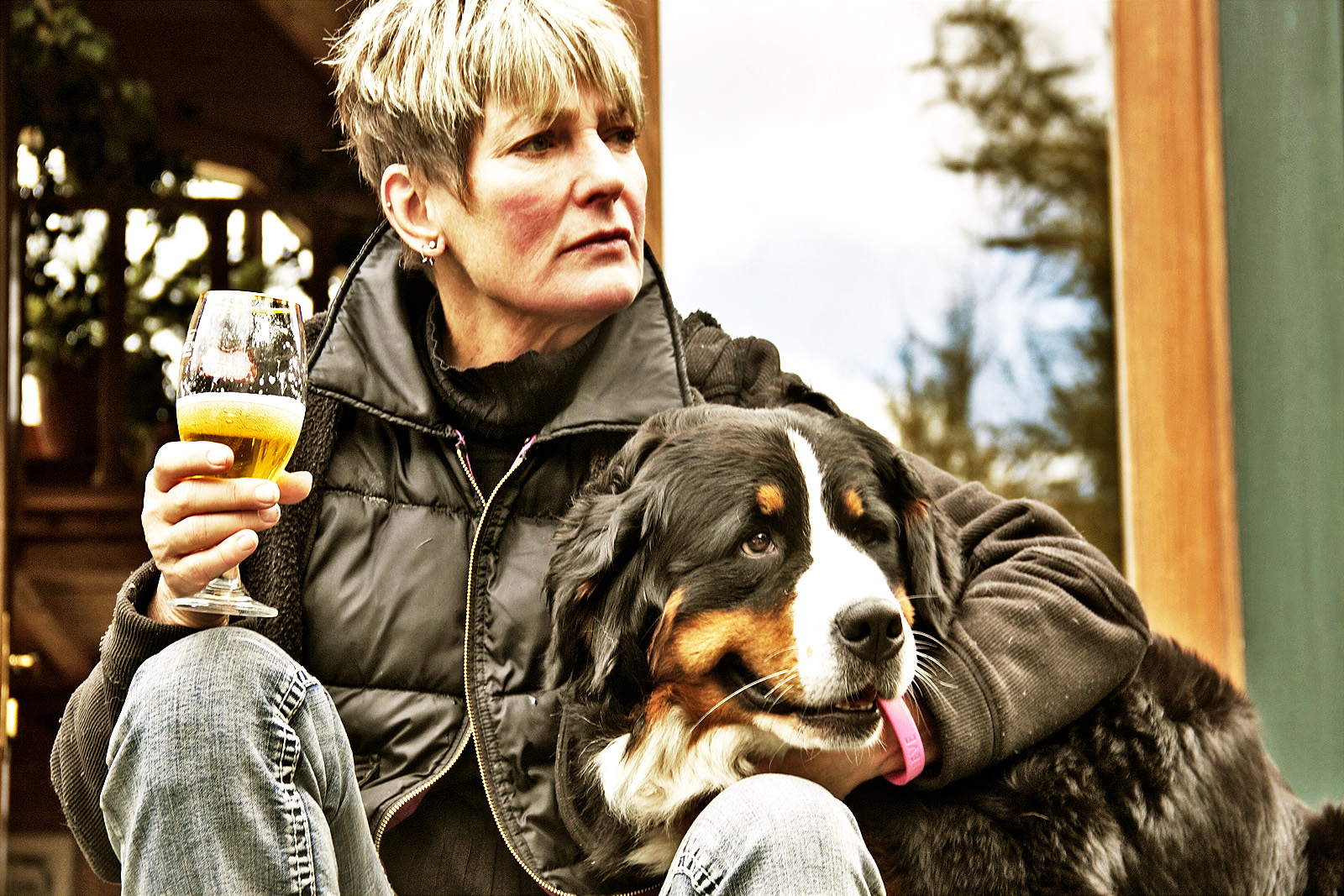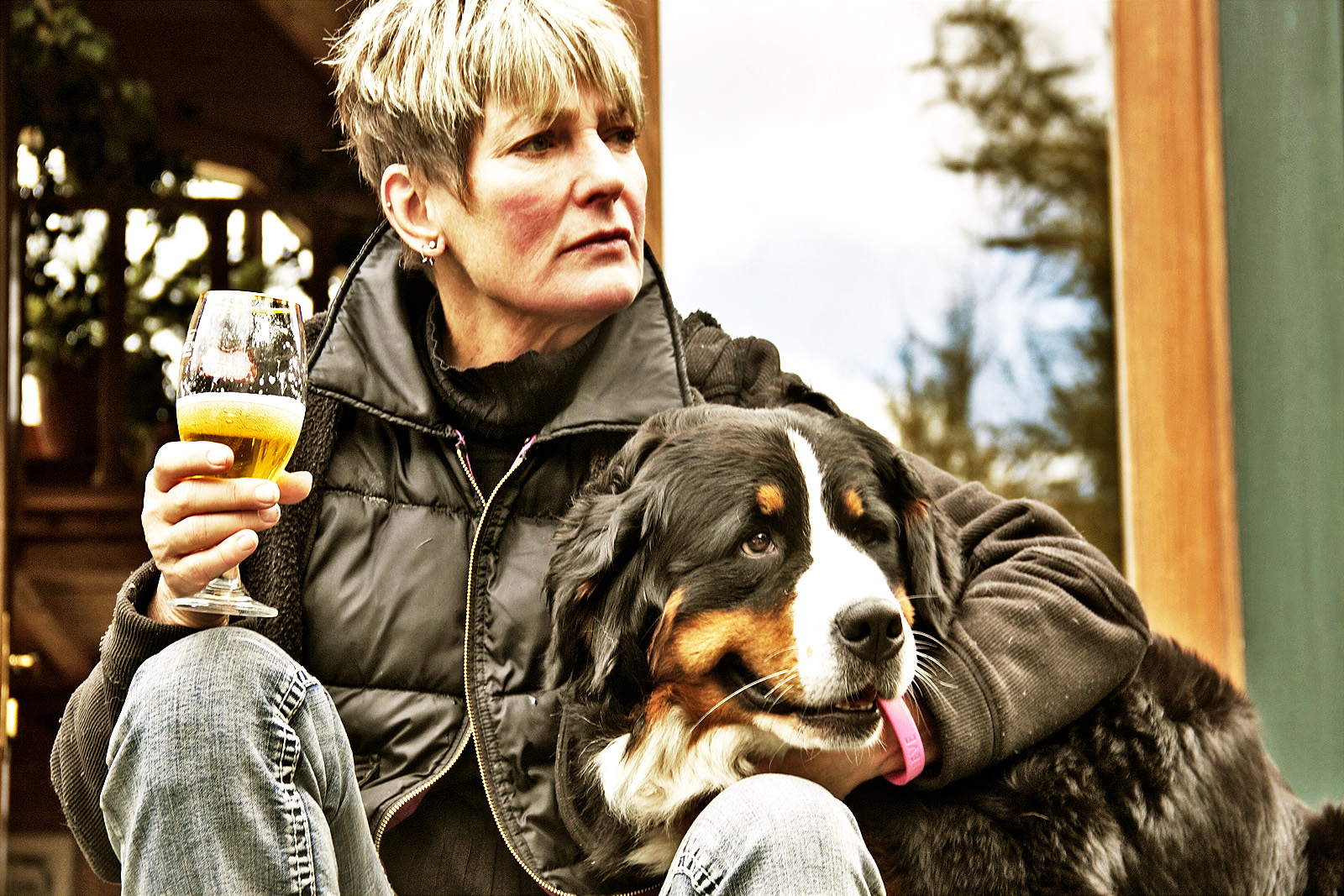 Info
Destin
Destin is a stubborn girl who loves to play and enjoys many belly rubs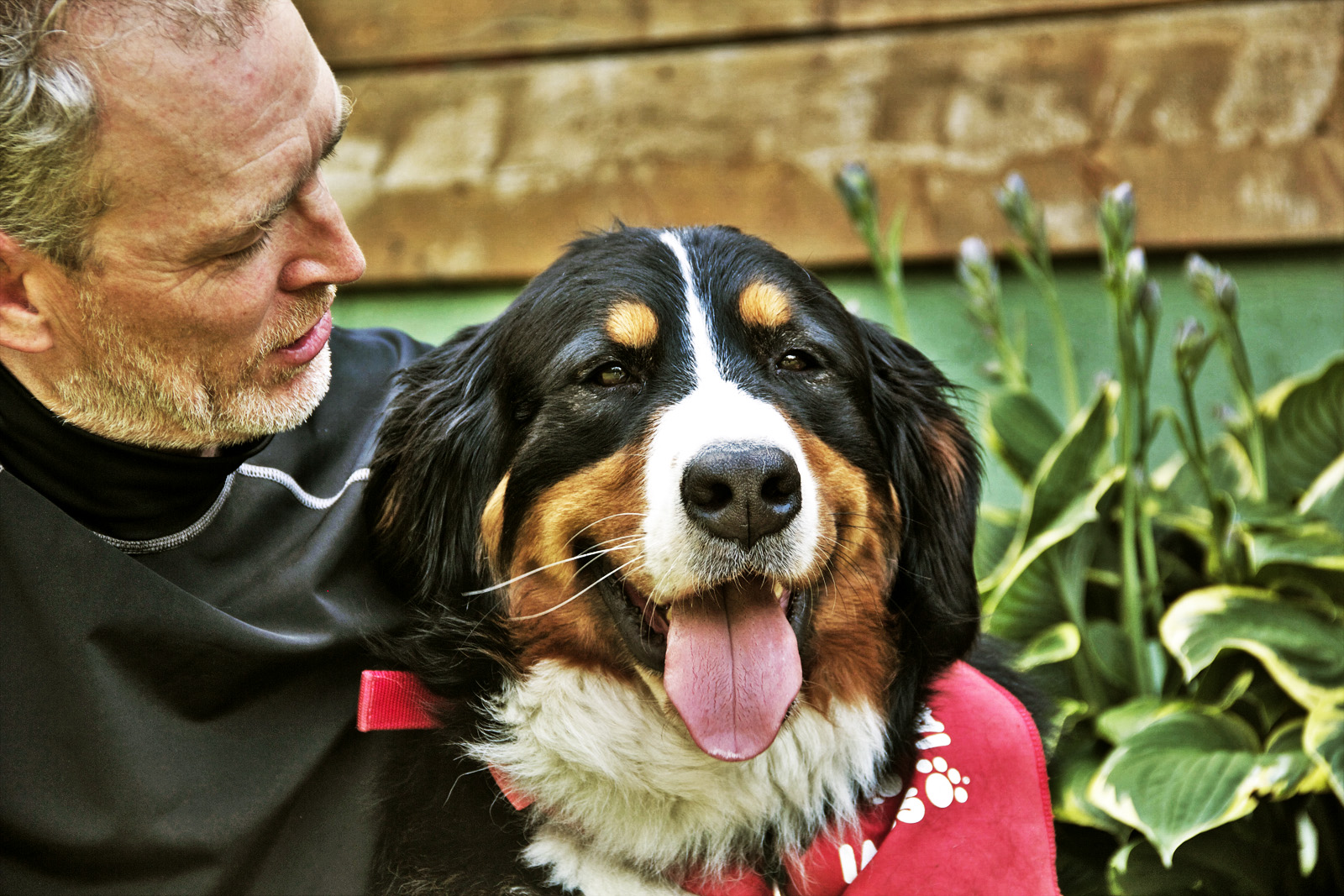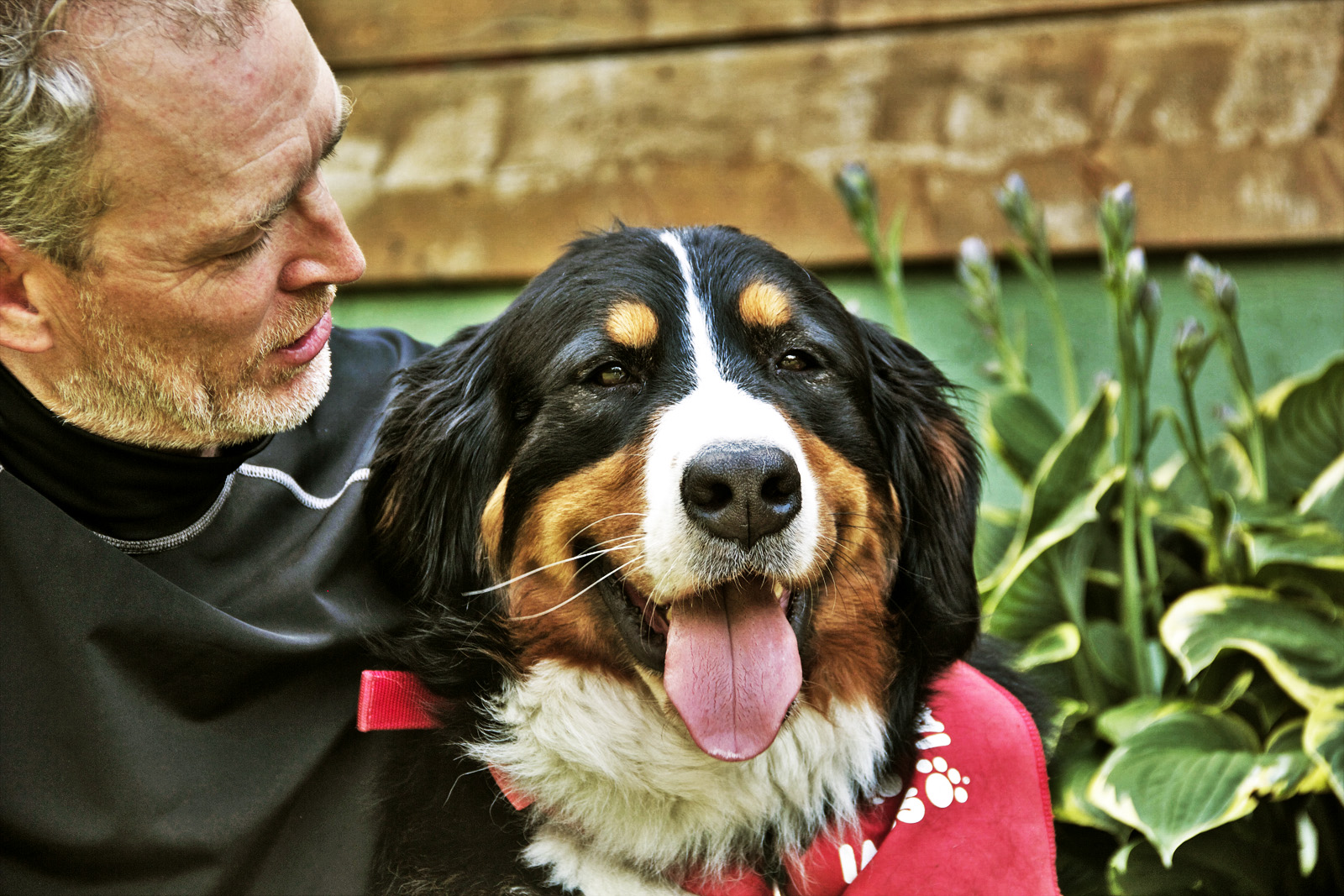 Info
Viva Las Vegas
Full of energy ,Viva lives up to her name.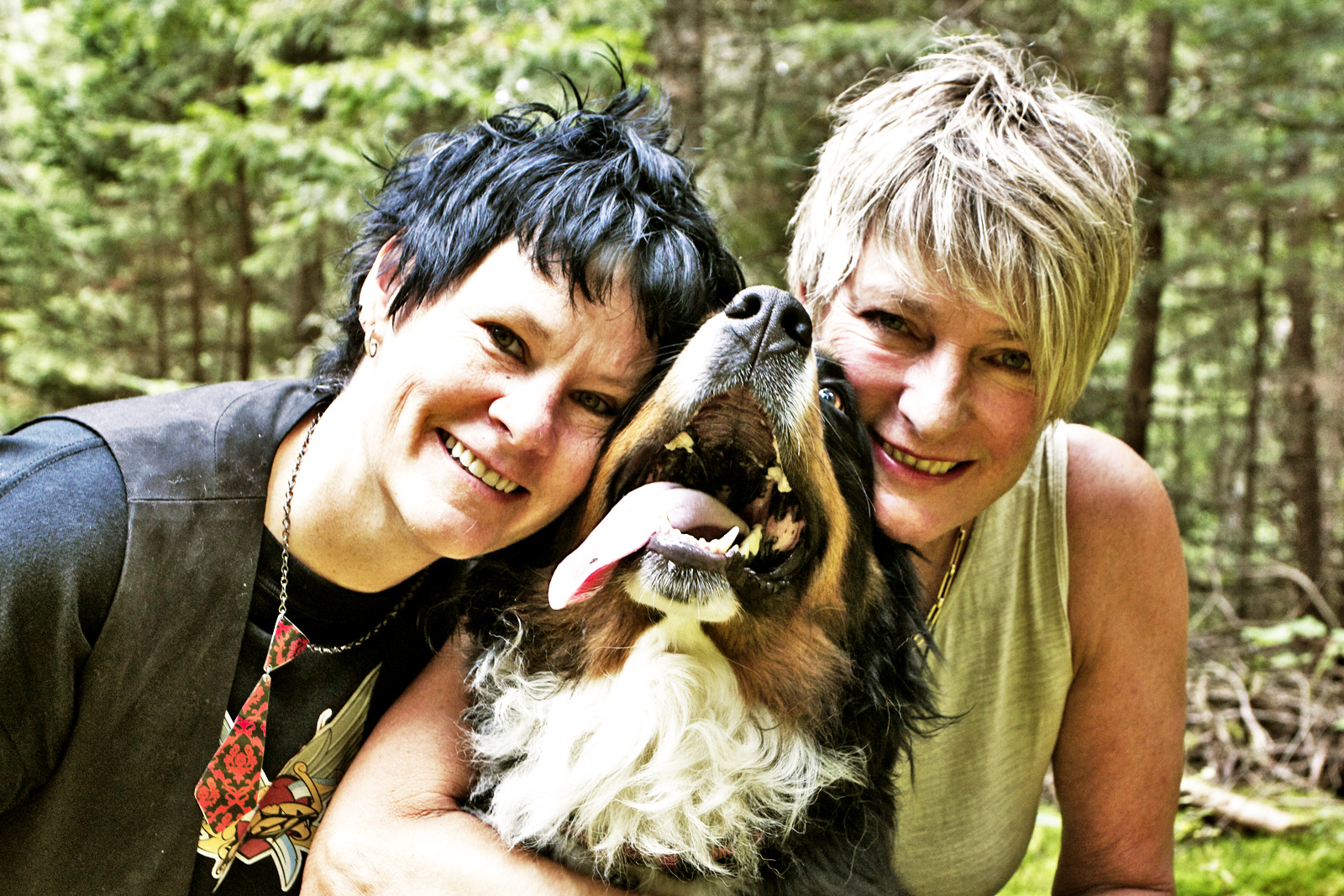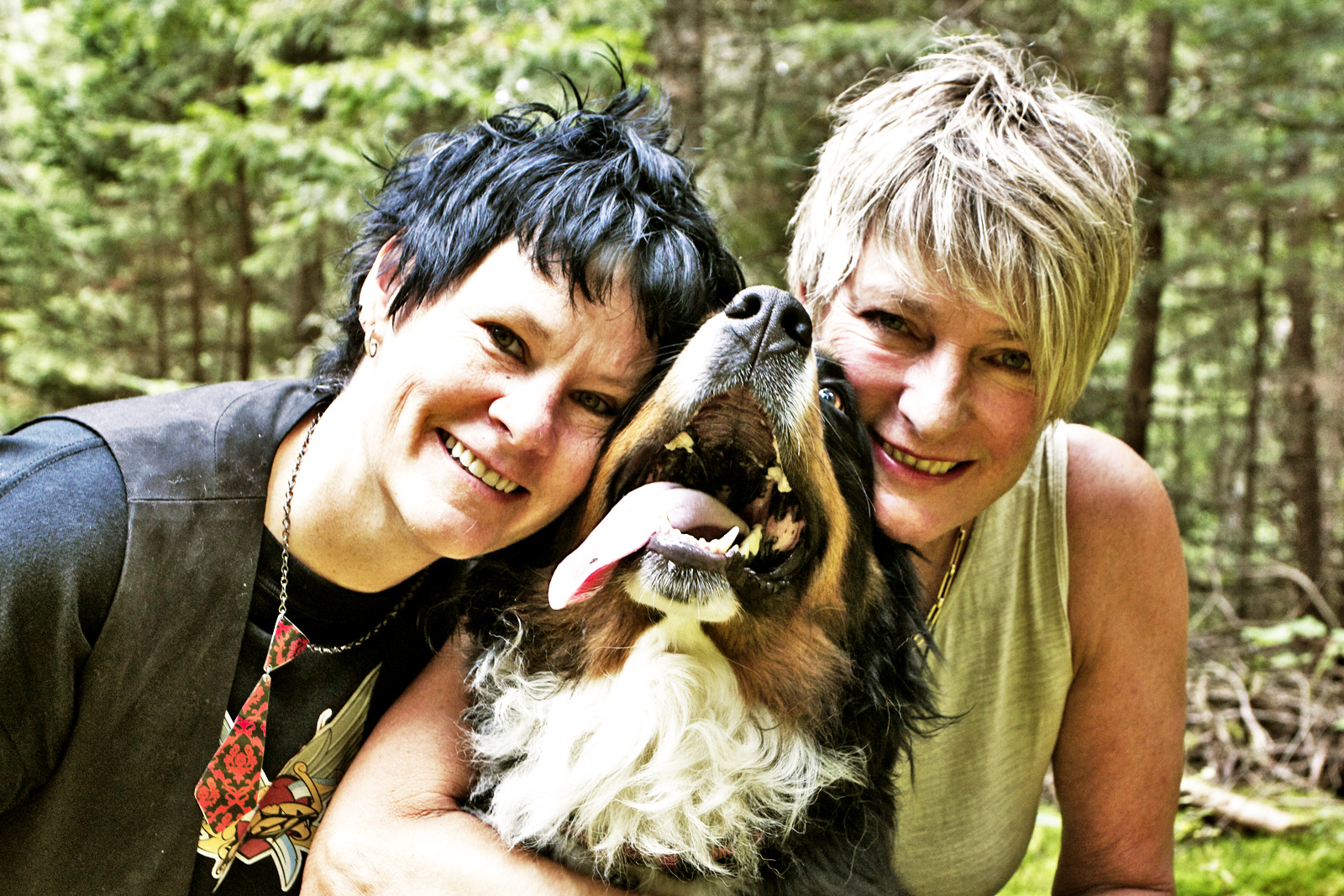 Info
Viva Las Vegas
Enough of trying to take my picture, lets play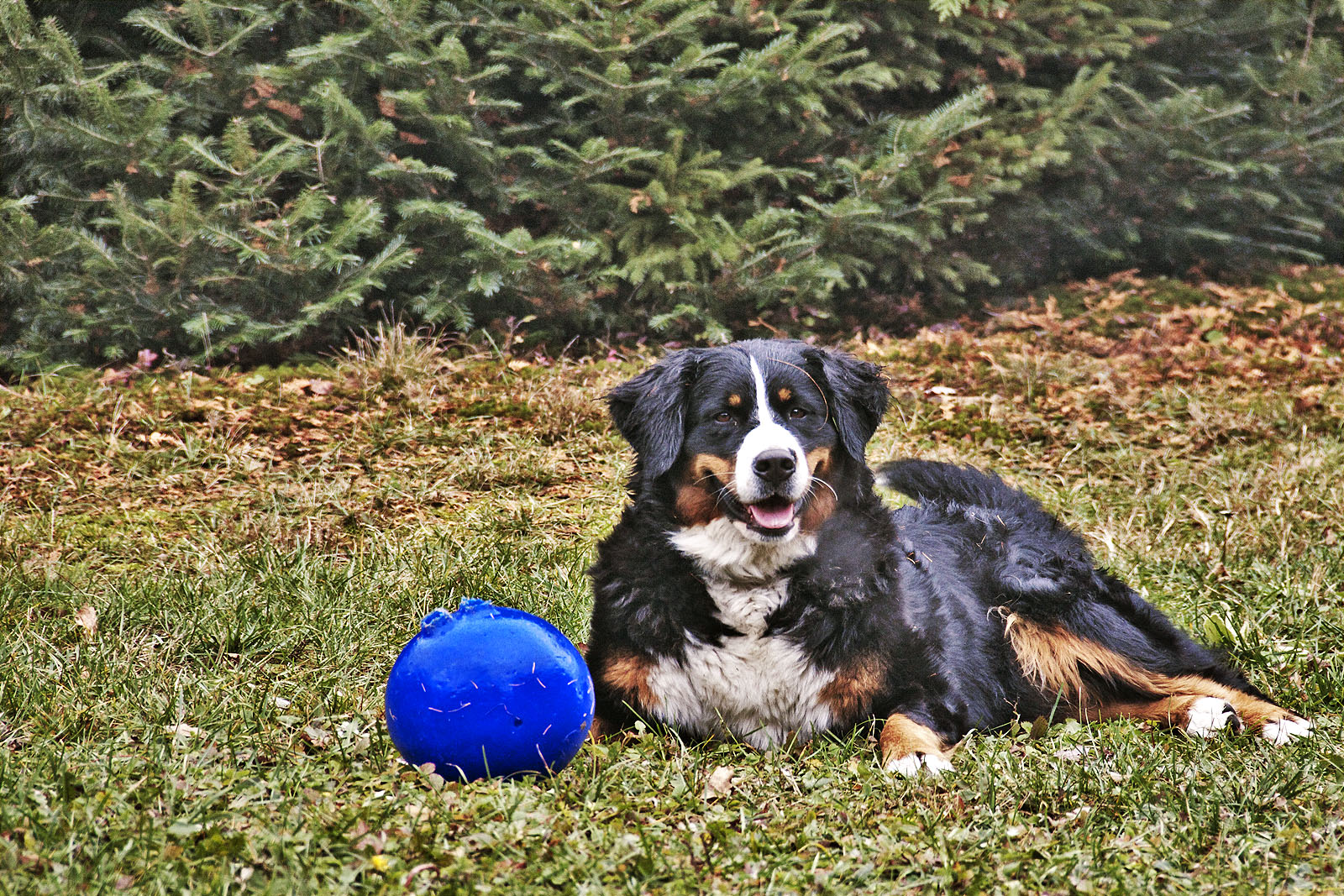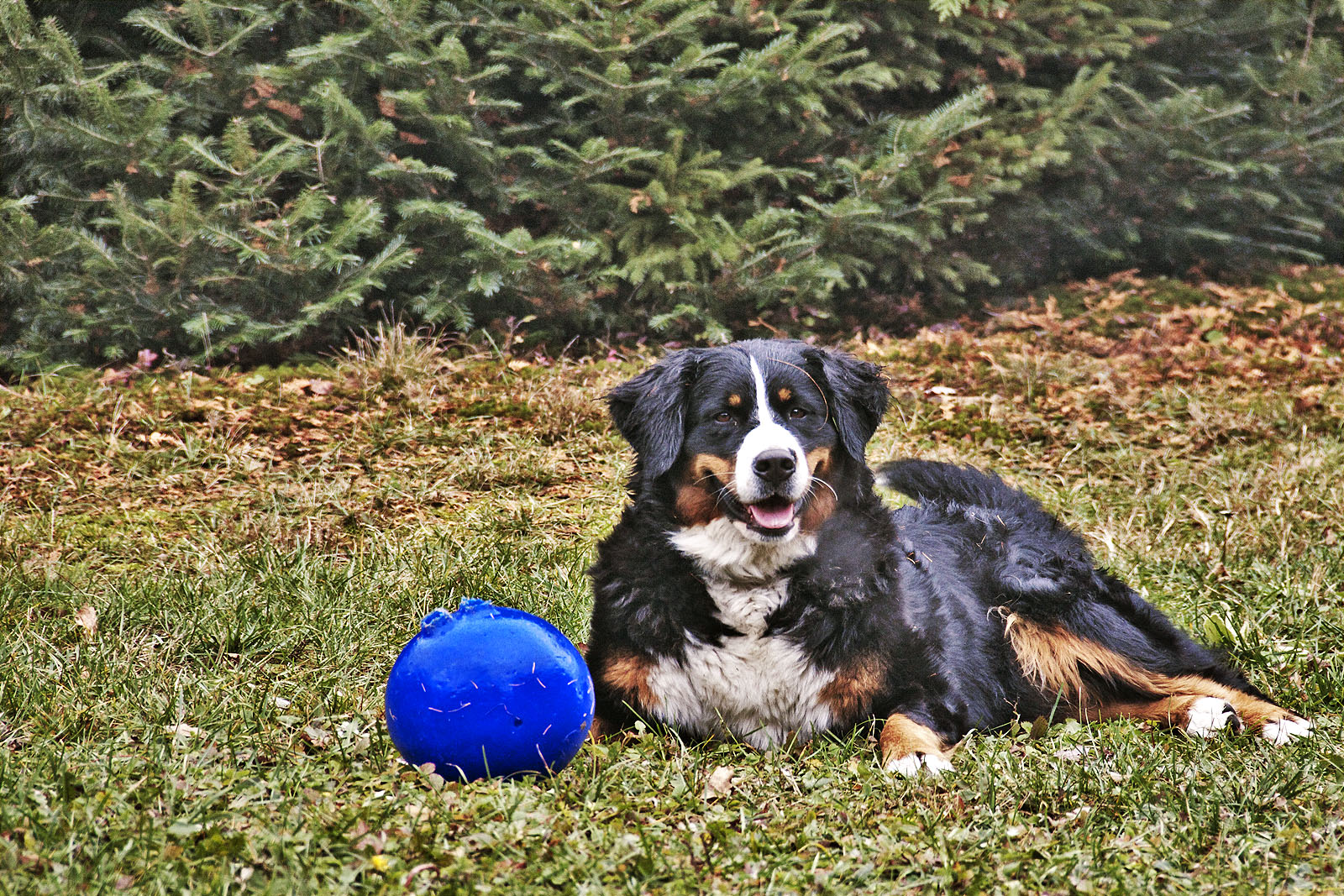 Info
Tango
Our dancer and jumper, just loves to run around in cirlcles and bark out loud her happiness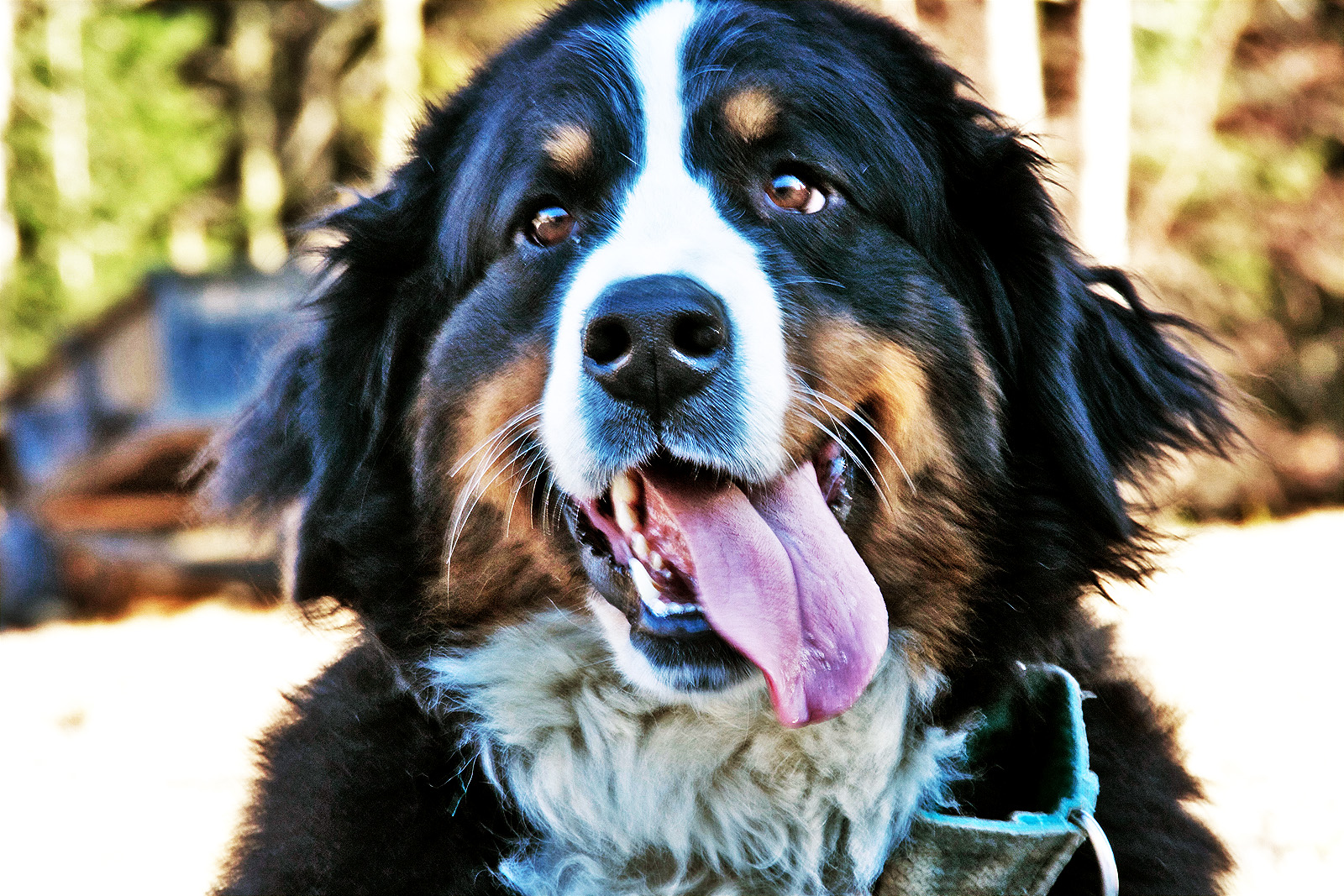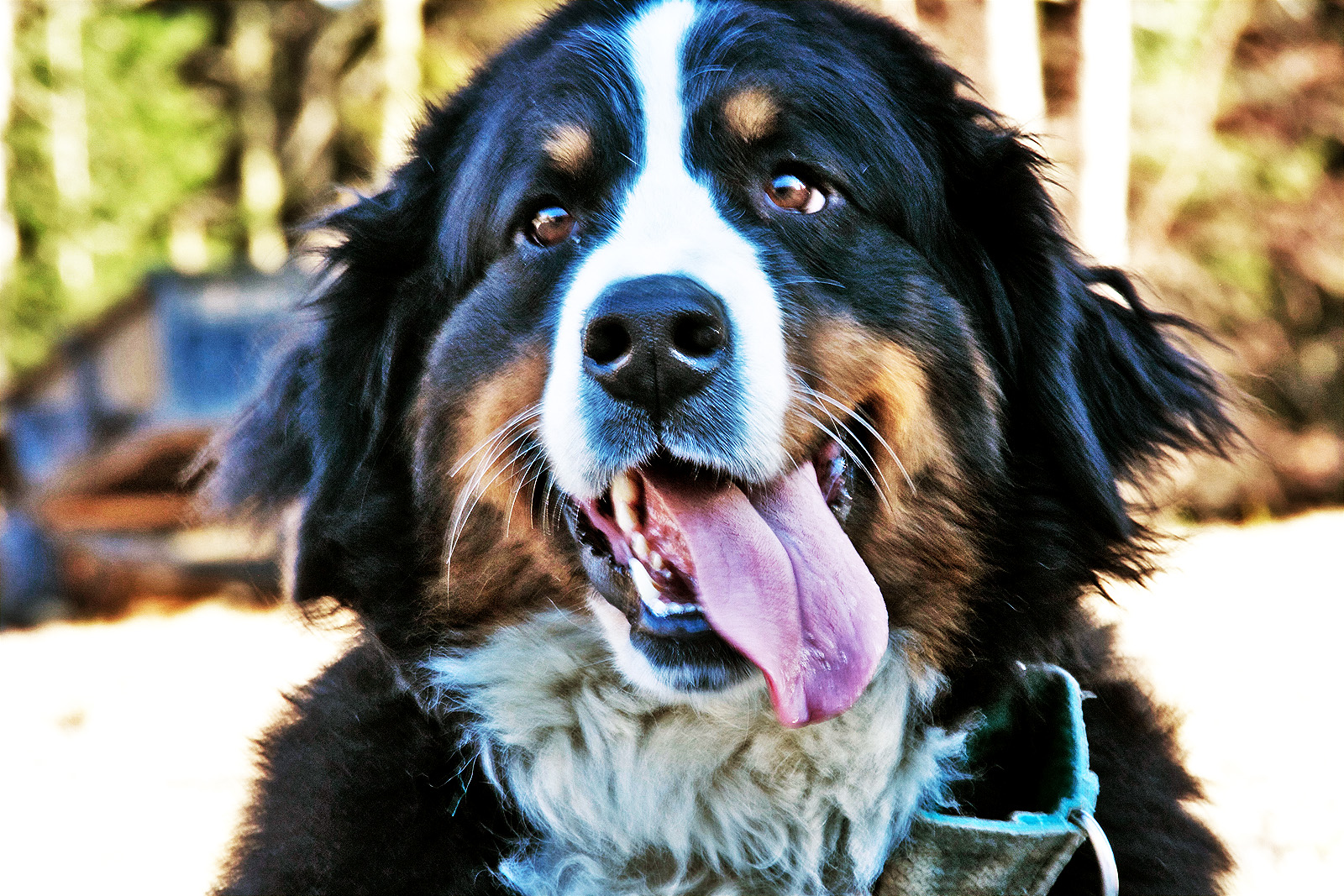 Info
Manroe
Manore is a bit more indepent, loves her sisters, but also enjoys just hanging out by herseld watching the world go by.