Urban Wolf Recipe
THIS RECIPE IS TO BE USED FOR YOUR PUPPY UNTIL 18 MONTHS, THERE AFTER YOU ELIMINATE THE BOOSTER.
ONE BATCH CONSISTS OF:
2 1/4 Pounds of Meat (Minced) either Raw or Cooked, Beef, Chicken, Turkey, Pork (Limited)
3 Cups of Cold Water 2 Cups of Urban Wolf Mixture
1 Cup of Canola or Sunflower Oil
1 heaping Teaspoon Flax Seed (Ground)
4 tablespoons Level of Instant Balancer
1 Can of Salmon OR Sardines OR Mackerel (In Water)
You mix the Urban Wolf Mixture or Powder with the Water, the Oil, the Flax Seed, the Balancer, and the Can of Salmon or Sardines or Mackerel. When this is mixed, you add your meat, which can go in Raw or Cooked.
Voila, your one batch is finished; the puppy when he goes home with you should eat approximately 6 cups per day split in 3 meals, 2 cups in the morning, 2 cups at noon, and 2 cups in the late afternoon.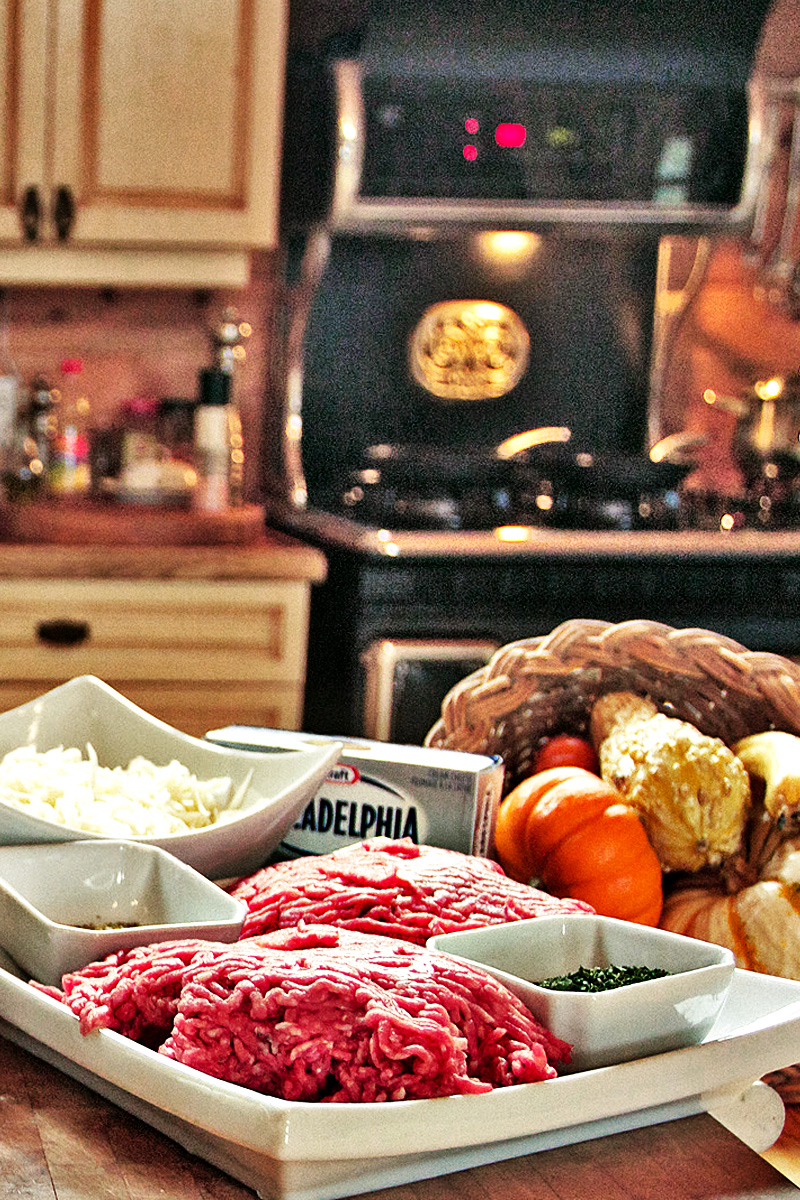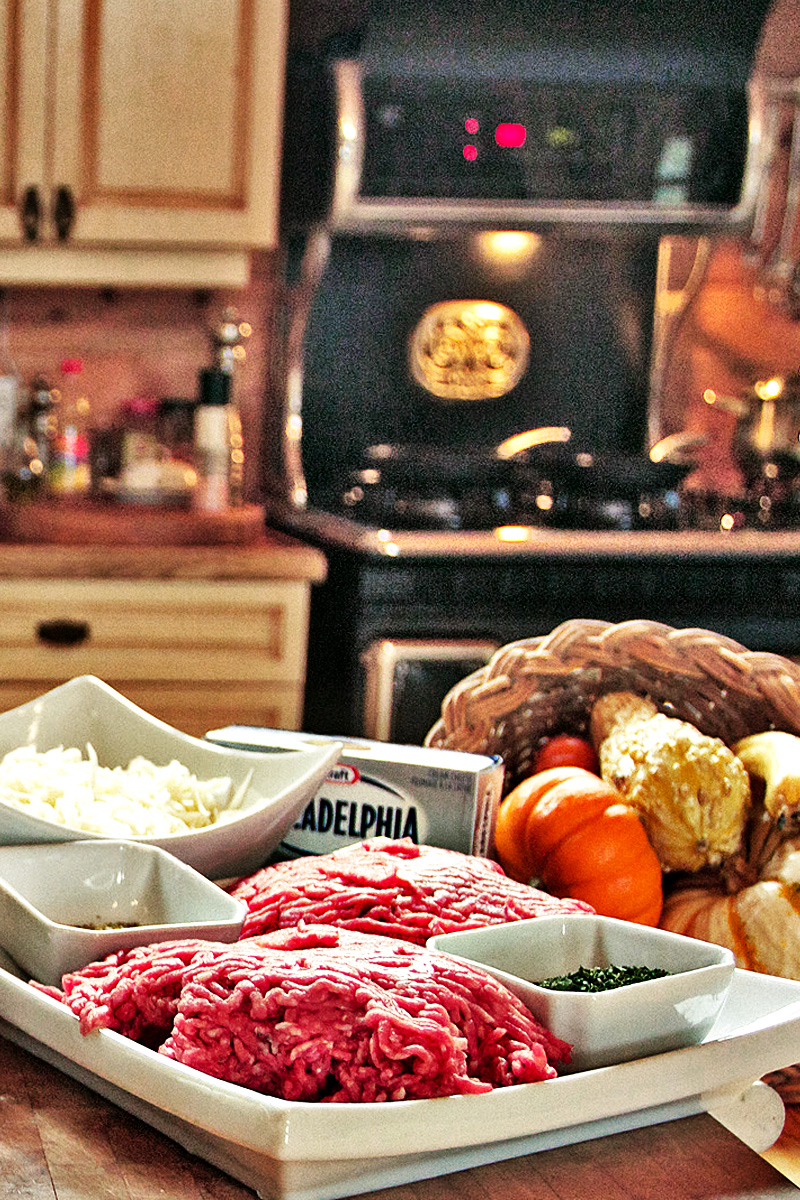 Info
Urban Wolf
Recipe for puppies.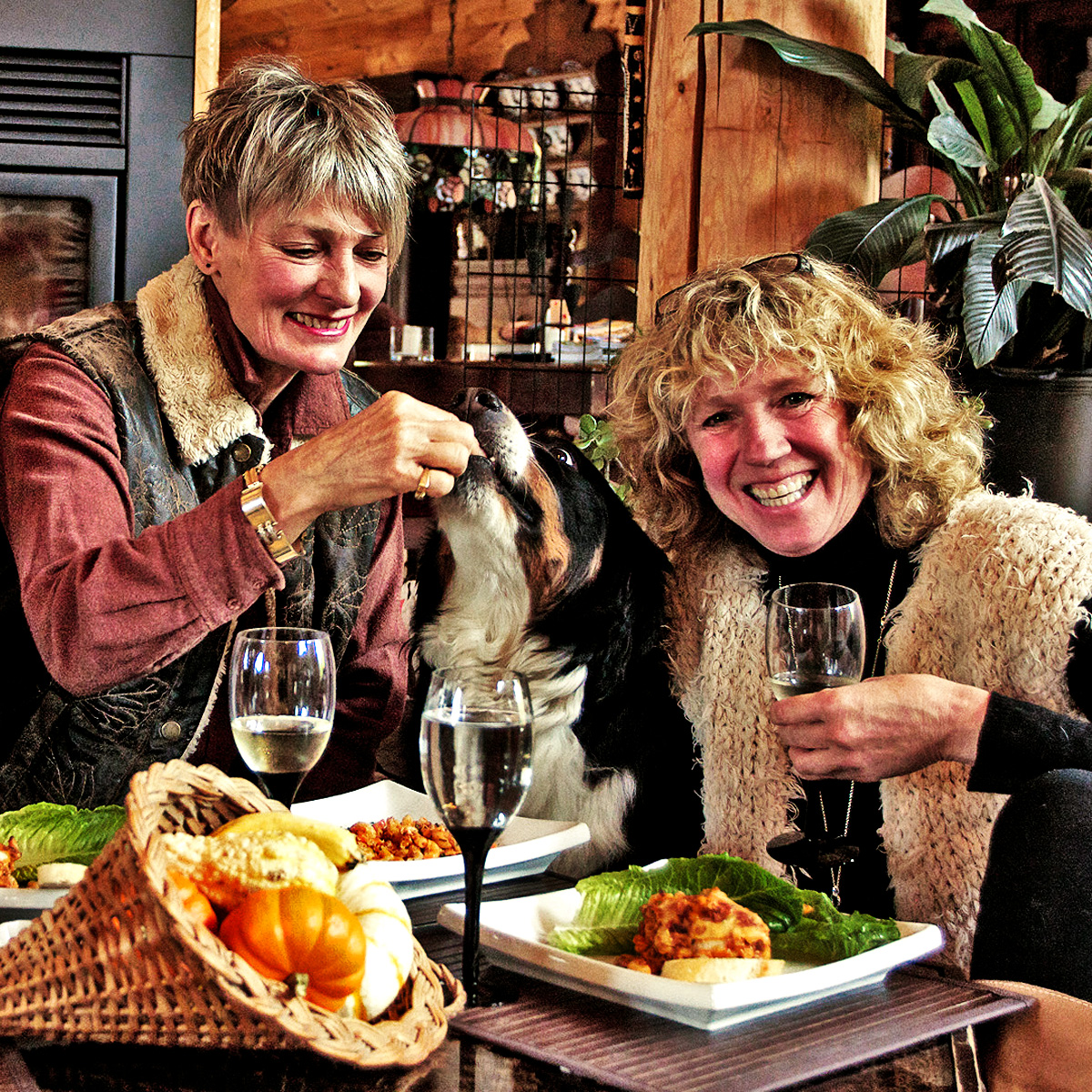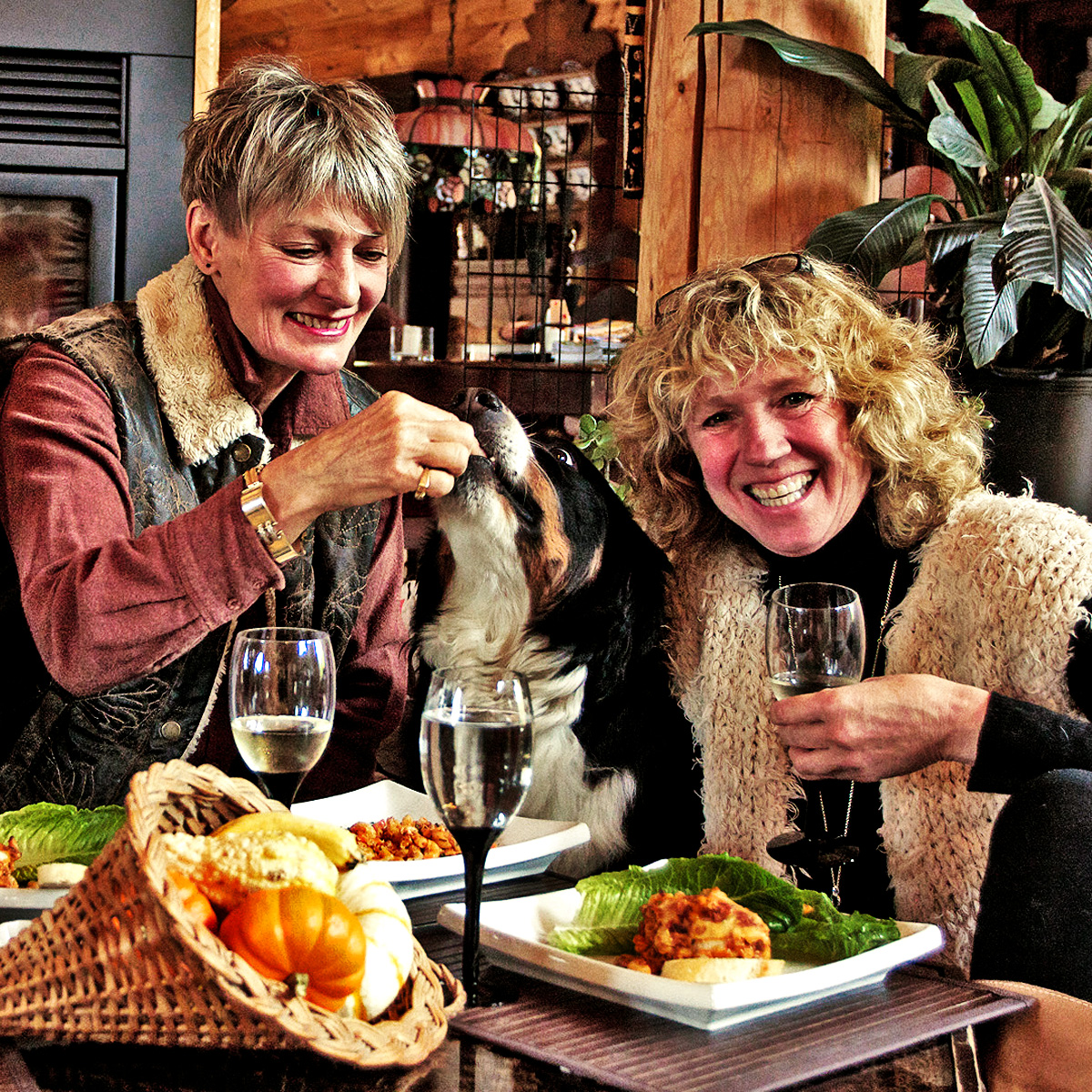 Info
Time to Eat
Glass of wine and fun times with friends and Shirl
Info
Taste Test
Smells good Mom.