bon appétit
Dog Lovers and their four-pawed friends can both enjoy Domaine Summum's impeccable service and beautiful accommodations. Our pet &
2-legged Sidekick packages are available so our guests can have
peace of mind and the convenience of not having to leave their
best friend behind when they travel.
Please be advised some of our packages require 2 weeks notice.
BOOK TODAY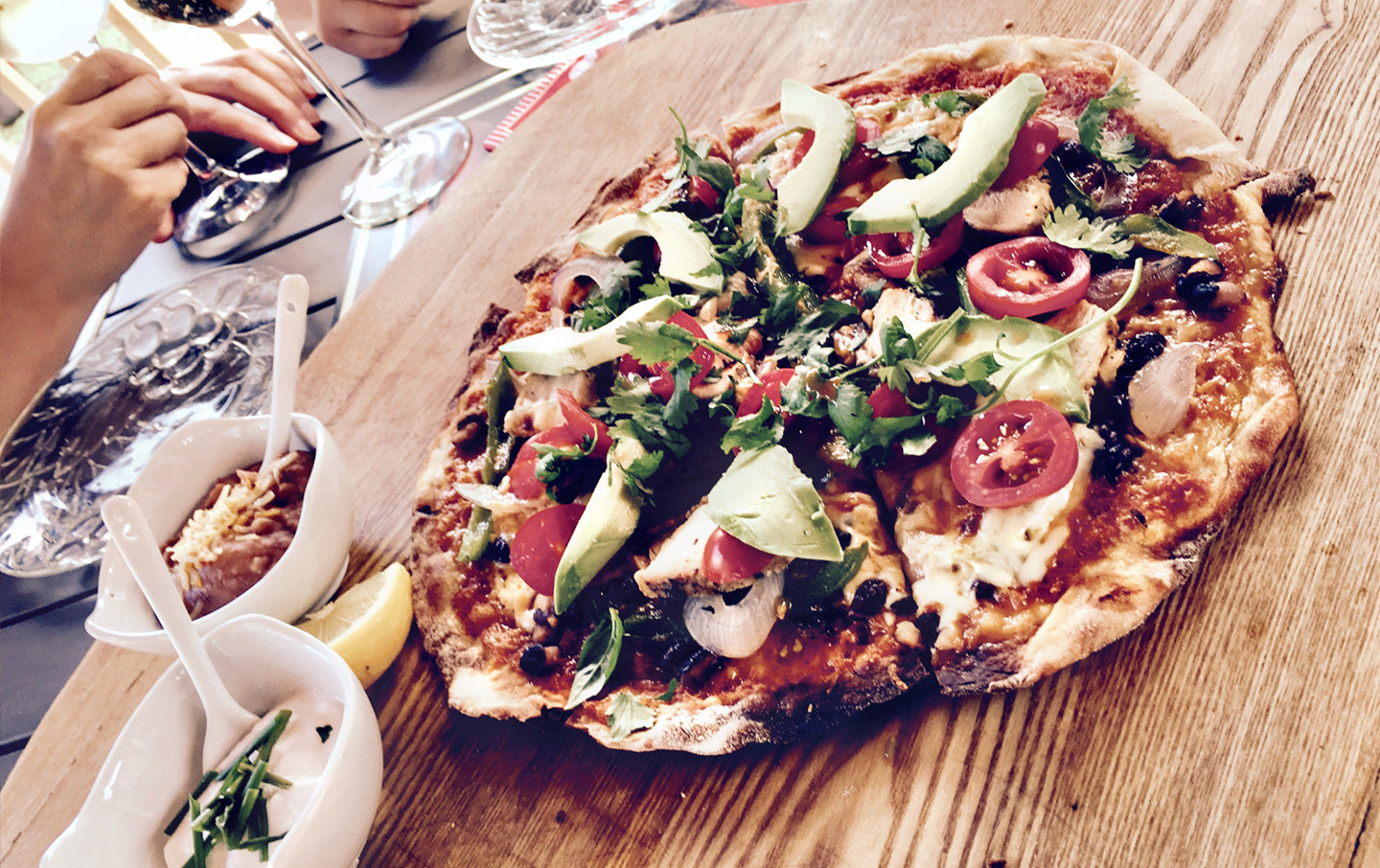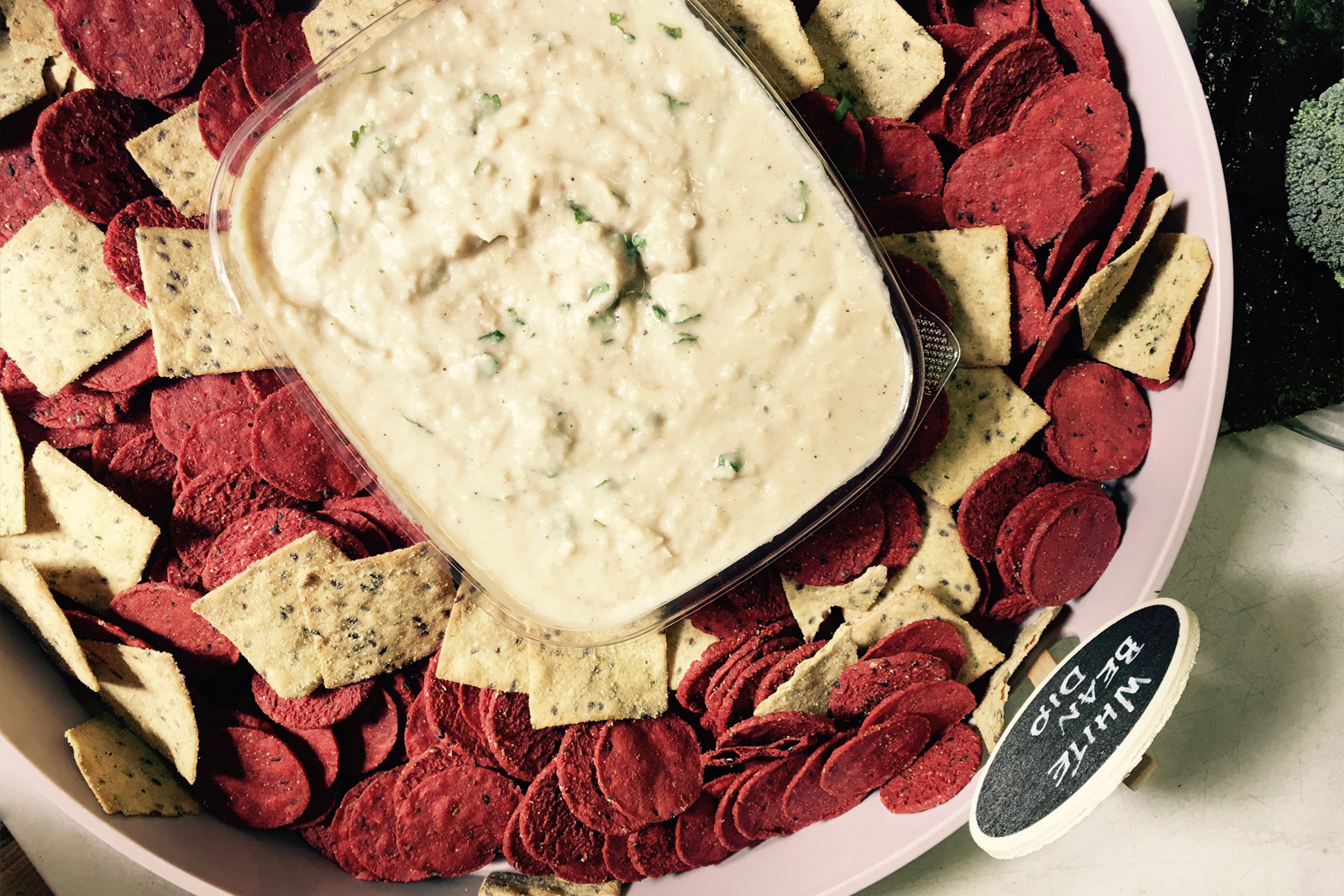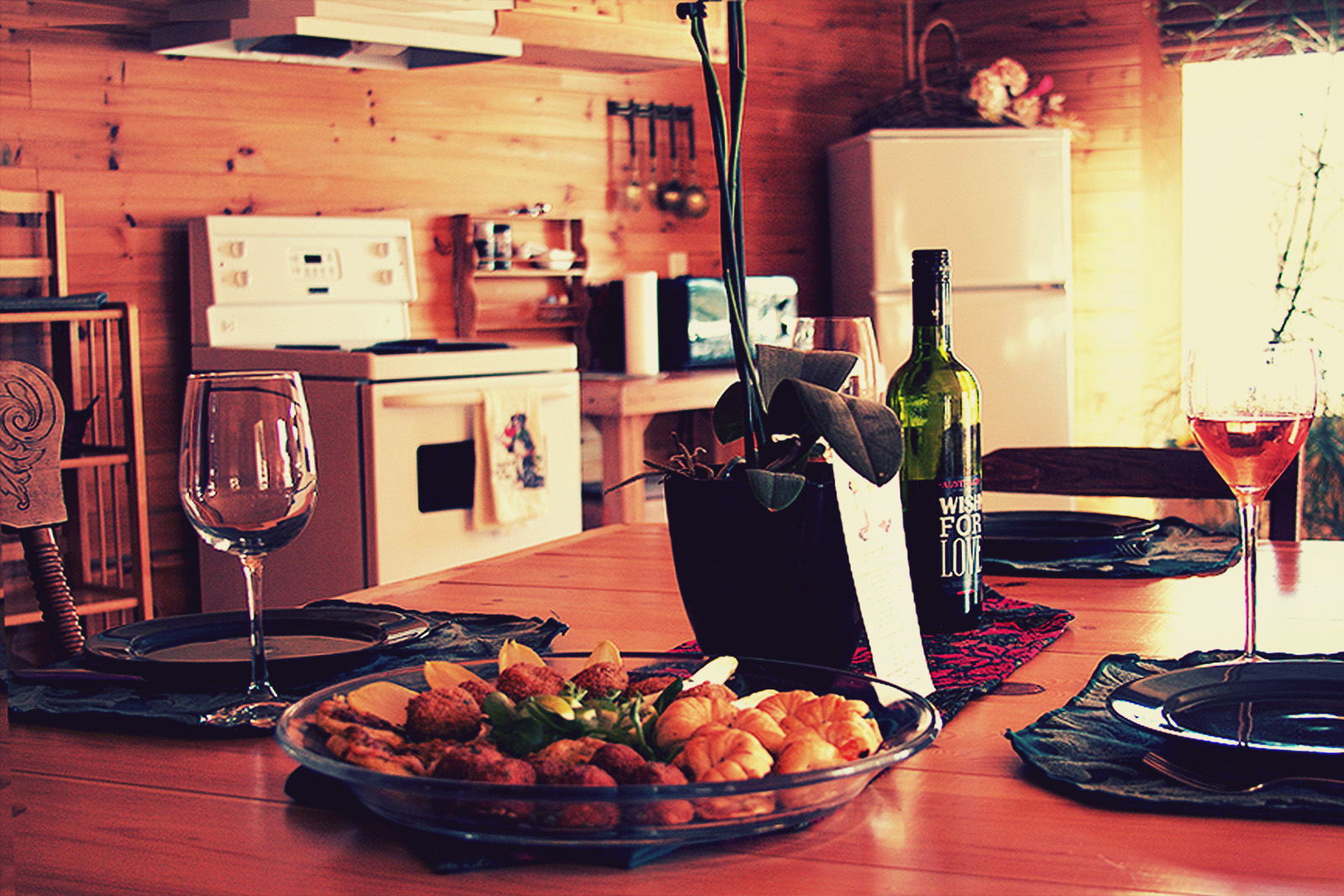 Its Time to Pawty
Get up Close and Personal with our Staff of 6 Slightly Crazy & Silly Bernese Mountain Dogs.
2 Night Stay For 2 in Our Beautiful Open Salsa or Tango Suite

Your Package Includes:
6 Spinach Tarts, 6 Mushroom Puffs, Egg Rolls with Dip, and a Bottle of White Wine.

All of our Meals are Delicious Frozen Ready Homemade Meals Prepared by Our "Top Chef" Patti & her Sidekick Maya. Delivered to your Accommodations. All our dishes have easy detailed cooking instructions.

Your pampered pet will receive:
A premiere pet bed, while staying at Domaine Summum.Doggie toy and Homemade Natural doggie treats to take home.1/2 hr Outdoor Playtime with some of our Berner staff members.

$626 PLUS TAXES BOOK ONLINE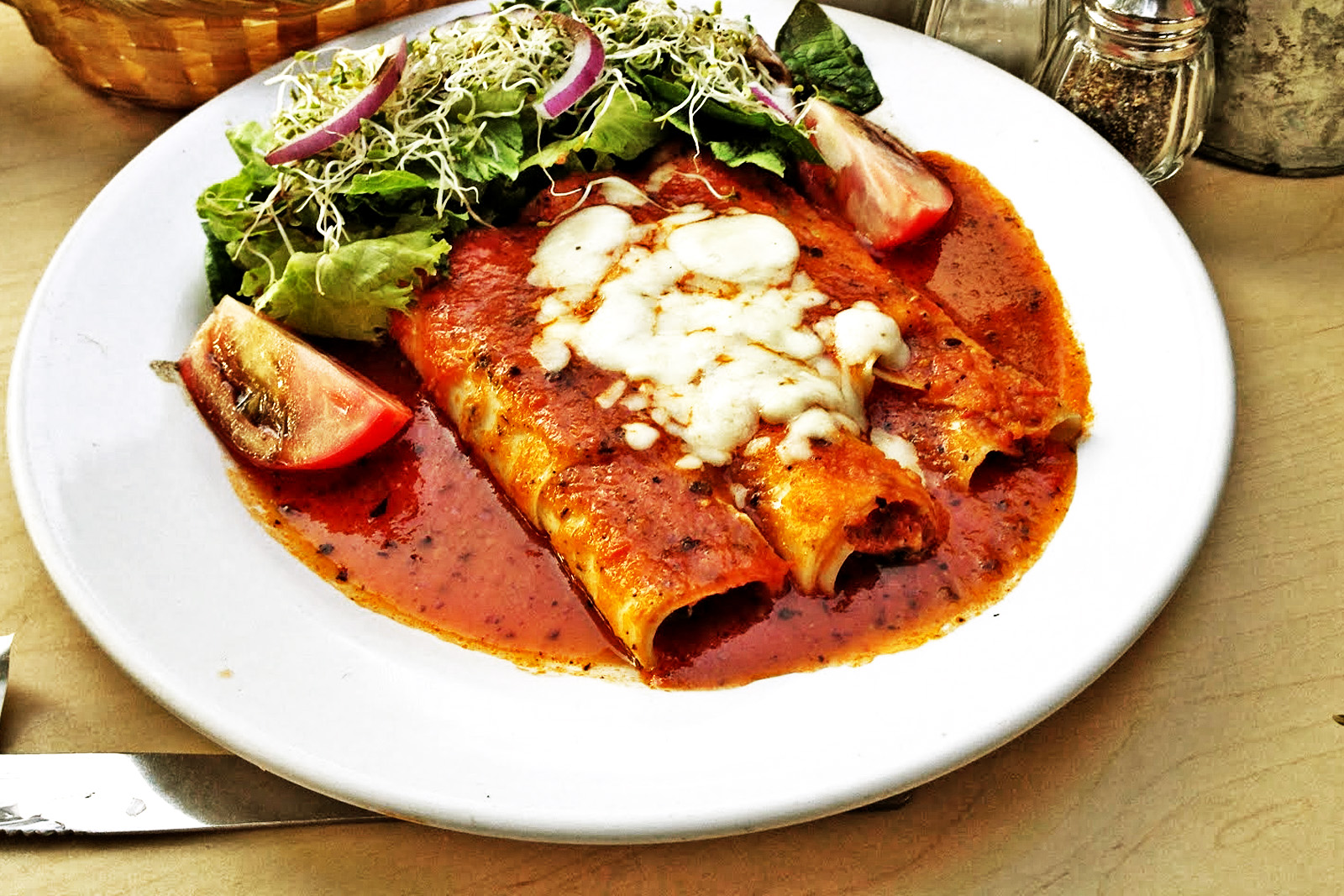 Holy Mole

Get up Close and Personal with our Staff of 6 Slightly Crazy & Silly Bernese Mountain Dogs.
2 Night Stay For 2 in Our Beautiful Open Salsa or Tango Suite

Your Package Includes:
4 Beef Enchiladas with Mole Sauce and Spanish Rice.Bottle of White Wine.
All of our Meals are Delicious Frozen Ready Homemade Meals Prepared by Our "Top Chef" Patti & her Sidekick Maya. Delivered to your Accommodations. All our dishes have easy detailed cooking instructions.

Your pampered pet will receive:
A premiere pet bed, while staying at Domaine Summum.Doggie toy and Homemade Natural doggie treats to take home.1/2 hr Outdoor Playtime with some of our Berner staff members.

$635 PLUS TAXES BOOK ONLINE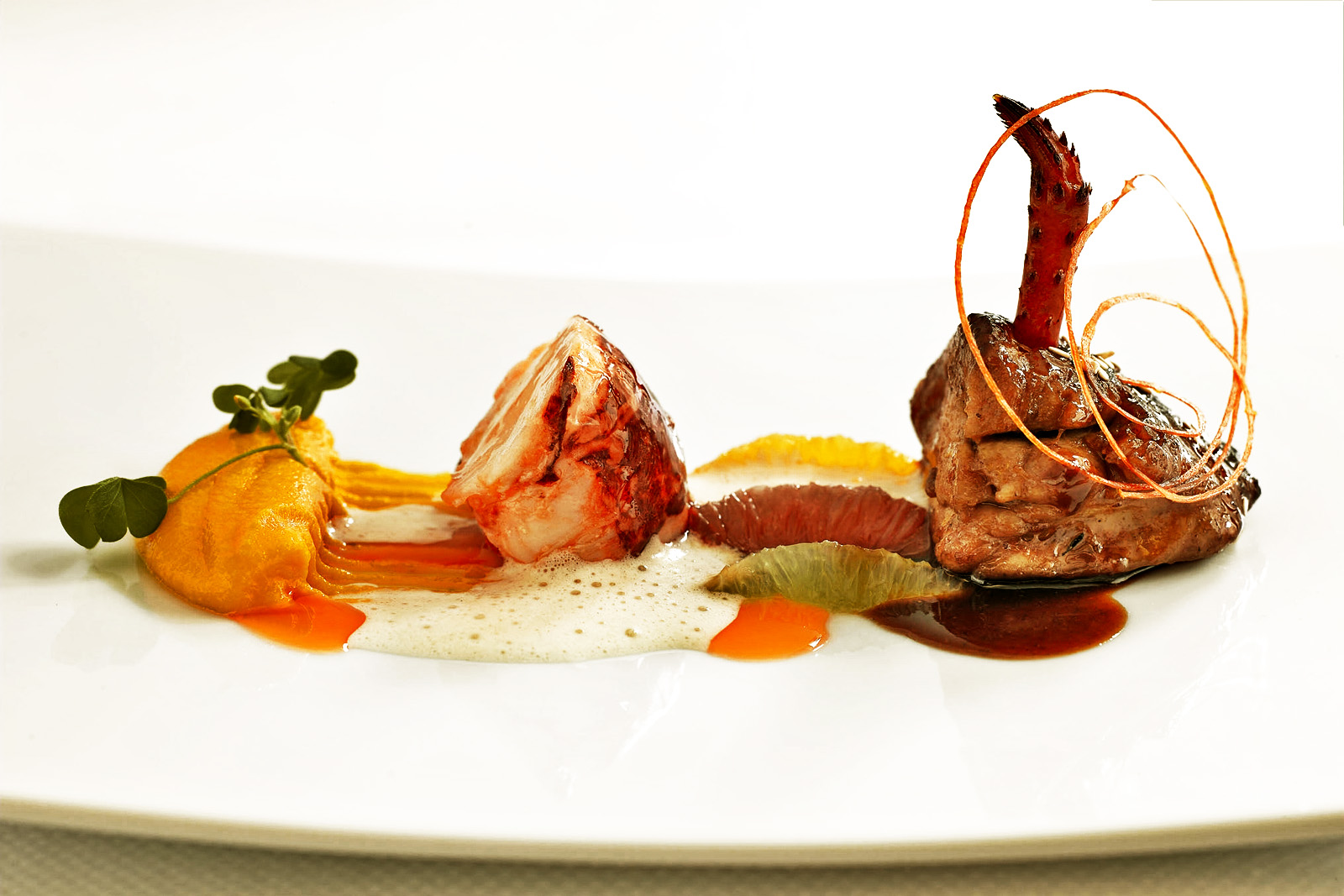 Mon Amour

Romantic Dinner for 2:
A Romantic Unforgettable dinner specially prepared in Your Accommodations by our personal chef Patti Nolan for the evening.
A five-star evening that you will never forget!

2 Night Stay For 2 in Our 2 Bedroom Cottage Nestled in our Beautiful Pine Plantation

Your Package Includes:
Surf & Turf ( Lobster & Filet Mignon ), mashed or roasted potatoes, seasonal vegatables, baquette, Sherbert and Dessert, Choice of Red or White wine.

Your pampered pet will receive:
A premiere pet bed, while staying at Domaine Summum.Doggie toy and Homemade Natural doggie treats to take home.

Starting at $1250 *Must be booked 2 weeks in advance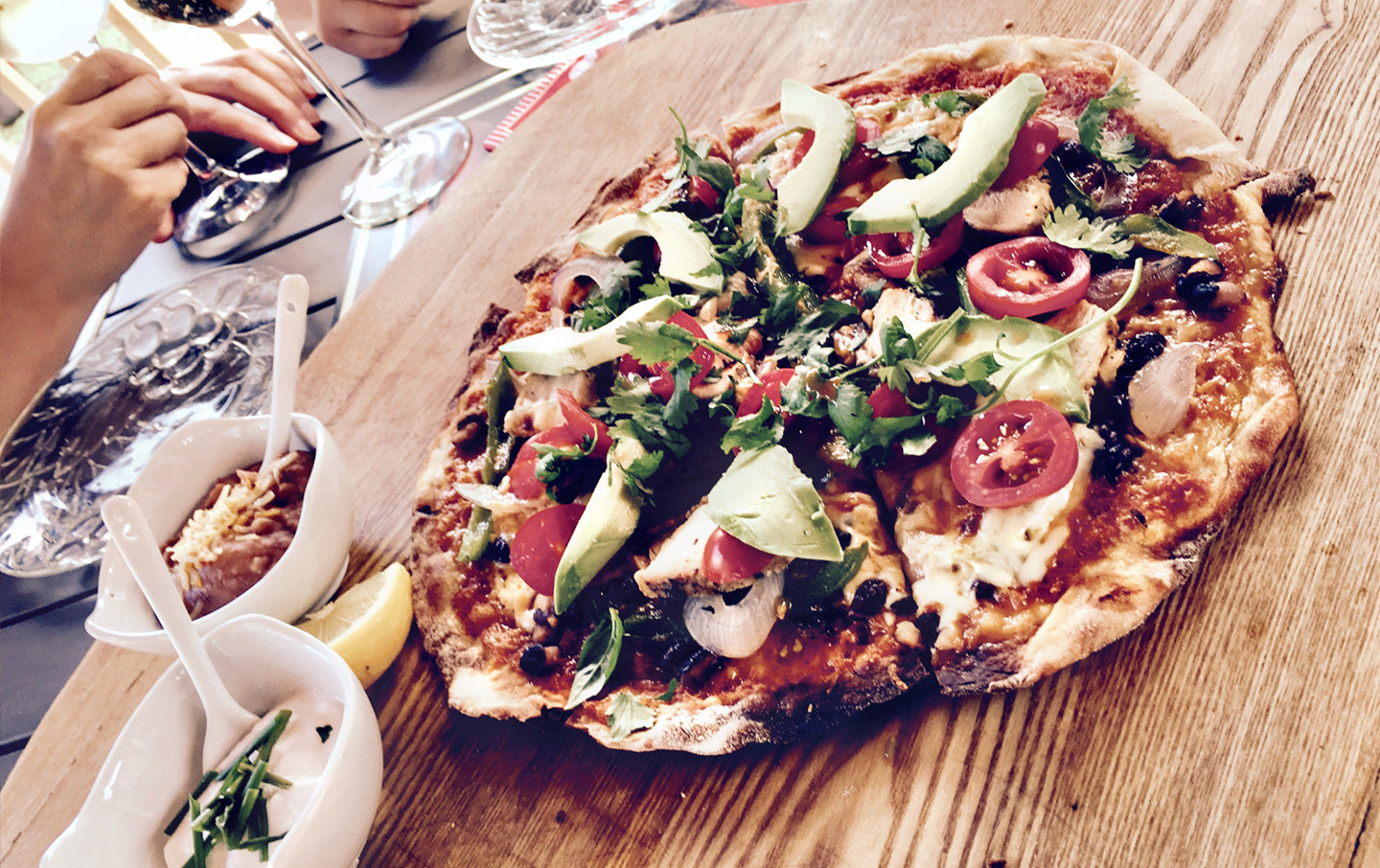 Bark,Wine,Pizza & Berners

Join us in the Main House, and hang out with the Berner Staff and our 2-Legged Sidekicks Birgit & Shell, for a fun social hour, homemade pizza and a bottle of wine.
Your package includes 2 pizza's a bottle of wine , and lots of cuddles from our Bernese .

$55 PER PERSON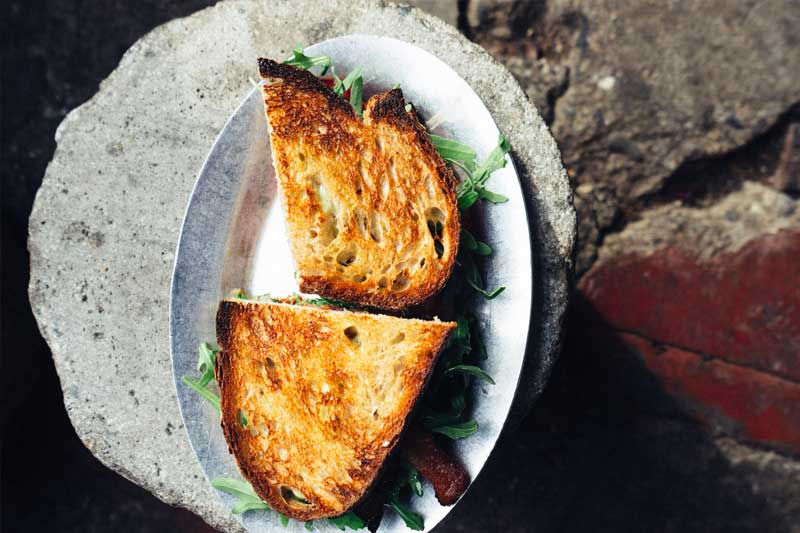 A La Carte

Don't feel like cooking on your vacation ? We got you covered. All of our Meals are Delicious Frozen Ready Homemade Meals Prepared by Our "Top Chef" Patti & her Sidekick Maya. Delivered to your Accommodations. All our dishes have easy detailed cooking instructions.

Pawty Platter 18pc
Mushroom Puffs,Spinach Tarts,Sausage & Egg Rolls With Dip. $28.00

Wine & Cheezie Delights Appetizer 12pc. $25.00

Taste of Quebec:
4 Mini Tourtière With Sauce. $22.00

Enchiladas ( 4pc ) with Mole Sauce & Spanish Rice. $30.00

Penne with Spicy Sausage in Rose Sauce. $24.00

Salmon and Leek Torte in Phyllo Pastry. $32.00

AVAILABLE ON CHECK IN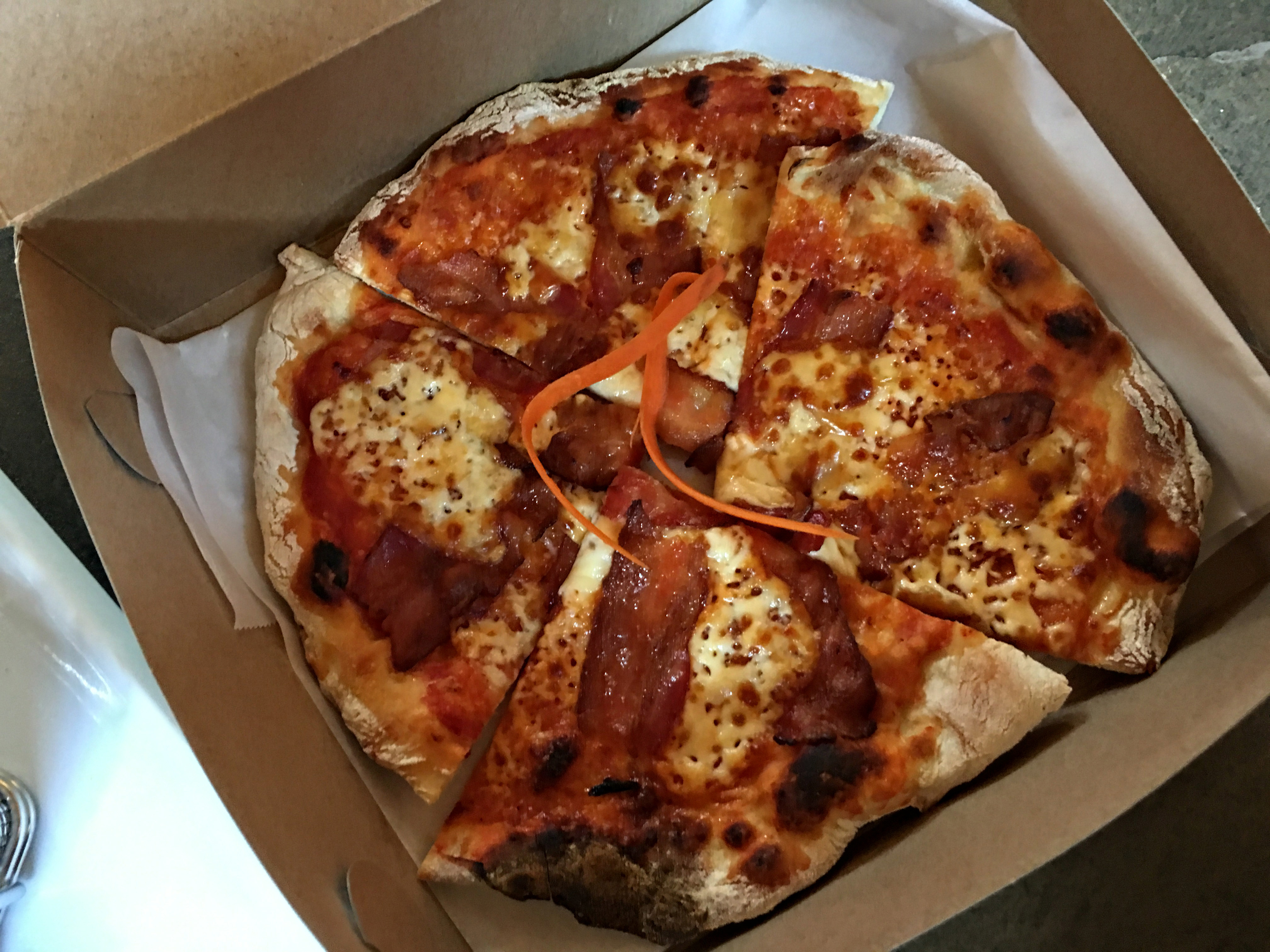 A La Bark Menu

For the Pampered Pooch

Homemade Sweet Potato Chews.( 8 Chews in a bag ) $10.00

Cheese Burger & Sweet Potatoe Fries. $15.00

Homemade Cheese Pizza ( 4 slices ) $10.00

Homemade Bacon & Cheese Pizza. ( 4 slices ) $15.00