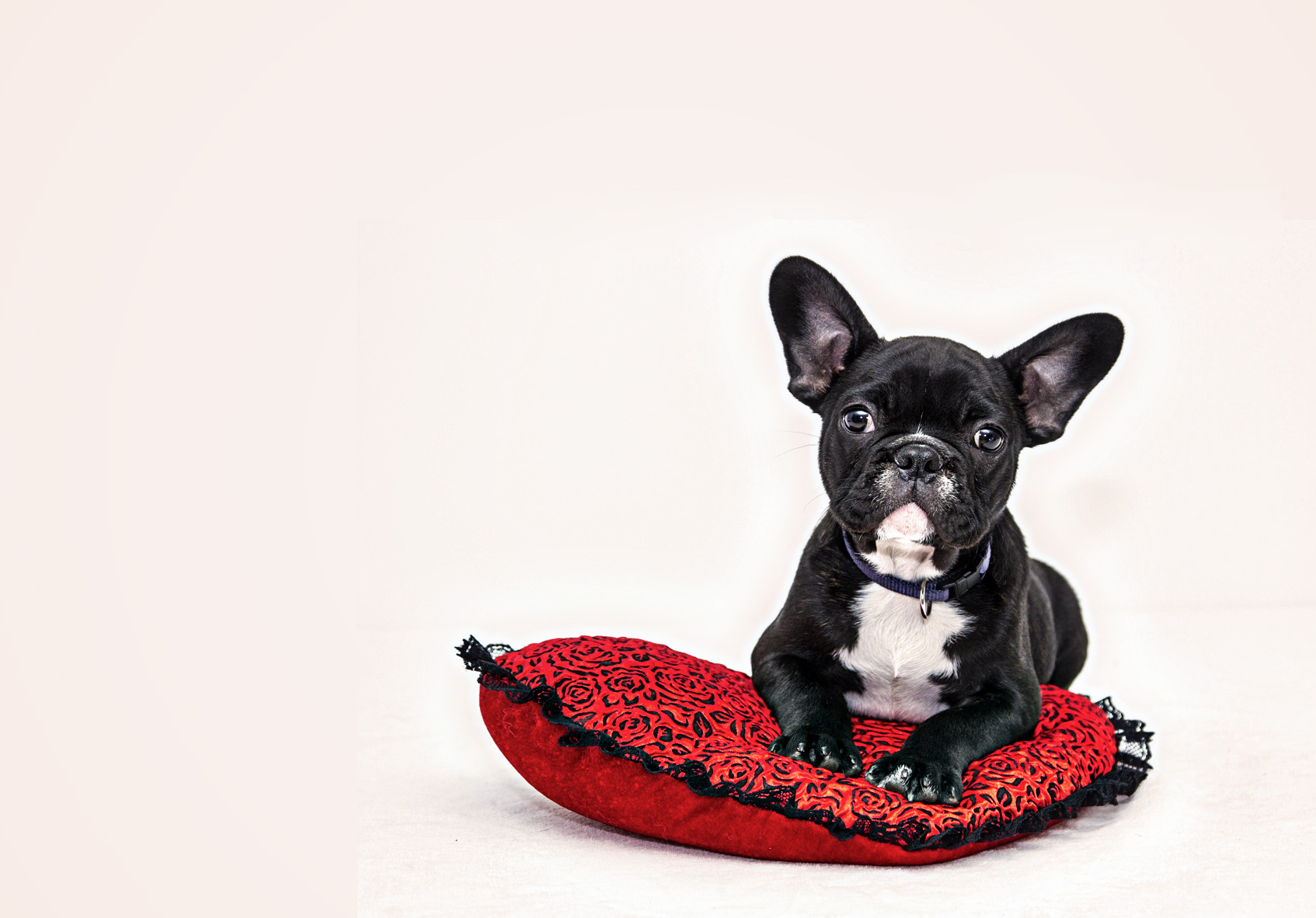 HERE'S THE SCOOP ON FANNY'S TOP FIVE PET HOTELS
Domaine Summum, a dog-centric rustic resort just south of Tremblant, is one of my favourite getaways for ruffin' it — playing fetch at the lake, racing through the woods and relaxing at nighttime bonfires.Domaine Summum knows everything about dogs and their needs. Birgit Schultz and Shell Spillenaar breed Bernese mountain dogs and operate supremely pet-friendly lodging, plus a doggie Spaw with a new indoor play area and the Wouf B&B boarding kennels. Summum's Dog Café serves chili and beer for people and treats for their canine friends.

MONTREAL GAZETTE.
Read More
Domaine Summum in the Media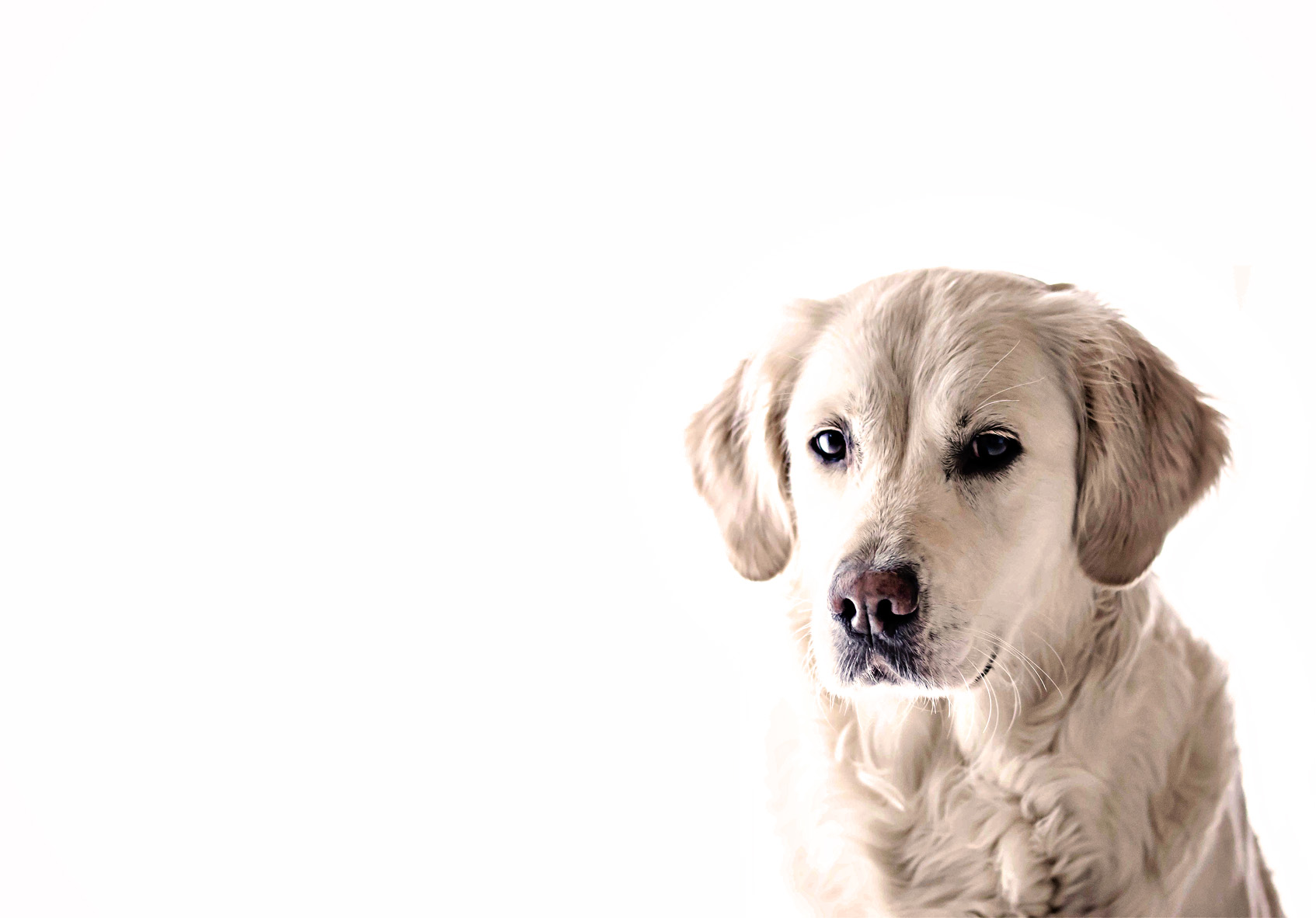 QUEBEC'S MOST CANINE-FRIENDLY ACCOMMODATIONS
This lovely little resort on a private lake less than an hour from Montreal is not only dog-friendly, but a pet owner's dream! The owner Birgit Shultz has eight four-legged friends of her own (nine if you count the cat who thinks he runs the place), and is a breeder of Bernese Mountain dogs. All the accommodations are gorgeous country comfort and luxury, made of natural wood with some stand alone cabins and a clubhouse that sleeps 18 people and up to 8 dogs.

TRAVEL HOPPERS.
Read More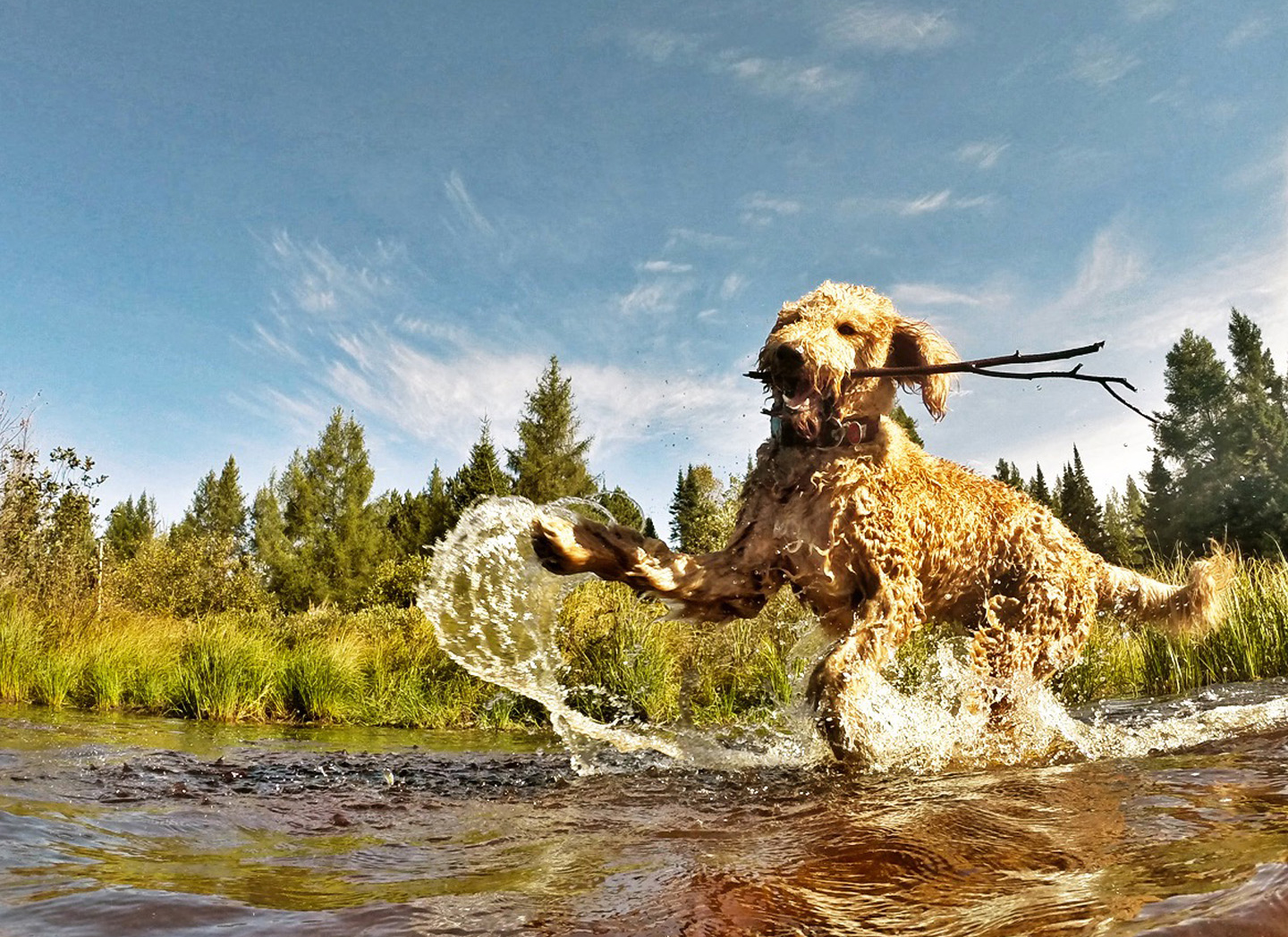 Come Discover
Domaine Summum.
Dogs Can be Off Leash
Packages Available
Dogs Can Swim in the Lake
Dogs Can be left alone in your suite
BOOK NOW